A wave of excitement will wash over the Georgetown Football Club (GFC) Ground, Bourda on Sunday as the Stag Beer Revival Cup final is staged with the GFC team doing battle to snatch the inaugural title on home turf.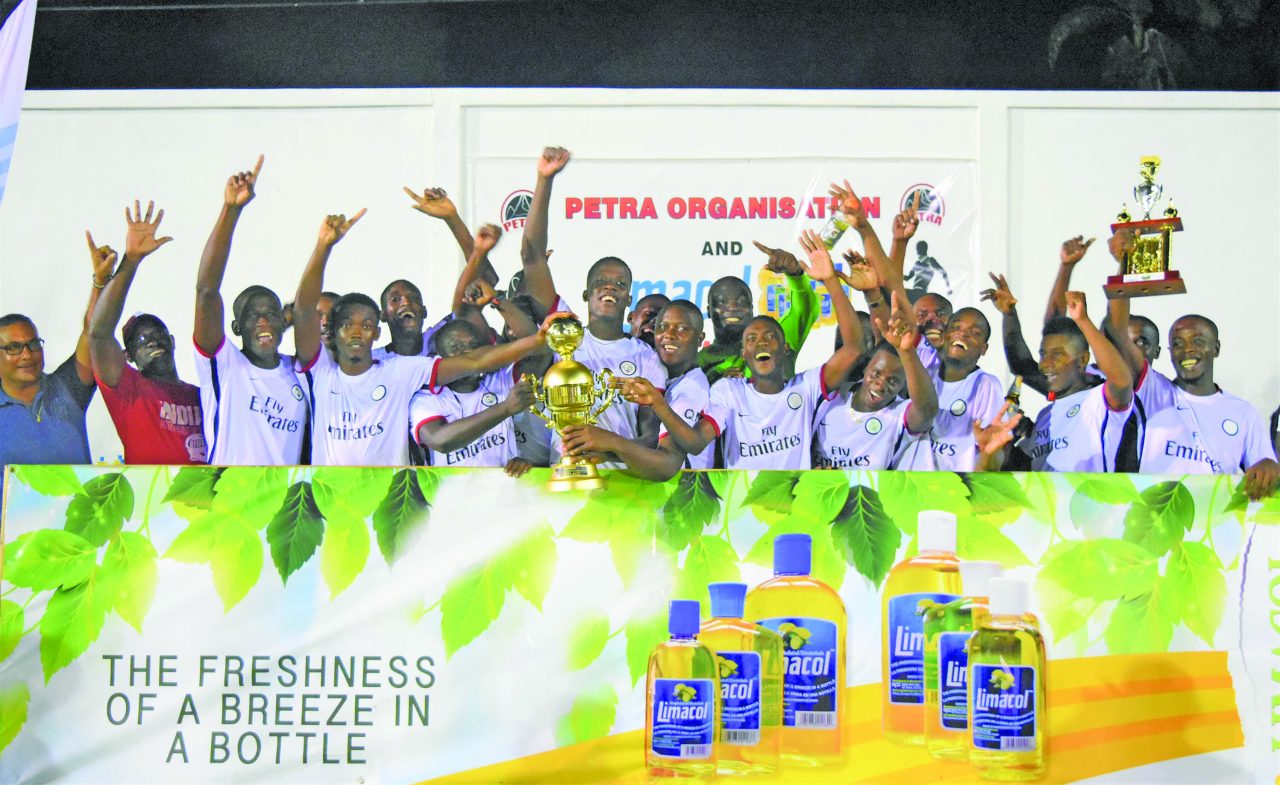 The final game of the Georgetown Football Association (GFA)-organised tournament will no doubt be an exhilarating final encounter after it was perfectly scripted on Sunday last.
The boys from the Guyana Police Force (GPF) football team were the first to stamp their names on one of two final slots after they edged past newcomers GT Panthers in an encounter that almost went down to the wire.
Frontrunner Steffon Ramsey was the first to score in the 37th minute, thus giving the law officers the lead in the first half. In usual fashion, Police commanded the lead, working overtime on their defence to restrict their opponents for the rest of the half. However, GT Panthers could only be held at bay for so long.
In the 57th minute of the encounter, Sherral Daniels finally pierced the goal, after a number of wayward attempts on his team's behalf, to level the scores. Both teams went back and forth for some time before Deon Rodney played hero for the law officers. Rodney connected with the goal in the 70th minute, handing Police their second and winning goal.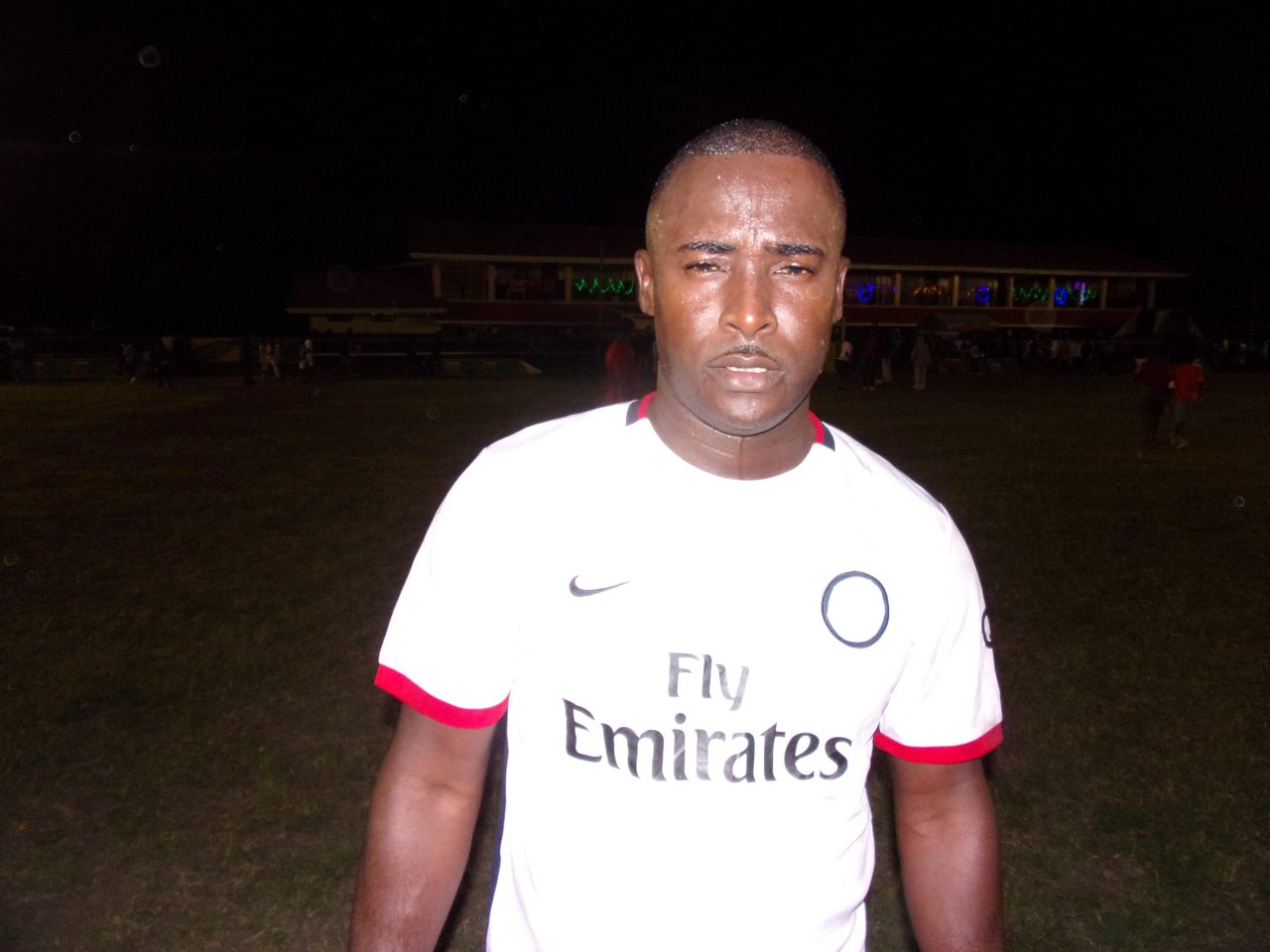 The other game of the night was also one to watch, with enough thrills to keep the vocal crowd on the edge of their seats. The contest between Fruta Conquerors and GFC held many uncertain moments, as two of the best Georgetown teams fought hard to advance to the final.
Fruta Conquerors were the first team up, following Dellon Williams' goal in the 35th minute. Their celebration and relaxation were short-lived when GFC made a resounding reply just three minutes later with a goal off the boots of LaVaughn Enniss.
With the scores locked at 1-1, the fans were treated to a superb display of wit and skill, as both sides were determined to advance to the final. In an anti-climax before regulation time expired, Williams of Fruta Conquerors was handed an opportunity to score in the form of a penalty in the 85th minute. To his team's dismay, Williams shot wide of the goal, squandering the opportunity.
The contest eventually went down to penalties, where GFC proved to be the better of the two with three goals successfully connected as opposed to Fruta Conquerors' two.
The winner of the final of the Stag Beer Revival Cup is expected to walk away with a $500,000 first prize. Second and third place will receive $250,000, and $150,000 respectively.
The Revival Cup was launched last year by the GFA with support from the Guyana Football Federation (GFF) to cater for football clubs within the Georgetown area, resuscitating the competitive spirit between the Georgetown clubs after a long time.