Police are on the hunt for a 25-year-old man who threatened to kill his wife, and who assaulted his mother-in-law after she intervened.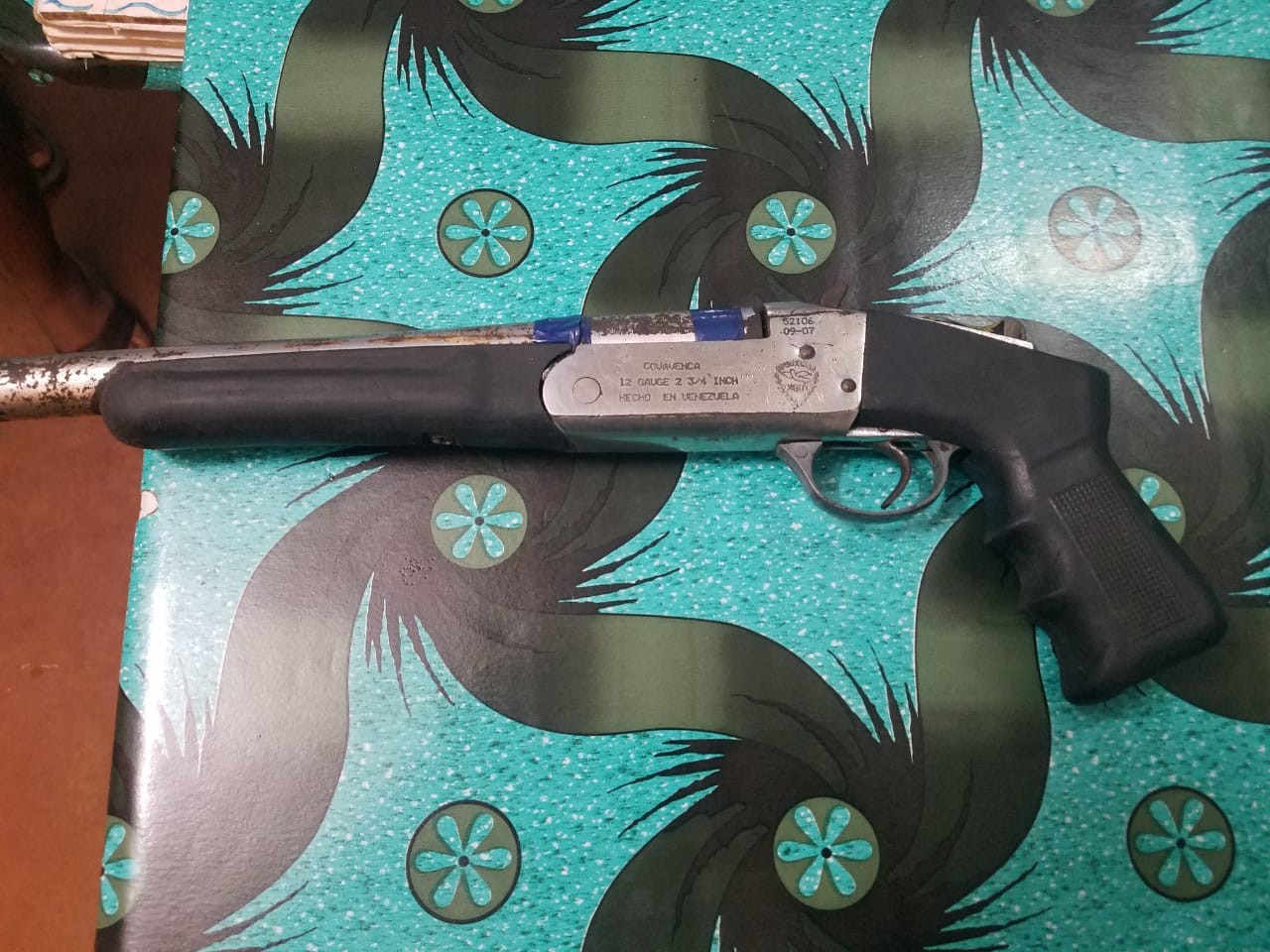 The incident reportedly occurred at Savannah Blackwater, North West District on Saturday evening.
The Police were summoned after the incident, but the miner had already fled the scene. Upon searching the house, Police found and confiscated an unlicensed shotgun.
The Police are continuing their investigations.