US$1B cocaine bust
The Guyana Police Force on Friday issued a wanted bulletin for 41-year-old Marlon Primo for questioning in relation to the 11.5 tonnes of cocaine intercepted in Belgium on October 27.
The last known addresses for the scrap metal dealer are Lot 69 Atlantic Ville, East Coast Demerara, and Norton and John Street, Lodge Housing Scheme, Georgetown.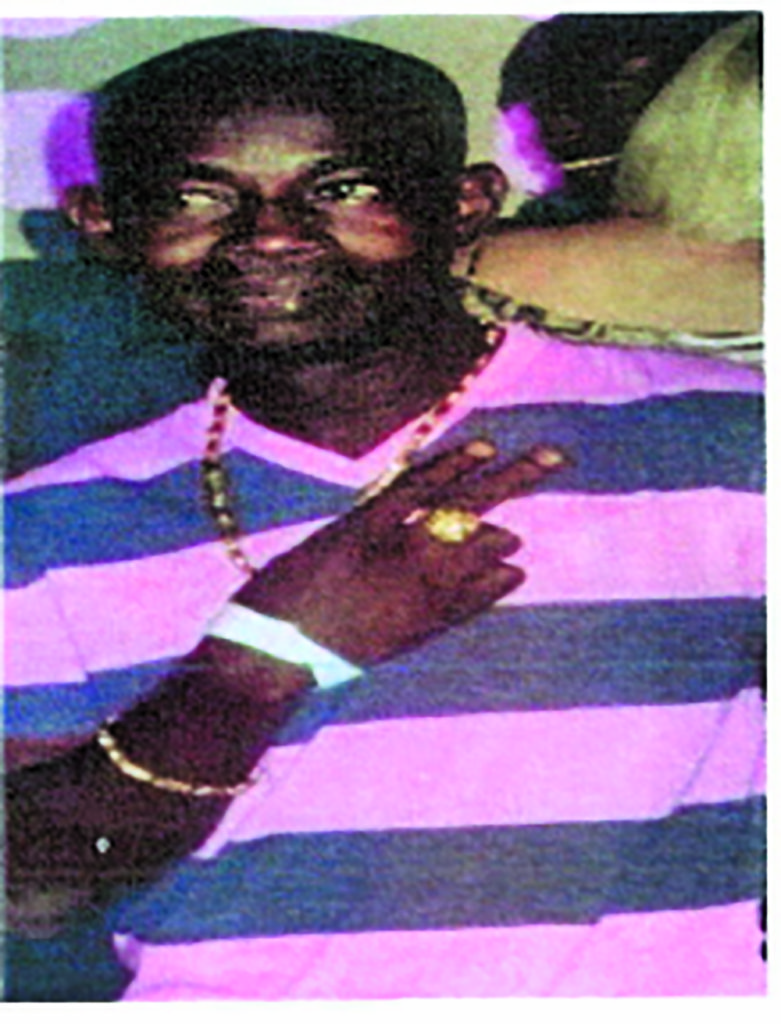 The Brussel Times had reported that Belgian authorities had intercepted a vessel that allegedly left Guyana in October with the large quantity of cocaine.
Federal prosecutors told Belgian media that this is "the largest overseas drug bust ever, worldwide" with an estimated street value of €900 million or US$1.06 billion.
The drugs were disguised as scrap metal and placed inside a steel container, which was, in turn, packed into a sea container and loaded into a transatlantic vessel.
Following the bust, the Customs Anti-Narcotics Unit had reported that two local shippers were detained and interrogated in connection with the shipment.
However, a few days later, several employees attached to the Guyana Revenue Authority (GRA) and the driver of the container truck were arrested and grilled.
These arrests were made after it was unearthed that the images from the scanned container that had the cocaine were altered and, in some cases, deleted.
Those persons, Guyana Times understands, remain in custody as the hunt continues for Primo, who is believed to have absconded to Suriname, continues.
The police are asking anyone with information that may lead to the arrest Primo to contact them on telephone numbers, 226-6978, 225-8196, 911 or the nearest police station. All information will be treated with the strictest confidence.
Wanted: Marlon Primo