– after detention, release of Delta Security boss
The Guyana Police Force is currently seeking businessman Avalon Jagnandan, who along with Delta Security boss Eddie Doolal, were reportedly the beneficiaries of two of a slew of questionable land deals made by the National Industrial and Commercial Investments Limited (NICIL).
This is according to a source close to the investigation and it comes following Friday's detention of Doolal. This publication understands that Doolal, who was the Director of A-Z Pharmaceutical Medical Supplies when it received the land in question, was released by the police on Sunday.
It was revealed last month in sections of the media that in 2018, A-Z Pharmaceuticals leased three plots of land at Peters Hall, East Bank Demerara, for US$11,700 a year from NICIL. The company then transferred the land to one individual for a mere $100.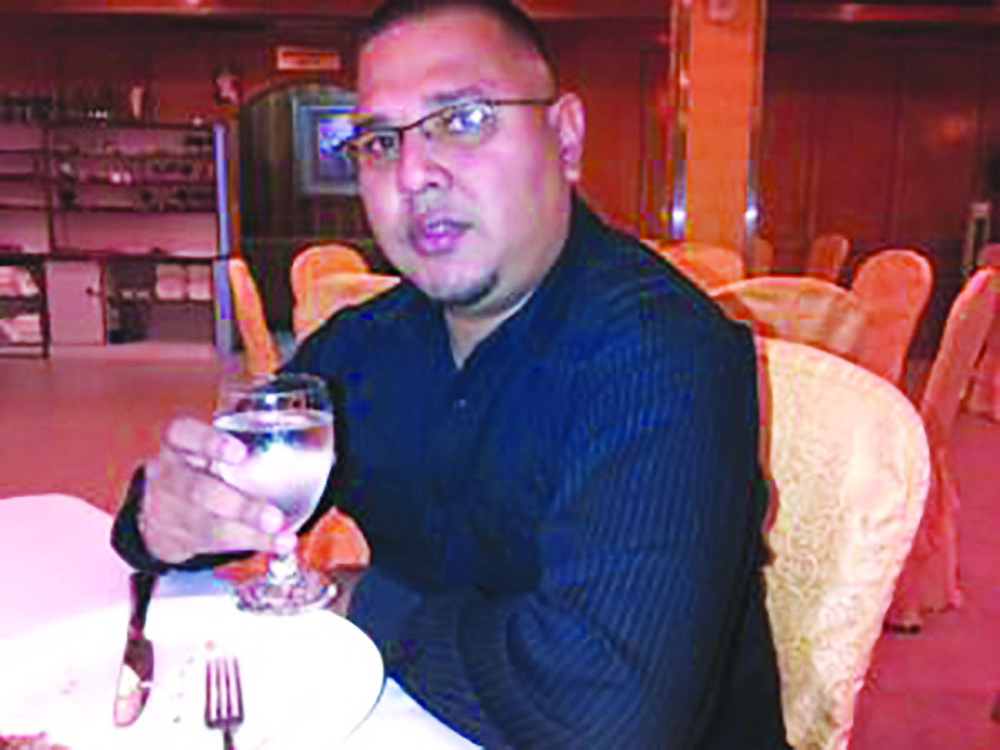 Jagnandan, meanwhile, was reported to be the principal behind Life 1 Pharms Incorporated, when it also leased a total of 15 acres of land, also at Peters Hall, for a similar sum of US$11,700. Like A-Z Pharmaceutical, this land was also transferred to the same individual for $100.
There have long been reports of a land grab on the EBD, in the vicinity of the Ogle/Diamond bypass road. Additionally, NICIL and former Finance Minister Winston Jordan continued to vest land to multiple persons in the midst of the controversy that followed the March 2 General and Regional Elections.
The former A Partnership for National Unity/Alliance For Change (APNU/AFC) Government also vested almost 100 acres of prime State land at Ogle, East Coast Demerara (ECD), to eight different companies. All told, the total value of the lands is some $2.9 billion, but NICIL received only approximately $64 million in payments.
Caribbean Marketing Enterprise Incorporated (CMEI) received 21 acres of land, valued at $632.8 million, after paying a total of $19.4 million. Cardiology Services Incorporated received eight acres of land, valued at $240 million, after paying $15 million.
Supergraphics Enterprise received five acres, valued at $175 million, after paying $8.9 million. And BK Marine Incorporated, which is owned by well-known contractor Brian Tiwarie, received 2.5 acres with an offer price of $202.6 million, for $20.2 million.
Three companies – Navigant Builders, American Marine Services, and Guyana Oil Company Limited (GuyOil) – didn't make any payments at all but were vested with lands. However, all three – along with other companies – have since signalled their intention to return the land.
It had previously been announced that Government has sought legal advice, and will be initiating legal proceedings against Jordan and the recently sacked NICIL Head Colvin Heath-London over their involvement in the giveaway of prime State lands.
Moreover, Vice President Bharrat Jagdeo had recently stated that Government will not only go after those companies that were illegally vested with lands and are now refusing to return same to the State but also after those officials under the previous APNU/AFC Administration who were involved in giving out large tracts of prime lands.