…to create framework for development proposal
President Dr Irfaan Ali has invited four past Presidents of Guyana to a meeting on December 15, 2020, to share different perspectives and discuss ideas on how to work collectively to move the country forward.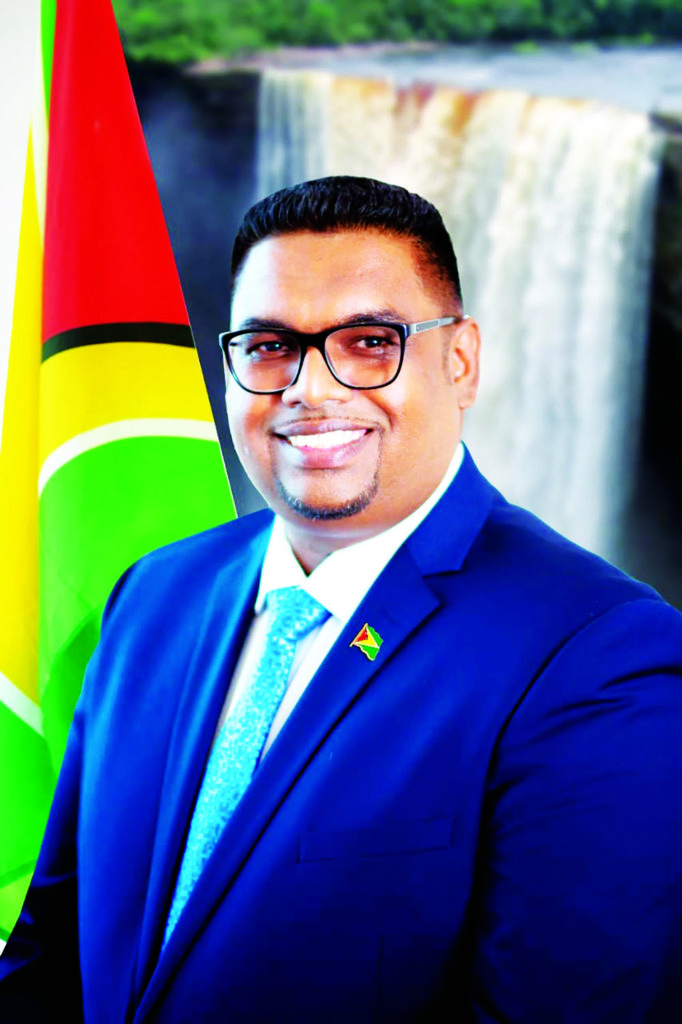 "In my inauguration speech, I committed to convening a meeting between all former Presidents of Guyana, and I have named December 15 as a date of the first meeting," President Ali announced during an event at the Arthur Chung Conference Centre on Friday.
He later told reporters that the formal invites for the meeting with the four former Presidents – Samuel Hinds, who briefly served as President in 1997; Bharrat Jagdeo, who served as Head of State from 1999 to 2011 and is currently a Vice President in the Ali Administration; Donald Ramotar, who served as President from 2011 to 2015, and David Granger, who served from 2015 to 2020 – were only sent out on Friday by his office.
According to President Ali, he is hoping this meeting will set the stage for similar engagements in the future.
"It will be an open-floor meeting, where we'll bring together all the former Presidents. I think that it's an opportunity for us to continue to share ideas, generate ideas; for us to talk about how we see Guyana's development, different perspectives and then to work out a model and a framework on how we engage in the future and how we will have continuous contributions," the Head of State explained.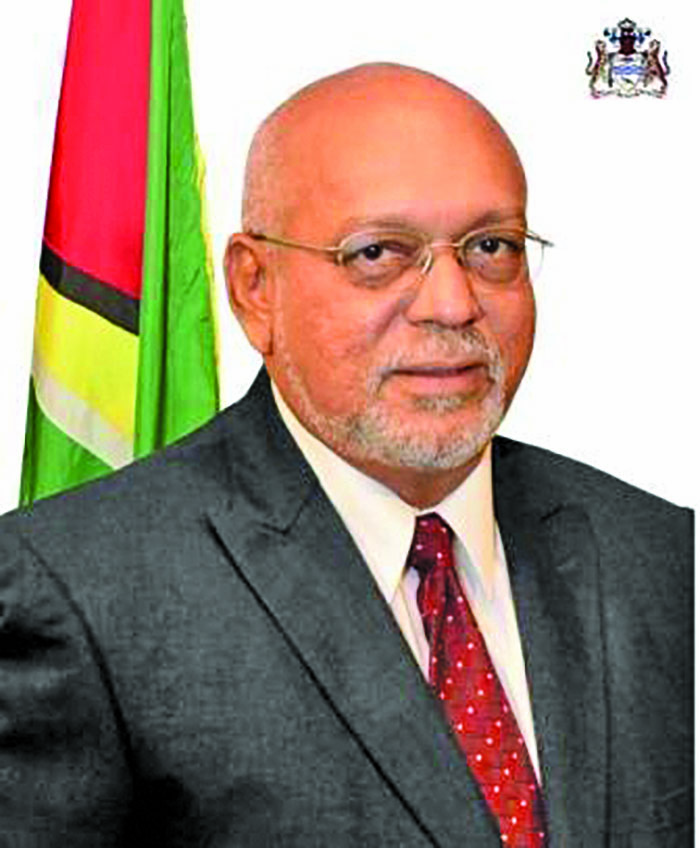 President Ali assumed office as Guyana's 9th Executive President in August following five months of electoral and political deadlock following the March 2, 2020 General and Regional Elections.
The former David Granger-led APNU/AFC Administration had refused to concede defeat at the March 2 polls and demit office. In fact, even after a national recount confirmed the People's Progressive Party/Civic's electoral victory, the coalition continued with its delay tactics by moving to the courts.
It took mounting international and local pressure for the new Government to be sworn into office on August 2, 2020.
According to President Ali on Friday, democracy was greatly tested this year in Guyana but eventually prevailed with the support of international partners such as Canada, which called for the democratic will of the Guyanese people to be respected.
The ABCE (United States, British, Canada and European Union) diplomatic missions in Guyana were vocal in their calls for democracy to prevail in Guyana and for the will of the Guyanese people to be upheld after the APNU/AFC coalition refused to concede defeat at the March 2 polls and demit office.
The western diplomats had deemed the tabulation process for Region Four (Demerara-Mahaica) – Guyana's largest voting district – as lacking transparency and credibility. This was after attempts were made by embattled Returning Officer Clairmont Mingo along with others to inflate the votes in favour of the then coalition Administration.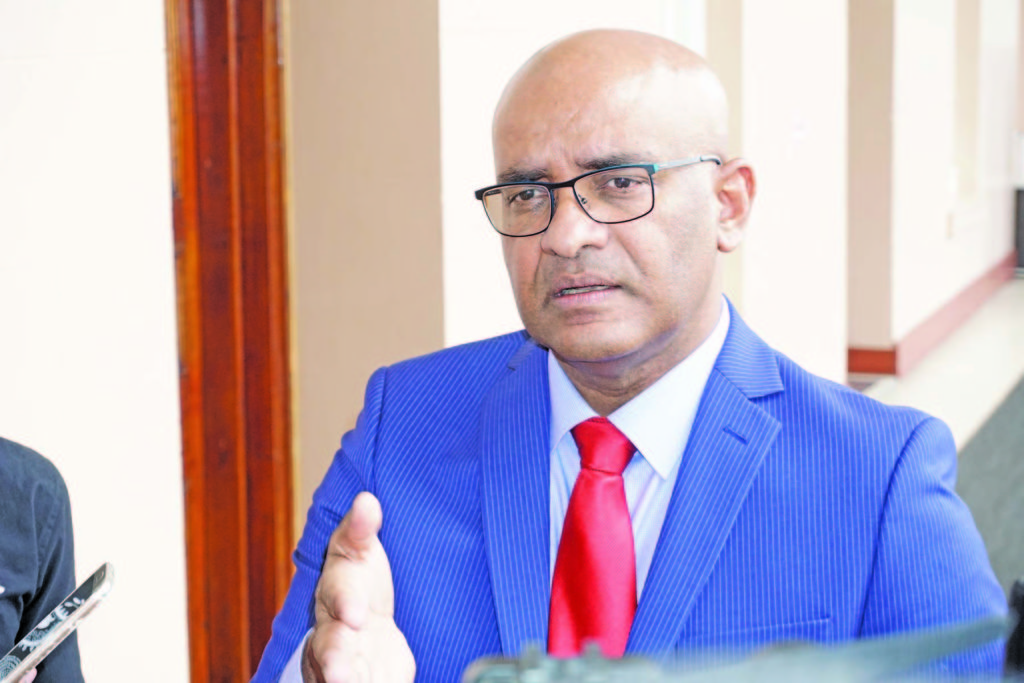 As the electoral impasse continued months after the March polls, the ABCE diplomatic community continued mounting pressure on the APNU/AFC to concede defeat, warning of Guyana facing isolation and consequences.
In fact, the US had gone ahead and imposed visa restrictions against several former Government officials as well as electoral officials for their role in undermining democracy in Guyana.
However, this advocacy by ABCE diplomats had resulted in attacks against them by the former Government and coalition supporters.
"Canada was in [the] forefront of this defence, and it was Her Excellency, Lilian Chatterjee, the High Commissioner of Canada to Guyana, who courageously represented the values for which her country stood… She has been a diplomat with a different style… I thank you again for standing up for Guyana," the Head of State posited.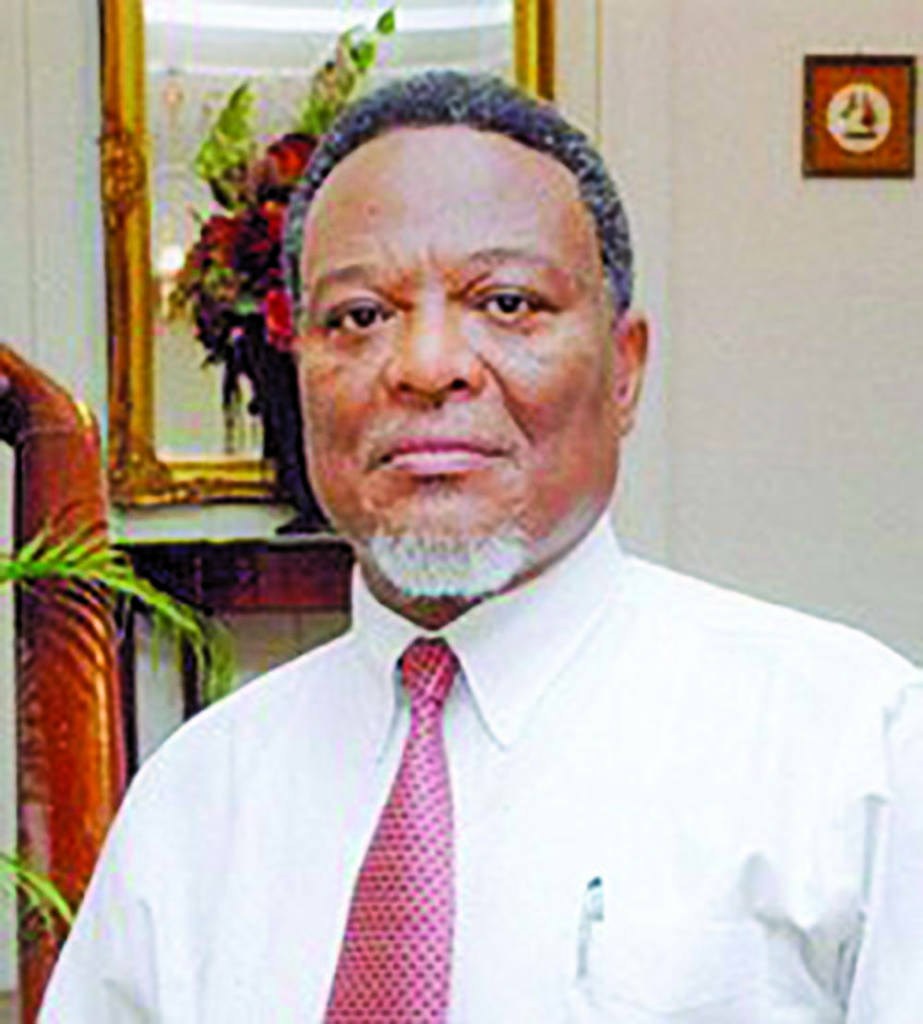 Only Wednesday, High Commissioner Chatterjee and her ABCE colleagues – US Ambassador Sarah-Ann Lynch, former British High Commissioner Greg Quinn, and EU Ambassador Fernando Ponz Canto – were honoured and awarded by the Guyana Manufacturing and Services Association (GMSA) at its Annual Awards Ceremony.
They were recognised for their "sterling contribution towards the preservation of democracy and democratic principles in Guyana."
At the award ceremony, GMSA President Shyam Nokta described the electoral process as a "nightmare" and lauded the efforts of the ABCE envoys as well as the local Private Sector for ensuring democracy prevailed in Guyana.
"What was expected to be a relatively smooth process turned out to be a nightmare for the country, as it took five months for the winner to be declared and a new Government to take office. Those five months were difficult. The Private Sector collectively joined efforts with civil society, other local organisations and groups and the international community to ensure democracy prevailed," Nokta stated.
According to the GMSA President, 2020 will be remembered as a year of challenges but also as a year when Guyanese withstood those challenges.