The start of Indigenous Month was officially launched in the Lower Mazaruni sub- region with Batavia's Heritage Day celebrations on Sunday.
Residents from Bartica and surrounding communities converged at Batavia's Arian Island, located in the Lower Cuyuni River, Region Seven, to celebrate with the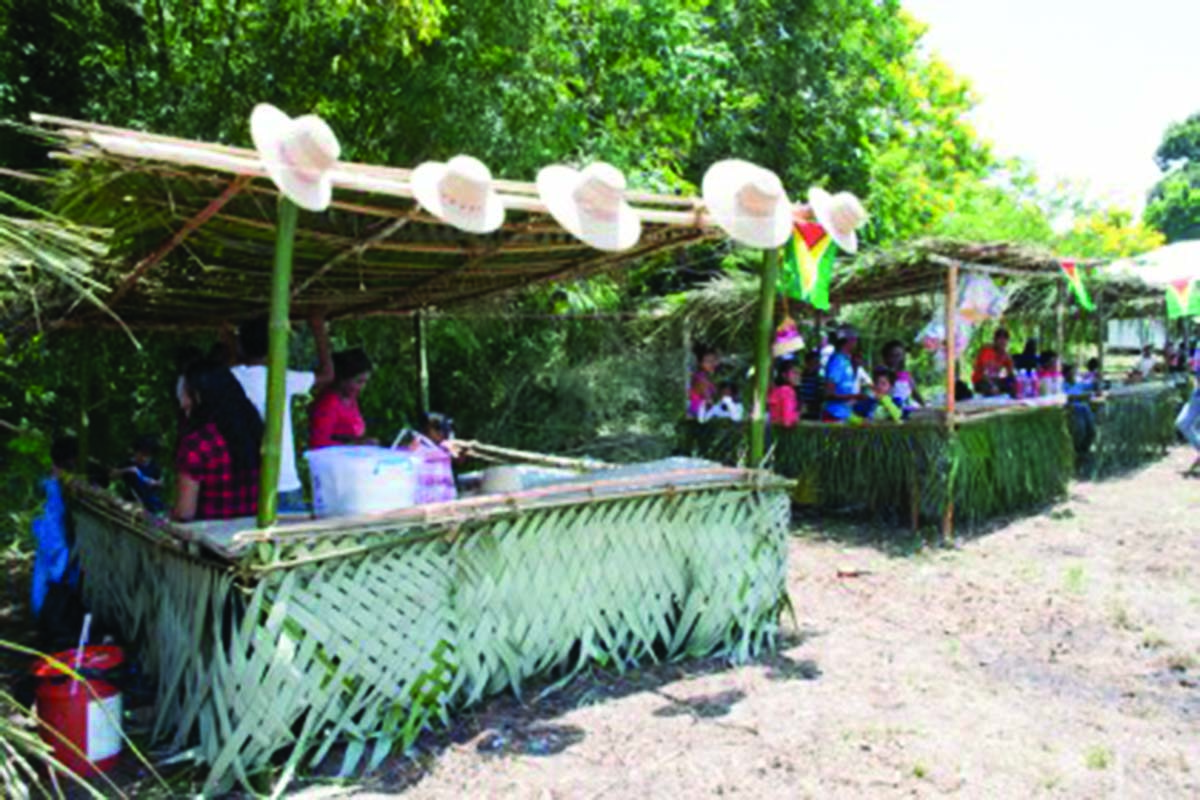 Batavia community.
Toshao Eyon Boyal highlighted that Bataiva is a leader in Heritage celebrations, with its first ever Heritage Day dating back to the early 90s. "Batavia has always maintained a rich cultural environment," Boyal said, as he launched the day's festivities.
Boyal charged the Indigenous people to preserve their heritage beyond the celebration of Heritage Month. "Continue to be the proud Indigenous persons you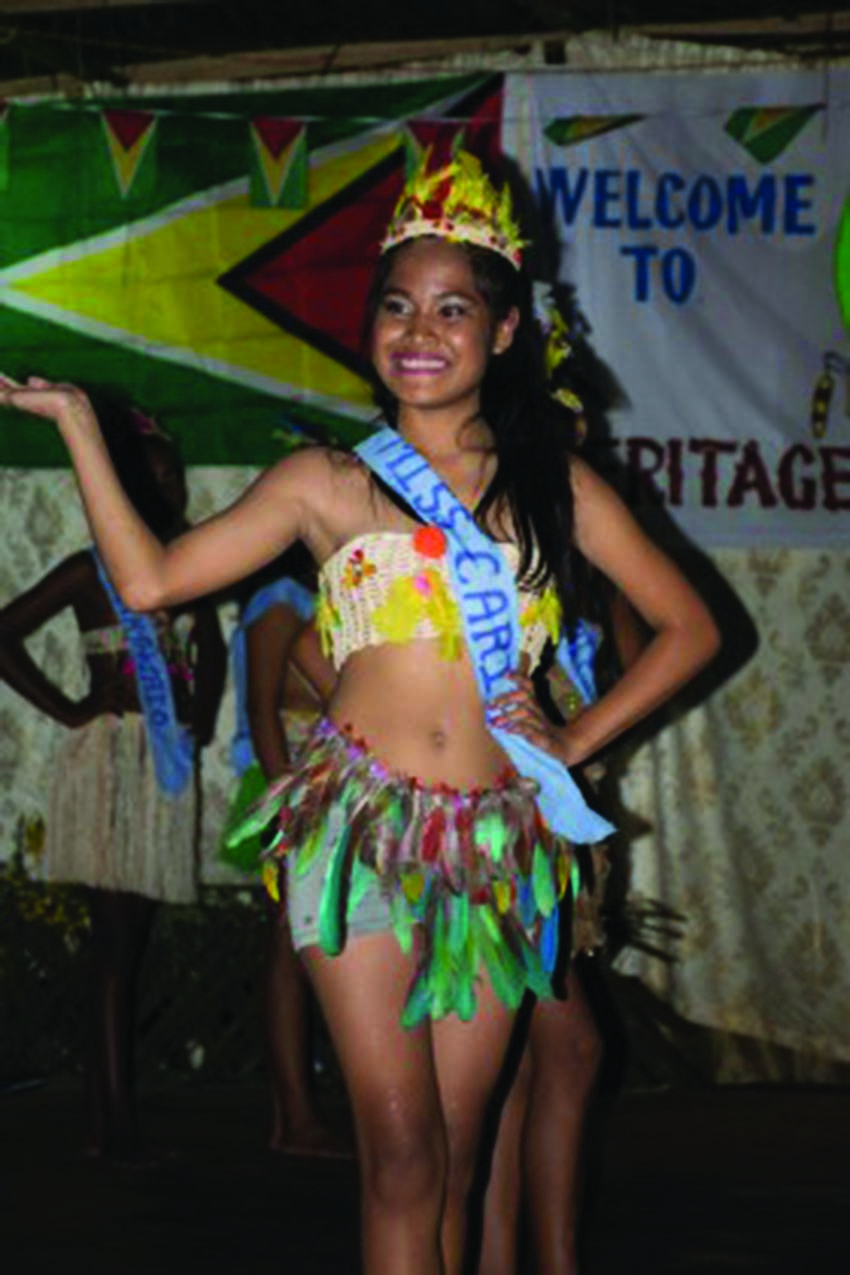 are, and let us continue to empower ourselves," he is quoted as saying by the Department of Public Information.
Region Seven Chairman, Gordon Bradford, also made brief remarks at the occasion, encouraging Indigenous residents to work together for the development of their communities.
"Don't ask yourself what Batavia can do for you, but ask yourself what you can do to further the development of Batavia and each and every Amerindian community, so that our children and the future generations would be assured of a better life in the future," Bradford said.
Heavy wind and rain delayed the start of the Heritage celebration, but did not stop the flow of visitors to the island, who indulged in the various indigenous food, like tuma pot and various wild meats, as well as piwari and fly, as they waited out the bad the weather.
When the skies cleared in the afternoon, patrons participated in piwari drinking and tacuma worm eating contests.
The highlight of the Heritage celebration was the Batavia Junior Heritage pageant. Seven young ladies vied for the Junior Heritage Pageant Crown. The contestants displayed their cultural dresses and talents, while their various platforms tackled serious social issues affecting their community, like the school dropout rate and preserving their culture.
The pageant was interspersed with cultural dances from the Batavia Culture Group. As dusk fell on Arian Island, young Novita Pawelae was crowned Junior Ms Batavia as patrons continued to celebrate into the evening.