By Timothy Jaikarran
When the curtains came down on the Guyana Bodybuilding Fitness Federation's National Seniors Championship in 2021, Darious Ramsammy had stormed to the Mr Guyana title. Come December 18, 2022, he will be back on stage at the National Cultural Centre as he aims to retain his title.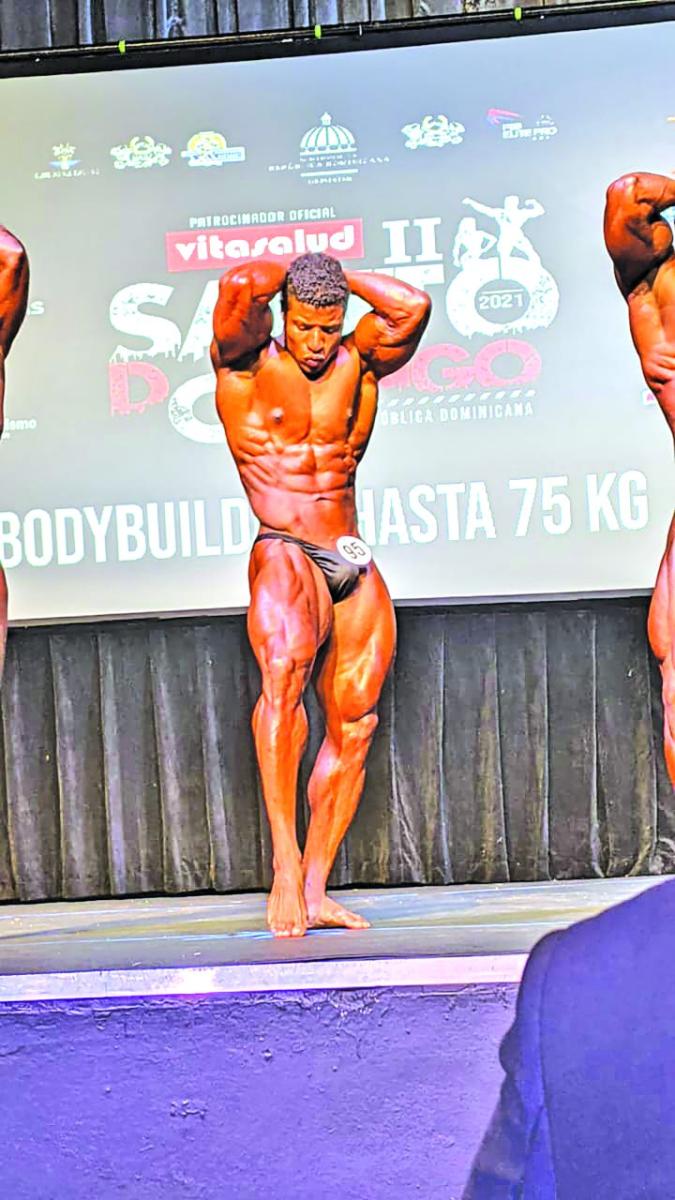 Aside from the Mr Guyana title, Ramsammy was also victorious in the Under 176 lbs division, which allowed him to compete for the Mr Guyana title.
In an exclusive interview with Guyana Times Sport, when asked his view on the upcoming competition, Ramsammy said, "Being an athlete and someone that seeks competition, I am very grateful for the opportunity to compete as I would have already missed one opportunity already for this year. In terms of my training, it is going good considering that I'm coming off of a shoulder tear that I suffered from a near-fatal motorcycle accident."
As it pertains to his mindset as time draws near, Ramsammy explained that he was very confident because his closest competitor still has to develop his physique to be able to challenge him, hence, without a shadow of a doubt, it would not be much of a stretch to say that he would be able to retain his title.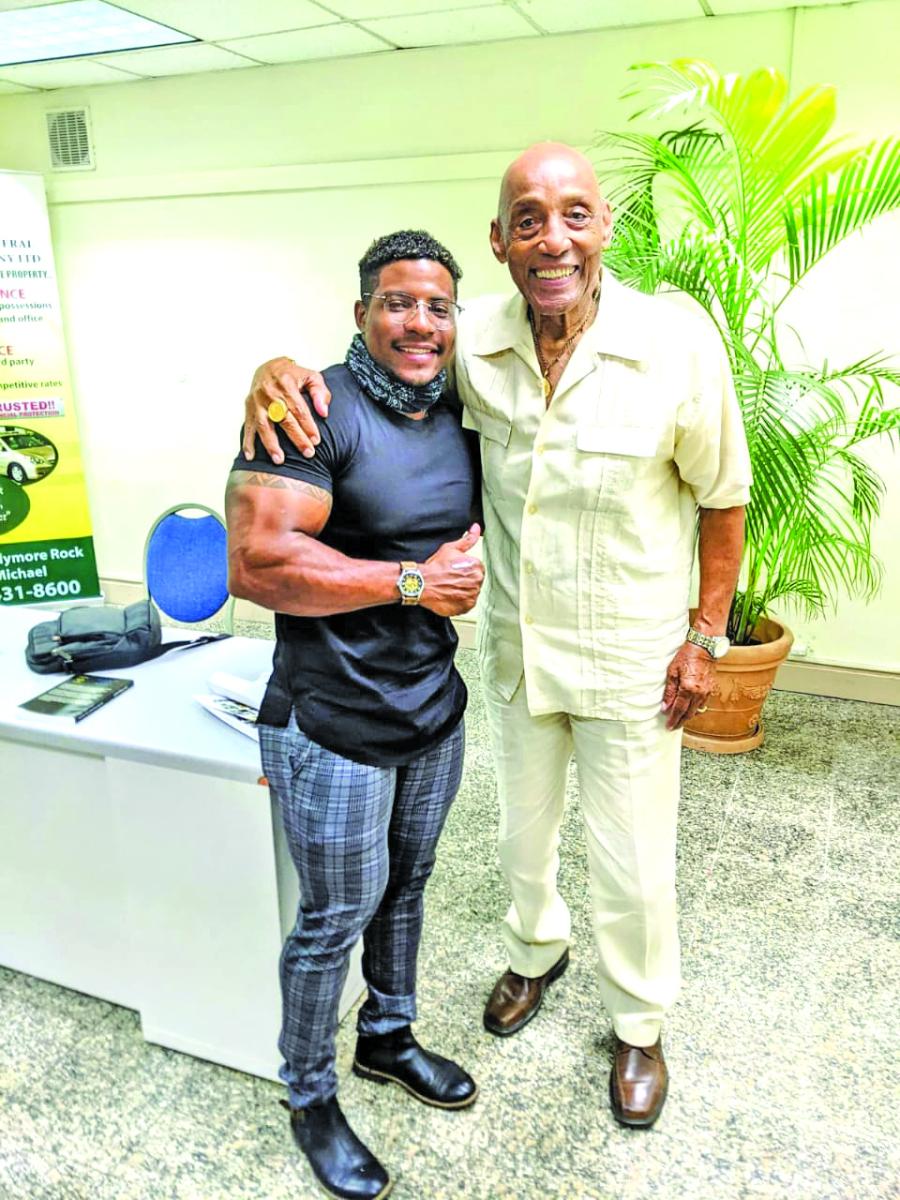 "Come December 18th, there will be males and females fighting for the ultimate title in bodybuilding that Guyana has to offer; with that being said, it's going to be a grand showdown, so make sure to get your tickets, because it will be spectacular," he shared.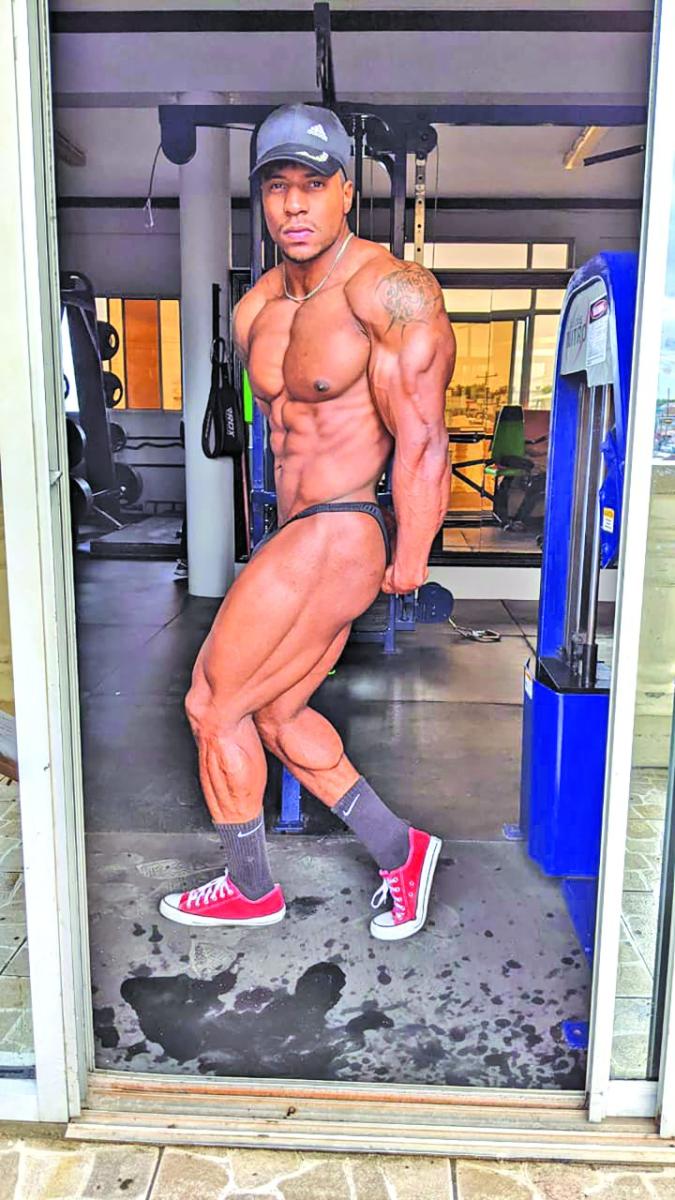 He also made mention that his fans can expect him to improve on his last package that he brought to the stage in 2021. Ramsammy also touted that there was improvement in his posing routine and he was optimistic that it would remain in their memories after they leave the Cultural Centre for days to come. In closing, the current Mr Guyana divulged that he was extremely grateful to all those that have stood behind him, pushing him forward to reach to this singular point.
He also expressed gratitude to his sponsors Twins' Manufacturing, Fitness Express, BM Soat, CTLS and Bad Monkey Merch.