– Parika Legends, Wellman Masters, Speedboat also book spots
By Timothy Jaikarran
It all came down to the highly anticipated semifinals in the GSCL Inc President's T20 Cup Softball tournament, as many teams battled for glory to stake their claim at the coveted place in the grand finale, set for today at the Everest Cricket Ground.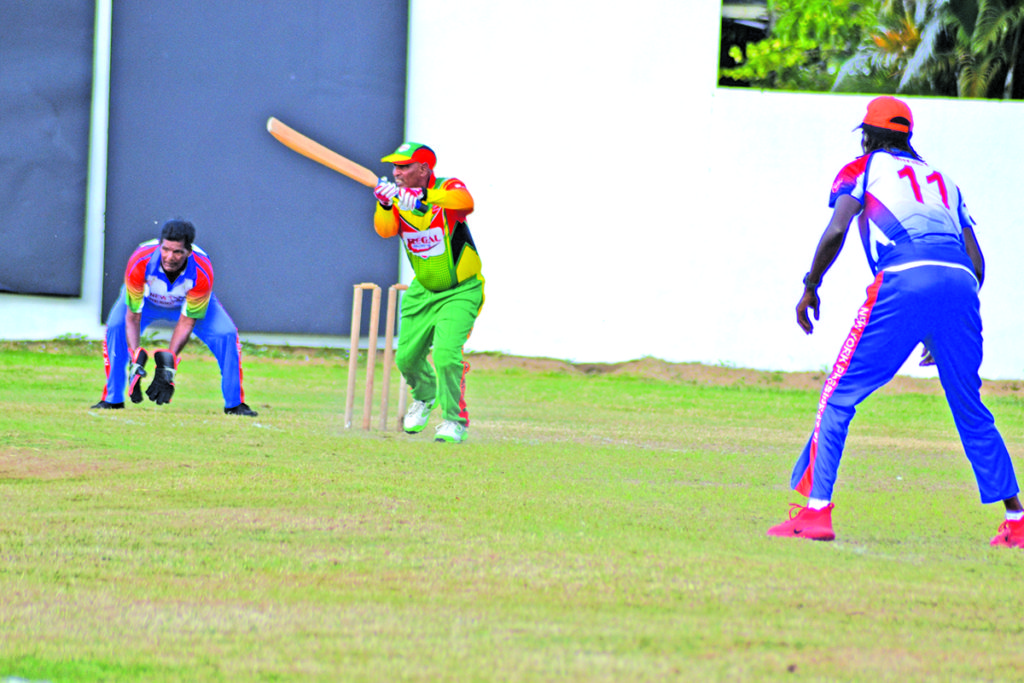 The Legends, Masters and Open categories were all contested. From this, booking their spot in the finals of the Legends category were Regal Legends and Parika Legends. In the Masters category, Regal Masters and Wellman Masters have booked their spots; and in the Open Category, Regal All Stars and Speedboat have booked their spots.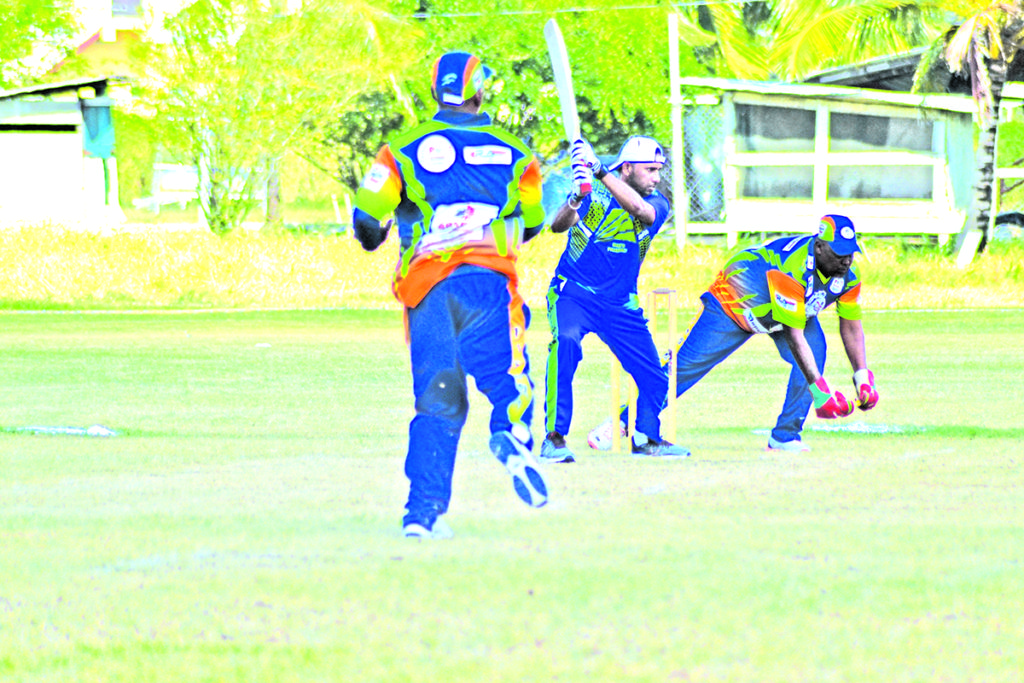 In the Legends category, Regal Legends made light work of President's XI, ending their innings on 106-1 (15.1 overs), with Mahesh Chunilall and Eion Abel top scoring with 52* and 37 respectively. Bryan Singh was the only wicket-taker, with 1/5.
President's XI, in their first innings, made 103-4. Top scoring was Peter Persaud (33), Dhamendra Mohabir (17) and Tony Fernandes (16). Laurie Singh bagged 2/21, while Parsram Persaud and David Harper bagged 1/11 and 1/20 respectively as President's XI won by 9 wickets.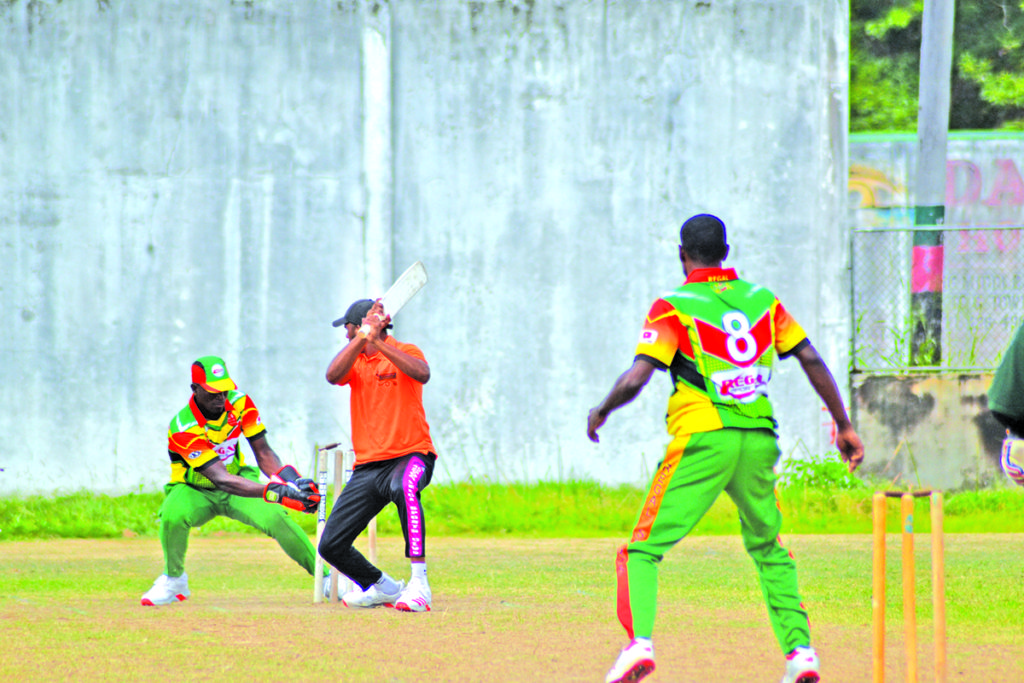 In the second semifinal, Parika Legends crushed Wellman Masters. Parika scored 192 all out in 19.5 overs, with Ramesh Narine (94), Romeo Malone (62) and Uniss Yusuf (19) being the top-scorers. Imtiaz Mohamed and Lester Thom each took 3/31.
In reply, Wellman Legends ended on 186-7. Leading the charge were Lloyd Ruplall with 33, Nandram Samlall with 25, Gopaul Deen with 26 and Sahadeo Budhu with 22. Uniss Yusuf took 2-15, Ramesh Narine took 2-25, and Romeo Malone took 3-30. these chief wicket-takers handed Parika the match by 6 runs.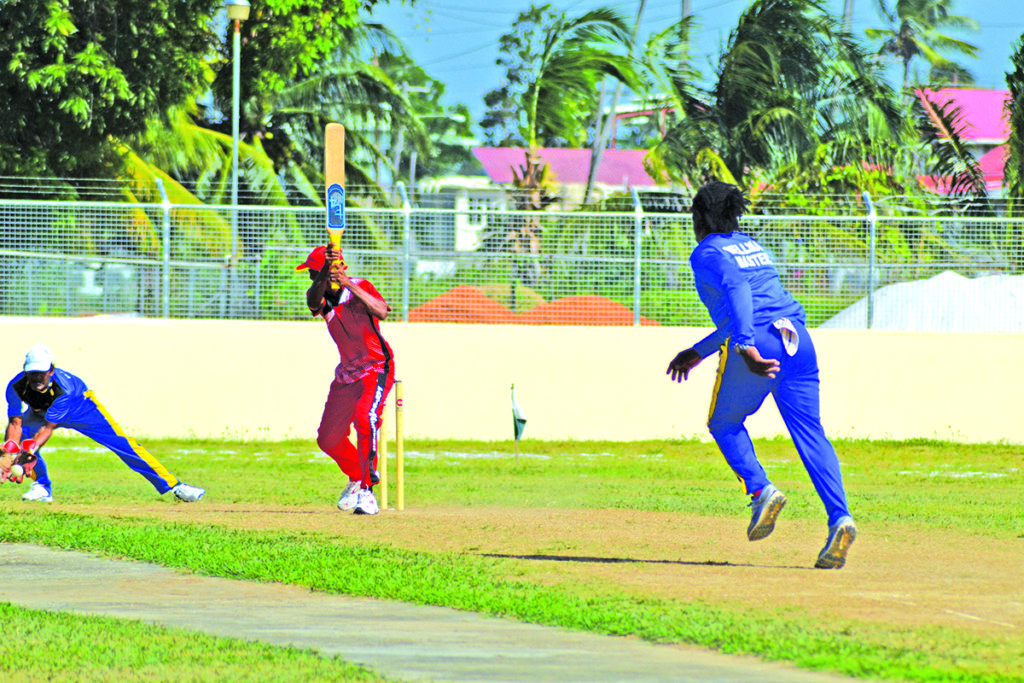 In the Masters category, Regal Masters took control against Ariel Masters and stormed to victory by 9 wickets. Regal ended on 83-1 (7.4 overs), with Chien Gittens top scoring with 61*. Arjune Deroop bagged 1/14.
In Ariel Masters' first innings, they posted 82 all out 18.4 overs. Samuel Kingston could barely scrape 27, as Mohammed Ayume (4/24) and Roy Persaud (2/14) were the chief destroyers.
In the other Masters semifinal, Wellman Masters defeated Fisherman Masters by 37 runs. Wellman Masters posted 181 for 7 (20 overs), being led in the charge by Rawl Reid's 65 and Greg De Franca's 43. Danny Thomas picked up 3/25.
Fisherman Masters in the end could afford only 144 all out in 18.3 overs, with Dubraj Singh top scoring with 25. Anil Durga bagged 5/25.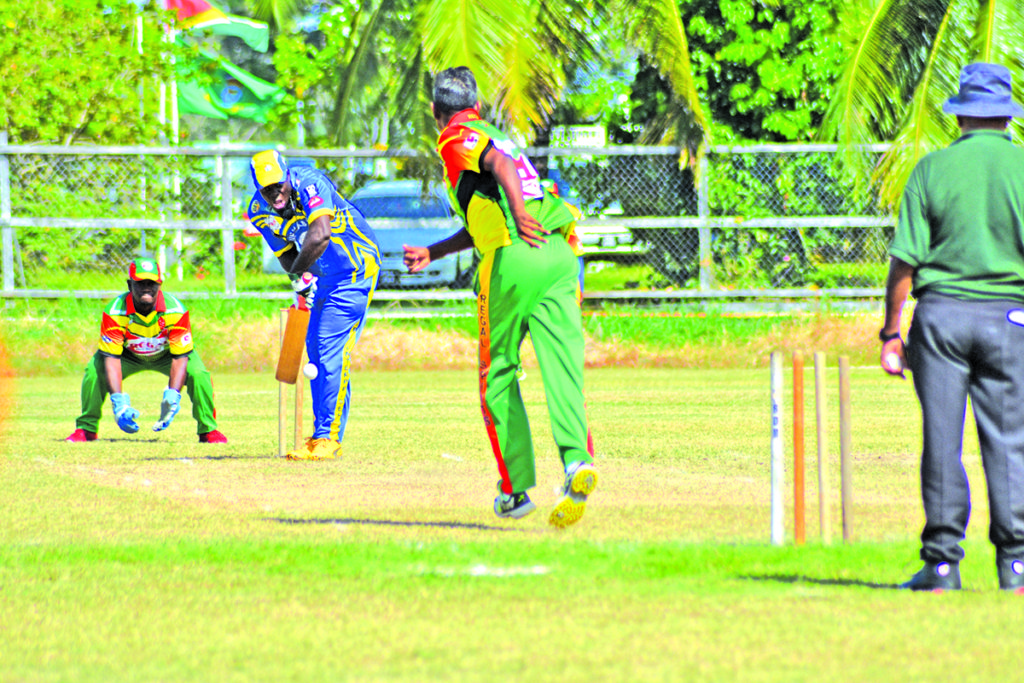 In the Open category Semifinal, Regal All Stars defeated Venom All Stars in a thriller by 1 wicket. Regal ended on 158-9 in 18 overs, with Rickey Sargent (42), Ravindra Ramnauth (28) and Sewchand Budhu (29) top scoring, while Sachin Persaud bagged 2/10.
In Venom All Stars' first innings, they posted 157 for 8 (20 overs). Top-scoring were Akeem Vieira (31) and Dhanraj Singh (21) respectively. Ravindra Ramnauth took 4/30 and Karamchand Persaud took 2/15 as the main wicket-takers.
In the final semifinal match, Speed Boat crushed Coss Cutters by 104 runs. Speedboat posted 240 for 5 in 18 overs. Leading the charge was Navin Singh with 105, Wazim Hussain with 43 and Vickash Dhaniram with 32.
Arif Samad took 2/38 and R Jairam took 2/54 as the only wicket-takers. In reply, Coss Cutters All Stars could score only 136 all out in 15.4 overs. Top scoring were Ajay Persaud (36) and Travis Alphonso (24). Bagging wickets were Safraz Hussain (2/12) and Mark Harold (2/22).