The Education Ministry has confirmed that Region One (Barima-Waini) hosted its first virtual Mathematics lessons via the Zoom platform at the Santa Rosa Secondary School.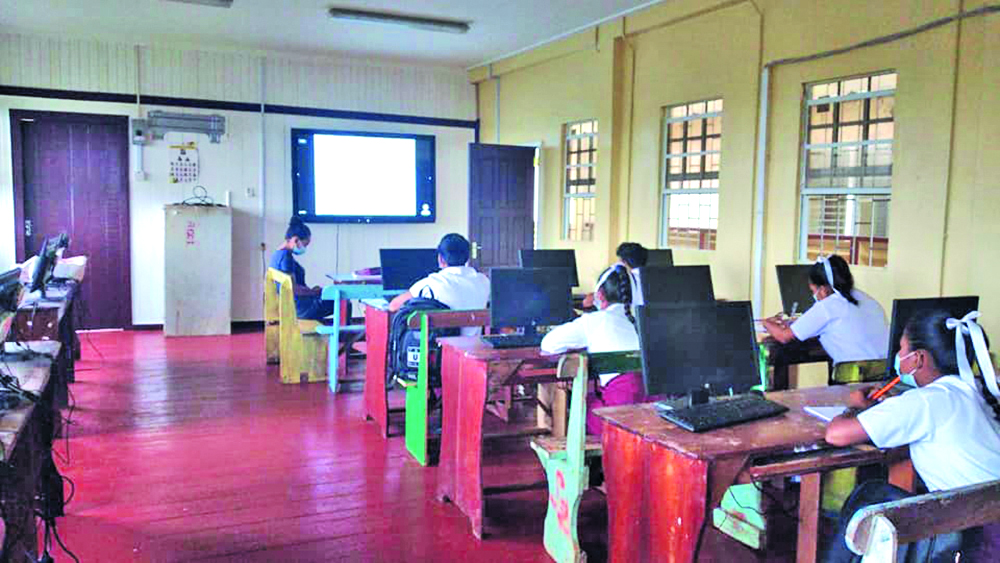 The class was hosted in the school's refurbished computer lab that is equipped with the newly installed smartboards. The lesson was conducted by the Santa Rosa Secondary School's math teacher and was streamed for 25 dormitory students.
The virtual classroom session consisted of students from Santa Rose, North West and Port Kaituma Secondary Schools. The classes will be held weekly, according to the Ministry.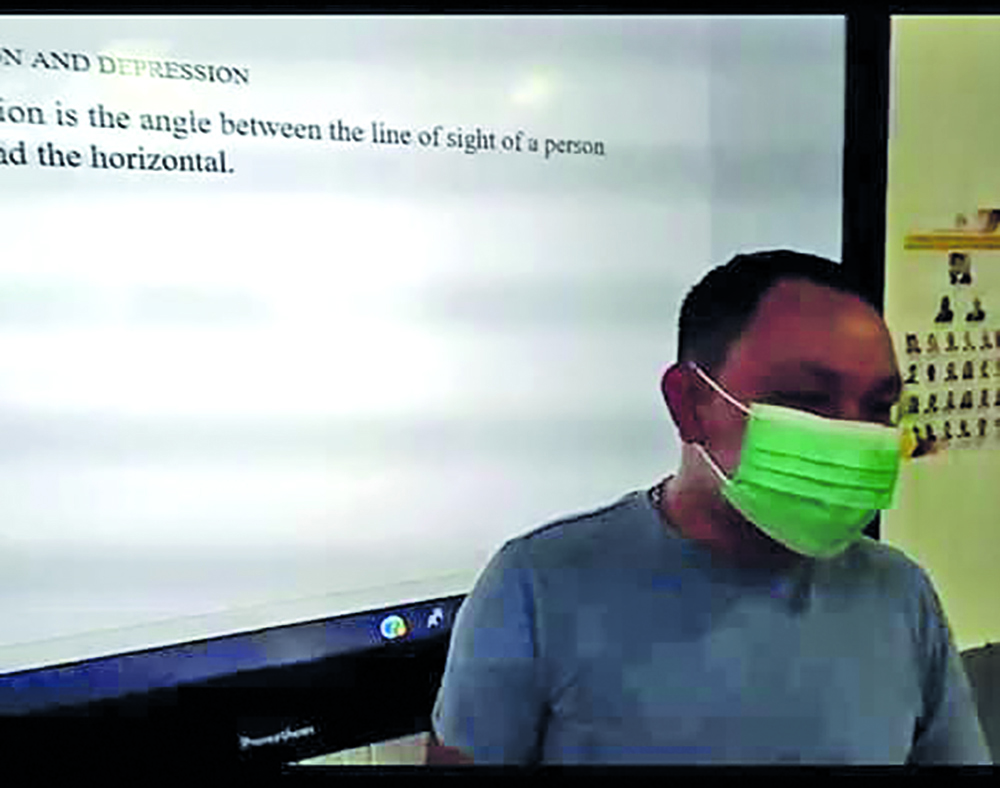 When the COVID-19 pandemic struck Guyana, schools across the country were closed on March 16, 2020, for the health and safety of teachers and students. Consequently, the Ministry had to develop new ways of teaching.
Back in September 2020 the Education Minister, Priya Manickchand, had announced the recommencing of school via TV, radio and online classes. At that time, the Minister had stated that schools within the hinterland region would be provided with adequate workbooks, textbooks and materials to facilitate learning where electricity and internet access are limited.
However, on November 9, 2020, schools were partially opened for face-to-face- learning. Grades 10, 11 and 12 and those attending practical, technical and vocational institutes were given approval to return to school.
The Minister indicated that the decision was made after most parents wanted schools to reopen at the level of the exam classes including Grade Six. Most teachers also wanted face-to-face interaction with their CSEC and CAPE classes. The Minister said at the time that all COVID-19 protocols were being followed.