Influx of Venezuelans
– says over 260 refugees in Region
Despite Government having committed to helping those Venezuelans fleeing worsening economic and political turmoil in that neighbouring country, Region One (Barima-Waini) Chairman Brentnol Ashley is decrying the lack of support from Central Government in providing assistance for these refugees.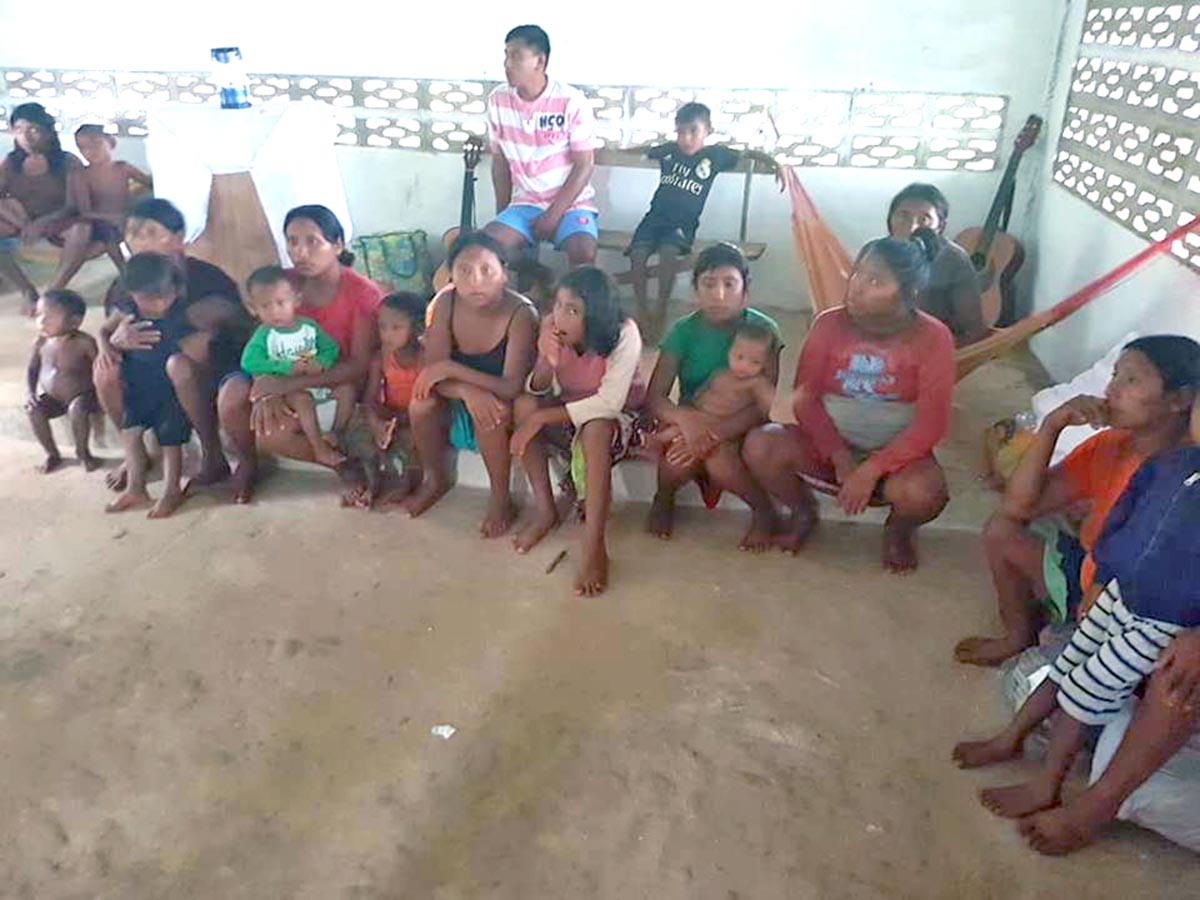 Speaking at a press conference on Thursday, where chairmen of the various hinterland regions each highlighted the plight within their district, Ashley told media operatives that the high influx of Venezuelan refugees has been putting a strain on his region's already small budget.
"…To date, we have not seen any significant assistance coming from Government towards the issues we are facing in this region. All I received is an email telling the RDC to cater, in our projections for 2019, within the line items six to 11, for disaster-related issues such as the influx of these refugees," the Regional Chairman related.
According to Ashley, the Region's 2018 Budget currently does not have funds to provide for these refugees, but with assistance from agencies such as Hand-in-Hand Trust, Food for the Poor Guyana and the Civil Defence Commission (CDC) and other good Samaritans, the region was able to provide limited clothing and food items to these refugee.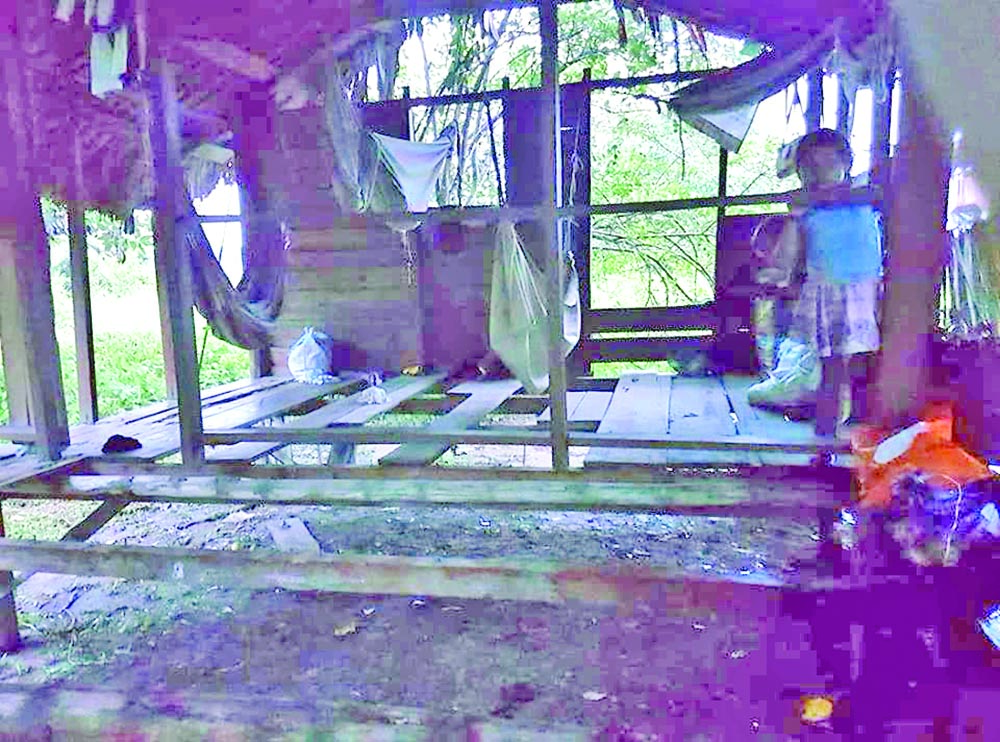 He posited that these are insufficient to match the magnitude of the situation. To this end, he has called on Government to step forward with assistance, since the region also has to be cognisant of its responsibility towards its own citizens, and there is only so much that can be done with its limited resources.
"Right now we have these persons taking refuge in the communities of Kamwatta, Imbotero, Smith Creek, and Powaikuru. They are currently undergoing health screening, and several of them would have been found to have malaria, there are signs and symptoms of tuberculosis, there are ones who are HIV positive; and so, to speak of the region taking the issue to deal with, it cannot be done alone. That's why I'm calling on Government to become a full partner in ensuring that we deal with the issues," Ashley posited.
Further, the Regional Chairman went on to point out that, as of a few days ago, there were some 268 Venezuelan refugees in Guyana who are staying in churches and makeshift tents with little to no belongings.
He noted, "So we need food items, we need medical supplies, we need clothing… and so, through the RDC [Regional Democratic Council] Budget, where we do not have donations, we have to facilitate assisting these persons."
Added to this, Ashley explained, the region is also faced with assisting those Venezuelans who come over to Guyana for medical assistance in getting back to the border so that they can return home.
"Those are some of the constraints we face, and so those are the help with need for these people," the Regional Chairman said in response to a question posed by the Guyana Times.
Moreover, asked about systems in place to monitor the influx of Venezuelans into Guyana, as well as while they are in Guyana, the Region Chairman explained to this newspaper that he would have written President David Granger highlighting these issues, and as a result, a mobile joint service base was set up at White Water, and it frequently patrols the area up to Baramita.
However, Ashley posited that there were also additional recommendations made that would not only ensure that Venezuelans crossing the border are documented, but that Guyanese here are safe as well.
"One [recommendation] was for additional immigration officers to be added to the region to complement the one officer here. Also, we would have recommendation for port health authorities, because we would have had a lot of meat and other products coming from Venezuela that are not screened," he explained.
Over the past two years, Venezuela has been experiencing worsening economic turmoil following the decline of oil prices on the world market. The country is in its fourth consecutive year of recession.
Reports coming out of the Spanish-speaking State reveal there is massive food shortage and limited access to basic health care and basic amenities such as electricity in certain parts of the country. Additionally, there continues to be rampant outbursts of looting and violence across some of the most affected cities in that neighbouring country.