A 51-year-old female security guard, who is stationed at the site of the drainage pump at the La Union foreshore along the Essequibo Coast in Region Two (Pomeroon-Supenaam), was thrown out of her guard hut and left in the rain.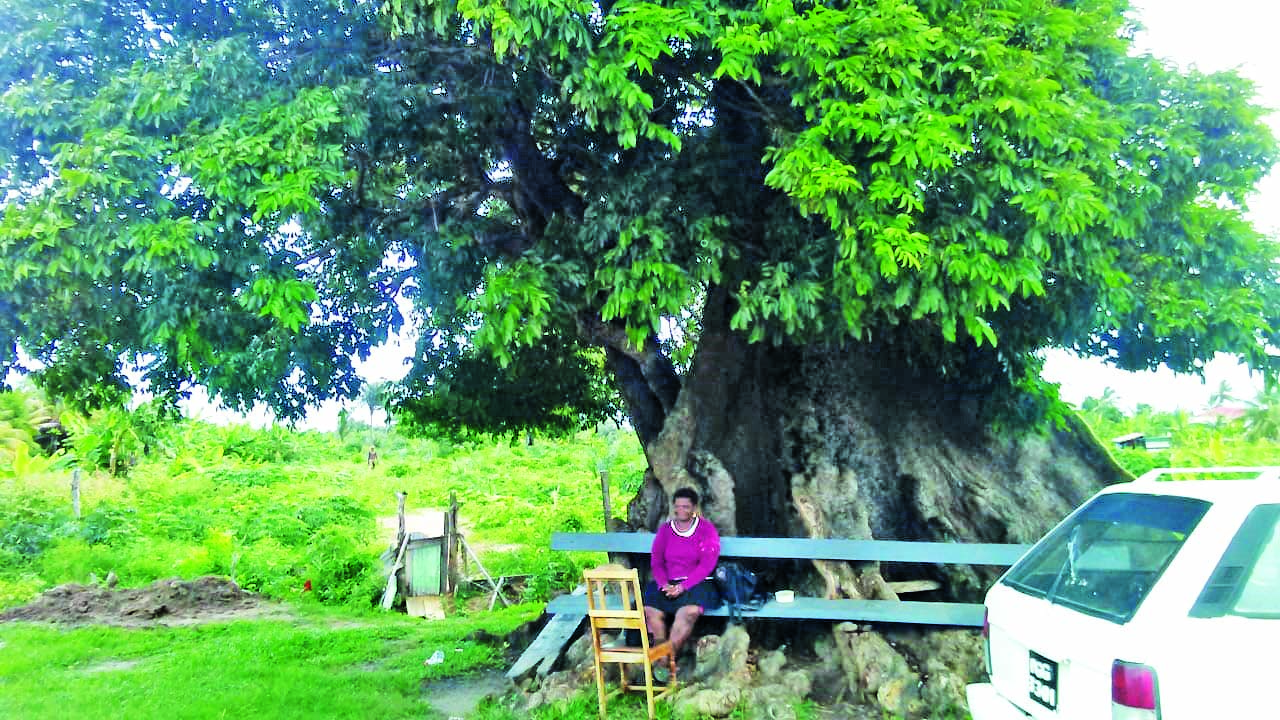 The woman, who is attached to the Radar Security Service, and was guarding the La Union Koker and Pump Station, told this publication that she was instructed by a senior regional official to exit the guard hut on the evening of July 1.
Guyana Times was told that when the regional official visited the location that evening, he was angry when he saw the woman in the security hut.
As such, he instructed her to leave the shelter. After receiving reports of the incident, this newspaper visited the site where it was observed that the female security officer was seeking shelter under a tree during heavy downpours.
The female security guard is the lone officer stationed at that location, working the 23:00h to 07:00h shift.
Vice Chairman of Region Two (Pomeroon-Supenaam) Nandranie Coonjah, has since met with the security guard, who hails from Queenstown.
Coonjah, who is also a member of the Women and Gender Equality Commission, condemned the actions of the regional official.