Despite news circulating to the effect that the West Indies Regional 4-Day tournament for 2021 has been cancelled, Director of Cricket for Cricket West Indies (CWI), Jimmy Adams, has said that hosting the tournament this year is not off the table.
Asked on the Mason and Guest radio programme if there is a possibility that Regional cricket would be played, Adams said: "We are still looking for a window in which to host Regional cricket. It is still on the table. What I would not be able to say is what window that is possible.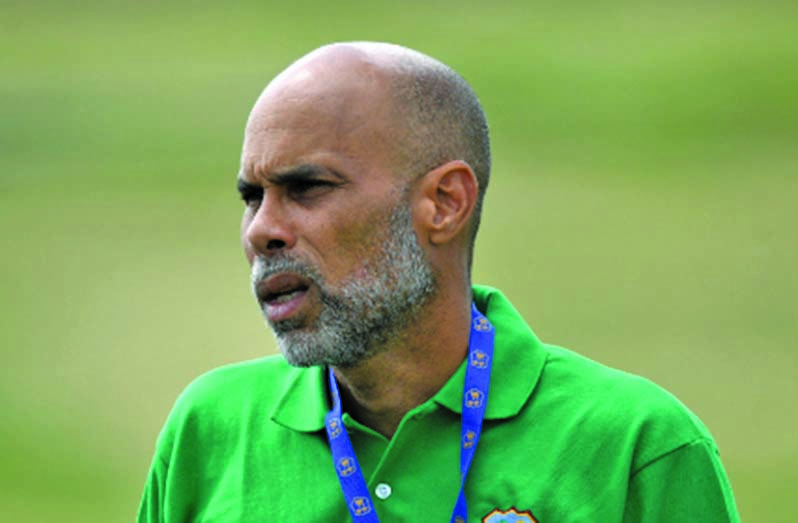 "Is it that we do it in the window during South Africa (or) after South Africa, and all of that is tied up with the COVID-19 situation in the Caribbean."
Earlier in the week, Sukesh Maniam, a Trinidad and Tobago Cricket Board (TTCB) shareholder representative, along with Kerwin John, said at the CWI Annual General Meeting on Sunday that the tournament has been cancelled owing to COVID-19.
The initial staging of the Regional 4-Day was set to commence in late April, with five rounds being played in Barbados and Trinidad respectively. However, that window is off the table.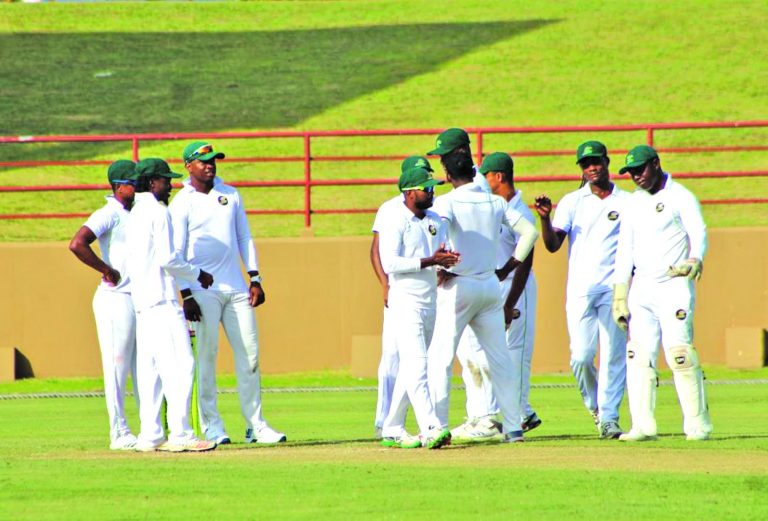 Jimmy Adams, the CWI Director of Cricket, has said that CWI would continue the "Best v Best" concept by bringing the best players in the Region together.
"We will continue the concept of bringing together the best 24 players to play amongst themselves, with a carrot of potential selection to an international team. In the back of all that, we will be reassessing the landscape for the earliest opportunity to revert 4-Day cricket back to the territories," Adams said.
Further, he noted that having the best players in the respective territories playing among themselves is a second-best option. "From discussion that I had, we are very clear that soon as a window presents itself where it is safe to bring all our Caribbean players into a venue and travel into and out of that venue is a safe option, we will take it at an early opportunity. It might not be ten rounds but a shortened version. We are desperate to keep our First-class and fringe First-class players playing competitive cricket," Adams explained.
The long-serving Director was also delighted to see the players who performed in the West Indies Test Team against Bangladesh and Sri Lanka are products of the Regional 4-Day tournament. In March 2020, the pandemic brought the 4-Day Championship to a halt with two rounds remaining, and, as a result, Barbados Pride were declared the winners, thumping the Guyana Jaguars. (Brandon Corlette)