The Cricket West Indies (CWI) Regional Under-19 tournament that was slated to be played in Guyana this year is potentially set for a return to St Vincent and the Grenadines.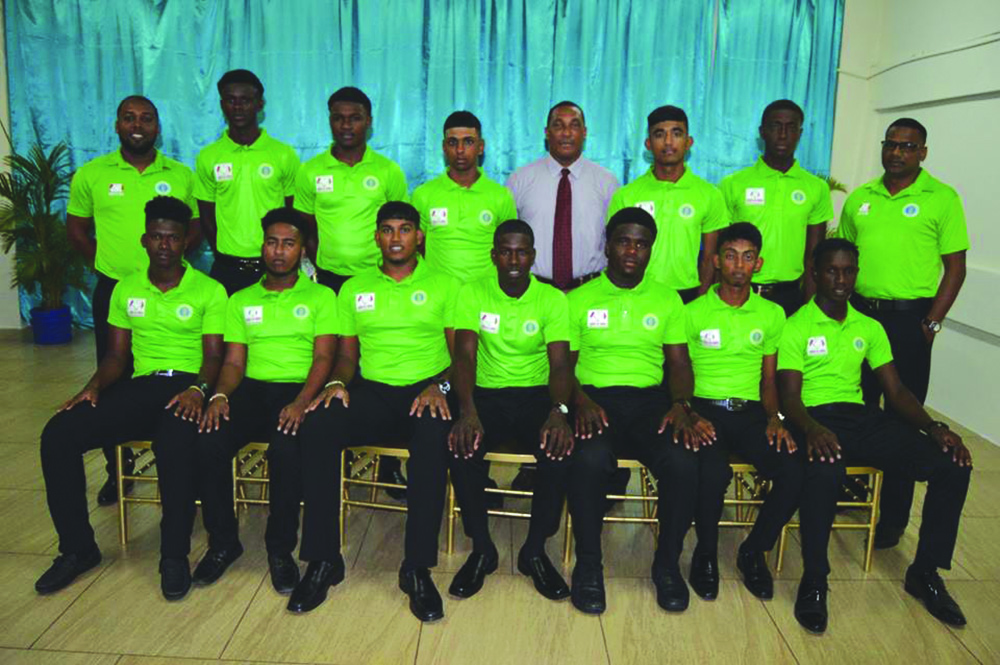 In the 2018 edition of this tournament, played in St Vincent and the Grenadines, Guyana had won the One-Day/ 50-Over format and had become five-time holders of the one-day championship title. This was remarkably done consecutively.
Customarily played in the three-day and one-day formats, this tournament will be played only in the limited overs' format, with the Under-19 World Cup looming in January 2020 in South Africa.
The grounds in St Vincent and the Grenadines have made for good hunting for the Guyanese. In 2018, they recorded five wins in six matches, finishing the tournament as the best team with 27.8 points. Arch-rivals Trinidad and Tobago, who won the three-day title in 2018, came in second position in the limited overs' format with 22.3 points.
Kimani Melius, the Windward Islands youth sensation who has already represented West Indies at the U-19 World Cup, was the leading run-scorer in the Regional youth showpiece in St Vincent and the Grenadines. Melius, who will also be eligible for the 2020 World Cup, had 257 runs at an average of 51.4 in the one-day fixtures.
In the list of top 10 batsmen, only Guyanese Joshua Persaud (149) and Kevin Sinclair (129) were among the runs, but they have both graduated from the U-19 level in the 2018 tournament.
Sinclair had also taken 10 wickets, while Qumar Torrington, Guyana's seam bowling spearhead in the 2019 tournament, had taken eight wickets in 2018.
The Guyanese are among the teams favoured to win the 2019 title, with some eight players being eligible to participate in a sixth consecutive one-day/50-over Regional U-19 tournament.