– McGill to establish B team
In a 3-match series against Meten Meer Zorg Sports Club, the McGill Superstars Sports Club wrapped up things on Sunday last, and now lead the series 2-0 with one consolation game left to play.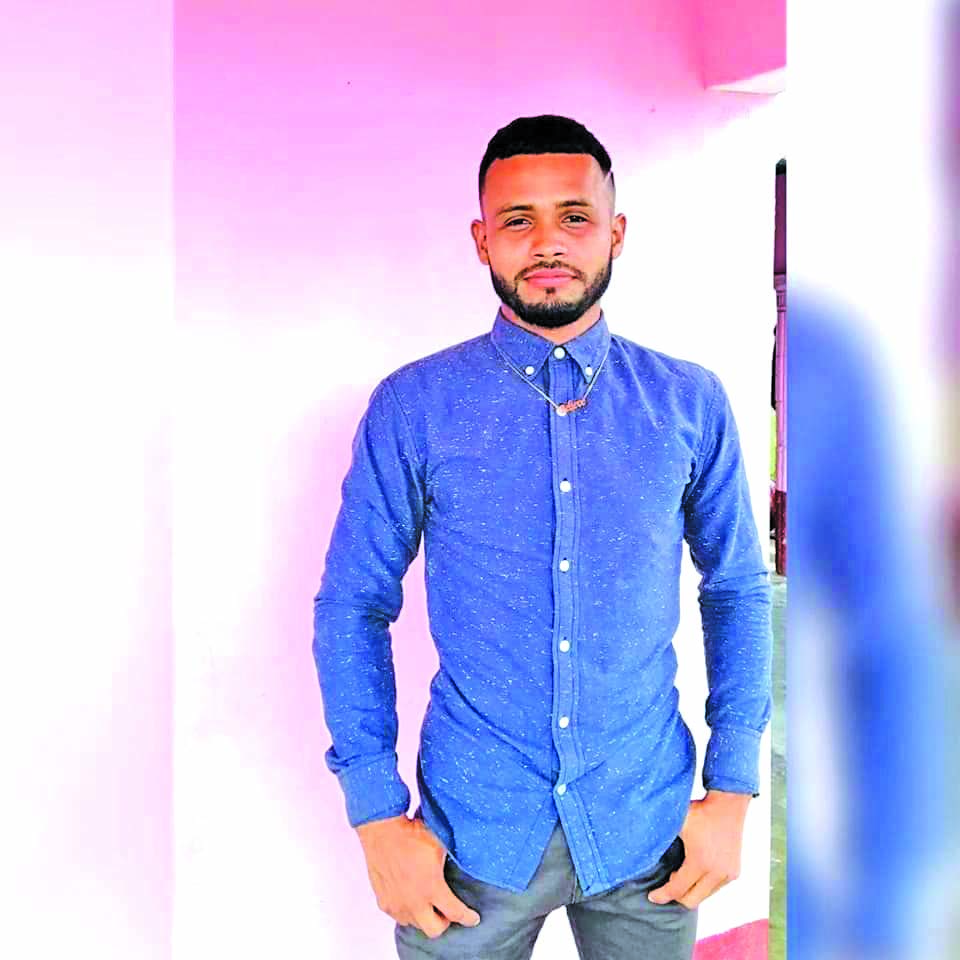 With games being played at the MMZ SC Ground and all COVID-19 measures being observed, the highly anticipated matchup, which was a 35-over game, featured some top-notch action. It didn't matter what big names were playing in the game or which team had the more talented players. What mattered was that MMZ needed to bag a win to level the series, and in the end McGill showed fight to wrap up the series.
MMZ won the toss and chose to bat first. They were able to post 117-9 after 35 overs. Top scoring was Richie Loaknauth with 54 (2×4) (2×6), with assistance from Jermaine Maxwell's 13 (1×6) and Leroy Miggins's 11 (1×6).
Bowling for McGill,
Daniel Basdeo took 3-25 (7 overs) and Diquan Murray took 2-21 (3 overs).
Needing 118 runs to win, Mc Gill scored 119-8 (27 overs), ad Ronaldo Renee with 58 (3×4) (5×6) led the way, while Daniel Basdeo chipped in with 13* (2×6). Bowling for MMZ, Mahendra Dasrat took 2-20 (6 overs) and Jermaine Maxwell took 2-22 (4 overs).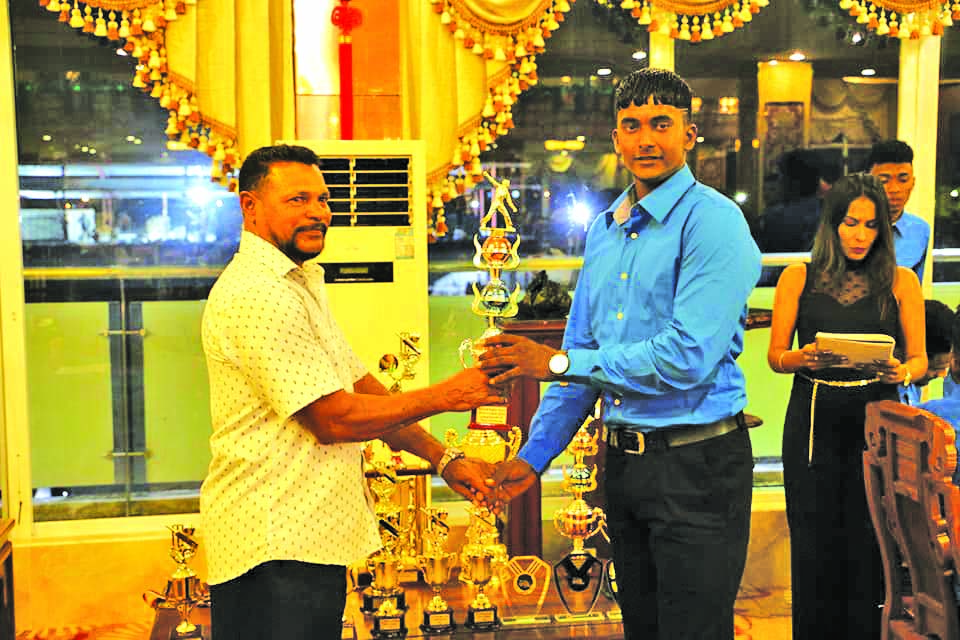 The Mc Gill Super Stars Sports Club will also be establishing its 'B' Team, in an effort to recruit young talent to the well-established Club. The 'B' Team will be a part of the Club's Youth Development Programme to foster the transition of young cricketers from the junior to the senior level. Any individual interested in joining the club is asked to please contact the Club's Secretary on 649-9596.