WCB teens' murders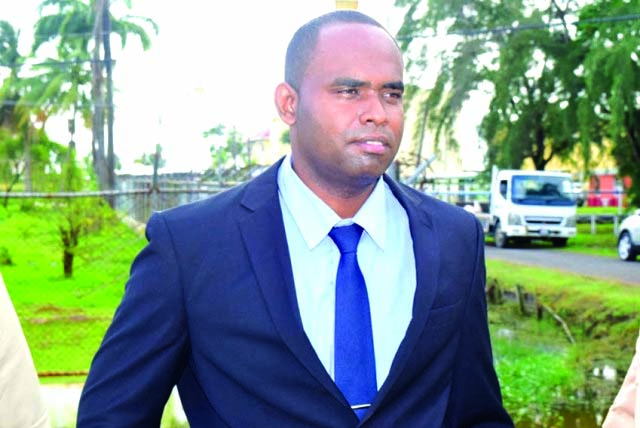 The Guyana Police Force has responded to criticisms that its $3 million reward offered for information on the murders of the three West Coast Berbice (WCB) teenagers is an admission of failure on its part to solve the murders.
The Force is contending that this is rather reflective of its resolve to solve the gruesome crimes against cousins Isaiah and Joel Henry and Haresh Singh.
After nearly two months of intense investigations, wherein all possible angles and leads were explored, the Police are yet to make a breakthrough in their investigations. As a result, the Force on Tuesday announced the reward for information that would lead to the arrests of the perpetrators.
However, Attorney-at-law Nigel Hughes, who is representing the interests of the families of Isaiah and Joel Henry, stated at a subsequent press conference on Tuesday that the Police announcement of a reward is indicative of their failure to garner enough evidence to successfully solve the murders.
But in a statement on Wednesday, the Police called the lawyer's pronouncements "irresponsible".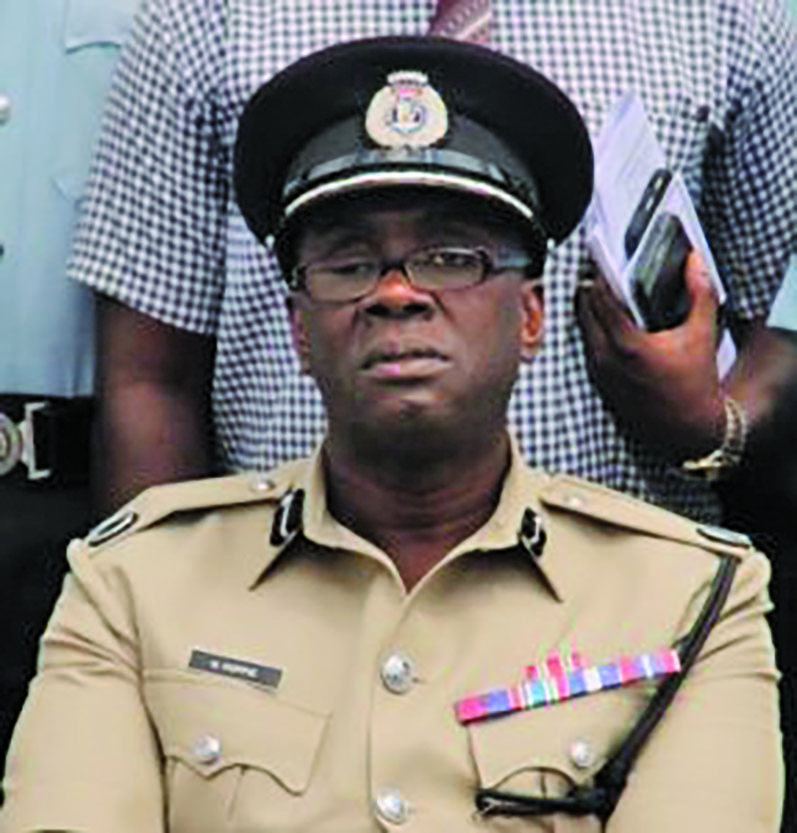 "It should be iterated that the offering of a reward by the GPF is not in any way an admission of failure, as stated by Mr. Hughes, but rather a further effort by the Police in their investigation with a view to solving these crimes," the Police posited.
The Force went on to remind that monetary rewards made by a law enforcement agency for information from the public leading to the solving of a crime is an internationally recognised and accepted method to assist criminal investigators, and is one that has been utilised from time immemorial.
Further, the Force pointed out that Hughes's "unfortunate utterances are neither in the best interest of the current investigations nor the consolation of the bereaved family on whose behalf he is acting, since such statements have the propensity to undermine the public's confidence in the G.P.F and the investigations."
However, in response to the police statement on Wednesday, Attorney Hughes contended that his statements were made with the "full prior informed consent" of the Henry families, who were present, and that the Police should instead direct their diligence, commitment and speed to the investigations.
Meanwhile, the Police Force had also said in its missive that it has received significant assistance from the Regional Security System (RSS) investigative team, which had found that the local Police have done extensive work in the probe, and have the competence to see it to completion.
"The GPF is continuing diligently and is assuring the public that it will remain resolute in its assiduous efforts," the missive on Wednesday detailed.
President Irfaan Ali had enlisted overseas help to solve the gruesome murders, and a team comprising officials from countries within the Regional Investigative Management Systems (RIMS) were in Guyana for one week last month. The five-member high-level RSS team has since handed over a report in which it made recommendations for more investigation, but expressed overall confidence in the ability of the Guyana Police Force to solve the case.
But even as the Police said they are diligently working to solve the crimes, Attorney Hughes on Tuesday disclosed that the Police did not pay heed to information provided by the family. The lawyer noted that at the time when the cousins left their home, Joel Henry was wearing a pair of short denim trousers, but when his body was discovered he was clad in a different pair of pants.
Despite being told this, the Police did not send the trousers as part of the evidence that went to Saint Lucia for DNA analysis and testing.
Isaiah and Joel had left their Number Three Village, WCB homes to pick coconuts, but never returned. Their bodies were found two days later on September 6.
Post-mortem examinations conducted revealed that the teenagers died from haemorrhage and shock.
The murders sparked widespread protest action, particularly along the West Coast Berbice corridor, with persons blocking the roads and burning debris while calling for justice.
The situation escalated as protesters blocked traffic along the WCB roadway while robbing, beating and extorting innocent commuters.
Millions of dollars were also lost as vehicles went up in flames.
As the unrest continued, 17-year-old Haresh Singh of Number Three Village, WCB was found dead hours after he had left home on his motorcycle to attend his family's farm in the backdam. It is suspected that Singh's death was in retaliation for the murders of the Henry cousins, since he was related to one of the persons initially held by the Police.
Meanwhile, Police have established that 16-year-old Isaiah and 19-year-old Joel Henry were murdered in one location, and their bodies were then transported to the coconut estate on which they were discovered.
Investigators are yet to locate the primary crime scene.
Up to Tuesday, Crime Chief Wendell Blanhum said the Police are still pursuing various leads. (G8)