WCB murders
– given scope to review, explore all avenues necessary to find answers
Almost one month after the brutal murders of three young men in a backdam at Cotton Tree, West Coast Berbice, a five-member team of investigators from the Regional Security System (RSS) has arrived in the country to assist the Guyana Police Force (GPF) with its investigations.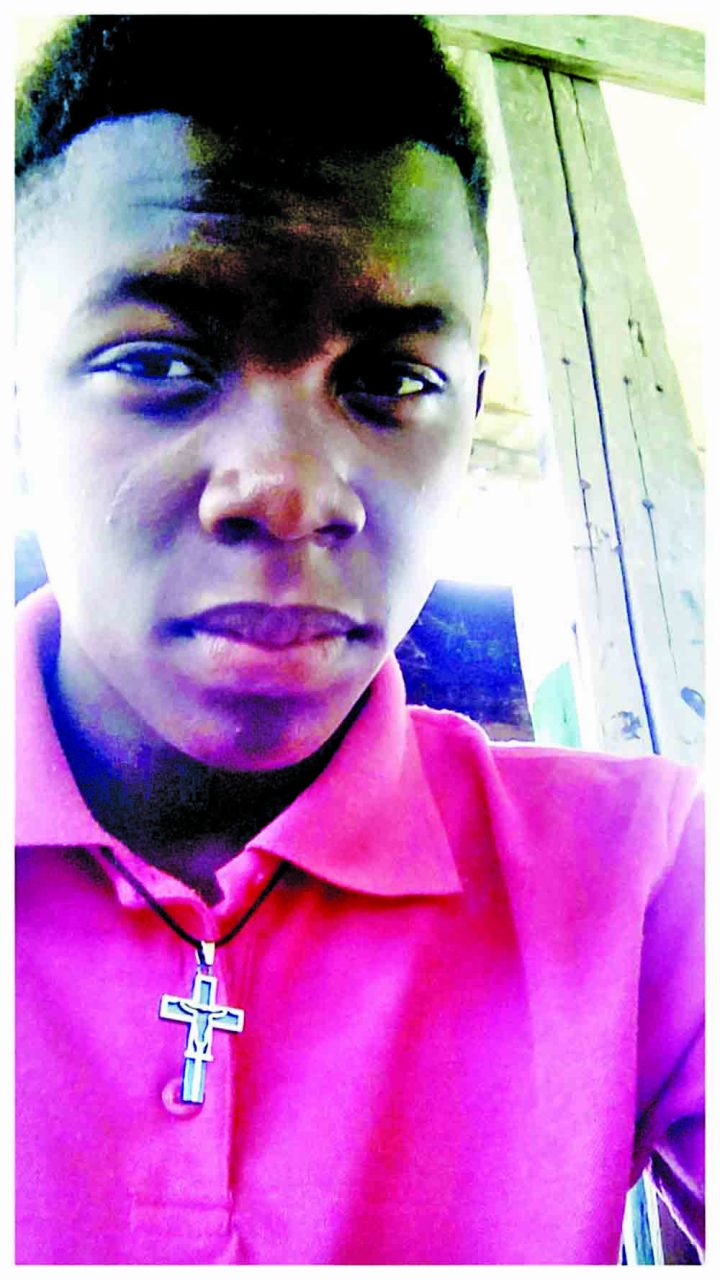 Led by an Assistant Commissioner of Police, the delegation comprises officials from countries within the Regional Investigative Management Systems (RIMS) who will be assisting local investigators who are probing the murders of 16-year-old Isaiah Henry, 19-year-old Joel Henry, and 17-year-old Haresh Singh.
The team arrived in the country on Monday and has already met with Commissioner of Police (ag) Nigel Hoppie, Crime Chief Senior Superintendent Wendell Blanhum, and ranks of the Criminal Investigation Department (CID) as well as the Major Crimes Unit (MCU).
According to a statement from the GPF, "the Commissioner welcomed them to Guyana and assured them of the Guyana Police Force's commitment to make available all the necessary resources to facilitate a conducive environment for their work".
The Force's Public Relations Officer (PRO), Assistant Commissioner Royston Andries-Junor in a release to the media further explained that "the team of investigators will be assisting with the investigation and [has] been given scope to review and explore all avenues necessary to find answers relating to the murders as mentioned in the [press] release."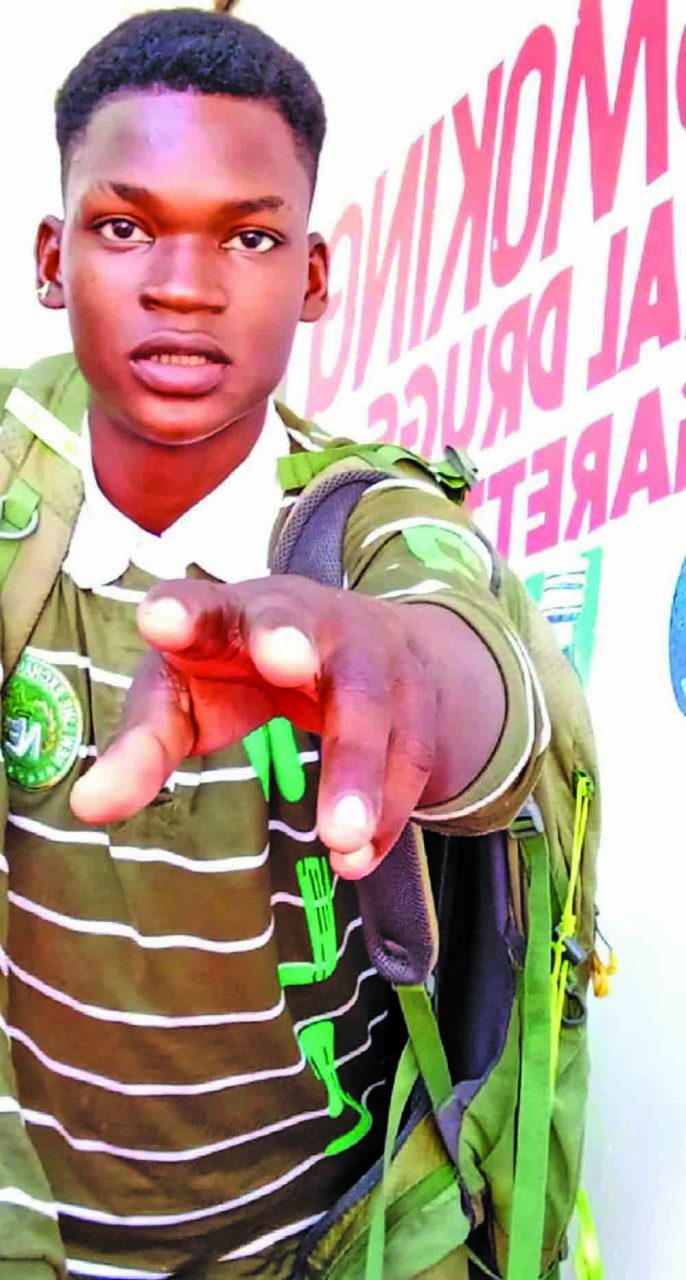 The identities of the team members were not disclosed to the public.
The visit of the RSS team is as a result of a Memorandum of Understanding between the Government of Guyana and the Caribbean Community Implementation Agency for Crime and Security (Caricom IMPACS) consequent to a decision by Guyana's President, Dr Irfaan Ali, to seek regional assistance with the investigations.
The RSS was created out of a need for a collective response to security threats, which were impacting on the stability of the region in the early 1970s and 1980s. The RSS is described as a "hybrid" organisation, in that its security forces comprise both military and police personnel who remain under the command of their respective Heads.
On September 6, the bodies of Isaiah and Joel Henry were found in the backlands of Cotton Tree, WCB – almost one day after they were reported missing. They had left their Number Three Village, WCB home to pick coconuts in the backlands, but did not return home. Their butchered bodies were found in clumps of bushes partially covered in mud after relatives went in search of them.
The news of their deaths sparked protests across several villages along the West Berbice corridor, where commuters and other innocent persons were beaten and robbed. With blocked roads, some vehicles were also torched.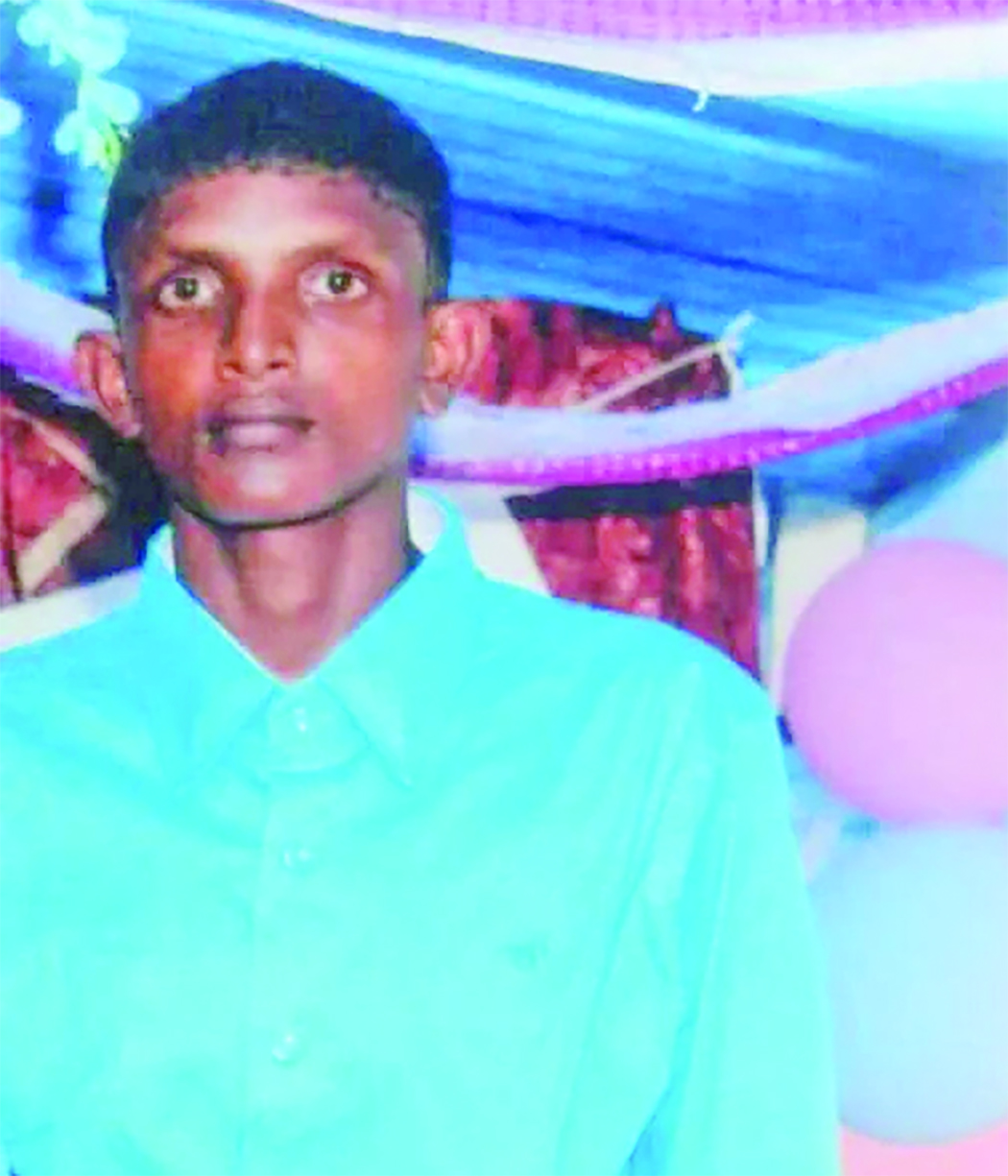 And then, on September 9, 17-year-old Singh was found murdered at the Number Three Village backlands. It is suspected that his death was in retaliation for the murders of Isaiah and Joel, since he is related to one of the persons initially held by the police.
Several persons who were arrested for the murder of the Henry teens were released on station bail while to date, no arrest has been made in relation to Singh's murder.
All three teens suffered horrendous deaths. According to post-mortem results, the Henry teens died as a result of haemorrhage and shock owing to the extent of their wounds; their spines were also severed. In the case of Singh, his death was a result of a brain haemorrhage, blunt trauma to the head, compounded by compression injuries to the neck.
Police had explained that the location where the bodies of the Henry boys were found was not the primary crime scene, that is, it was not the location where the young men were killed.
"Person(s) moved the bodies after the murder and placed them at the locations where they were subsequently discovered," the GPF had explained.
Notwithstanding, some forensic evidence was retrieved from the secondary crime scene and it was submitted to the Guyana Forensic Laboratory for DNA analysis to be conducted. The GPF had also explained that DNA samples were also collected from the suspects who were initially in custody and sent for comparative analysis. On September 14, the Force explained that the results would be available in three weeks.
A team of local law enforcement officials had recently revisited the backlands where the bodies of the Henry teens were found, with hopes of finding forensic evidence, however, nothing was found. That team had comprised over 80 ranks from the Joint Services including Government pathologist Dr Nehaul Singh. (G11)