…Education Ministry says date will be announced soon
The new COVID-19 Gazetted Order has given the Education Ministry the green light to reopen schools.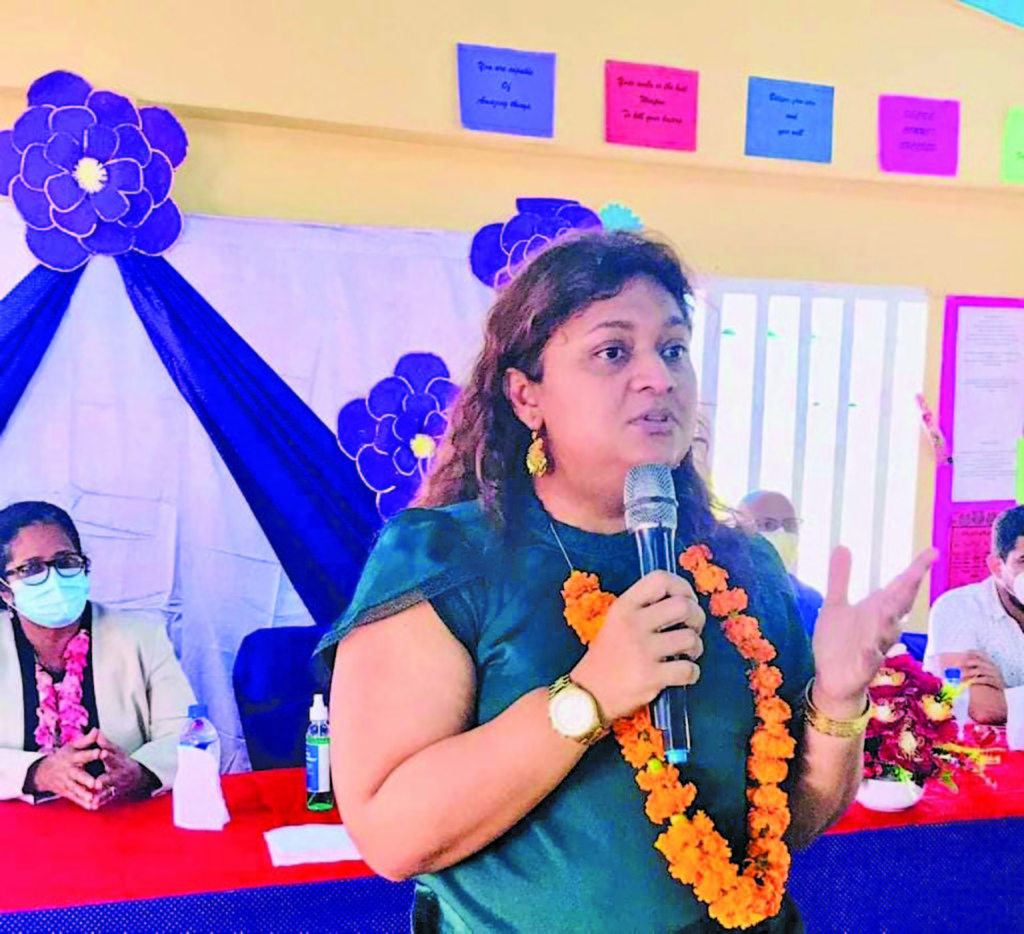 The document, which was released on Friday and effective until November 30, indicates that "The Ministry of Education may issue guidelines or give any instruction to minimise the risks of coronavirus transmission in schools."
All schools, in addition to the national measures, are also required to comply with any guidelines issued or instruction given by the Education Ministry.
This week, the Education Ministry would have wrapped up a week-long consultation with parents and teachers of students writing the Caribbean Advanced Proficiency Examination (CAPE) and the Caribbean Secondary Education Certificate (CSEC) examinations for 2021 on the possibility of reopening schools.
During the course of these discussions, Education Minister Priya Manickchand and senior officials shared ideas with stakeholders from each administrative region. After deliberations, it has been noted that a date will be announced soon for reopening.
"The date for the reopening of schools has not been announced but this will be done soon so that students can return to the classroom and begin working to be prepared to write their examinations next year," the Ministry said in a statement.
Classroom activity has been restricted since mid-March, when Guyana started witnessing an increase in COVID-19 cases. In September, schools remained closed and an online approach was adapted for learning. It was decided that a variety of methods was needed to address challenges of epidemiological patterns, internet access, and availability of resources through the usage of radio, the internet, the learning channel, and physical work papers.
However, the Caribbean Examinations Council (CXC) has published dates for the writing of the 2021 examinations. This development necessitated the Ministry to foster these consultations virtually.
Phased reopening
The Chief Education Officer, Dr Marcel Hutson informed parents on Friday that many students have not had any engagement since March 2020 when schools closed. He said that the Ministry needed to develop a plan and has therefore crafted a National Strategic Plan to address this phased reopening.
Hutson reiterated that the Ministry is concerned about the future of its students and must provide the opportunity for them to enhance their education and move forward. The CEO noted that many students wish to apply to universities locally and abroad, and with these tertiary institutions remaining open across the globe, Guyana's schools cannot remain closed as it will be a disservice to students.
Care packages
Meanwhile, Minister Manickchand has also informed parents and teachers during the course of this week that all teachers, students and cleaners returning to school will be provided with care packages containing masks, hand sanitisers, face shields and other items to ensure they remain safe before, during and after school.
The Minister would have also said that parents need to stress the importance of wearing masks with their children.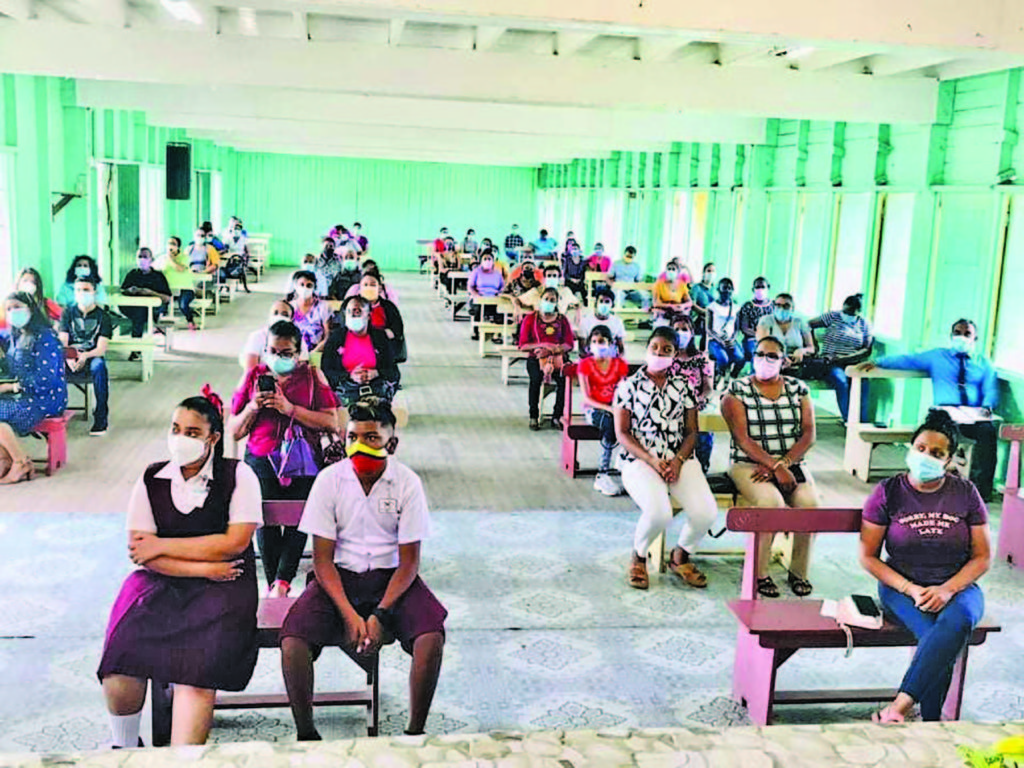 She informed teachers that there will be no "one size fits all" approach to how a school functions in preparing students. For this, schools will be given the liberty to create an efficient timetable to prepare its students. Schools that have difficulty doing this will be supported by the Ministry to get it done.
Internationally, several countries have reopened schools. Germany and France announced on Wednesday that their schools will remain open while taking the necessary precautions. Ireland too had decided that schools will remain open despite restrictions being placed on other sectors. Regionally, Jamaica has begun a phased reopening, starting with 17 institutions in nine parishes. (G12)