Mackenzie High vs Multi Battle
…AAG fully automatic timing system to be used
The organisers of the first ever 'Mackenzie High versus Multi' Track and field championships, Team McNeil/ Cameron, are making it possible for one hundred and twenty athletes from the primary schools in Linden to witness the clash on Sunday at the Mackenzie Sports Club ground.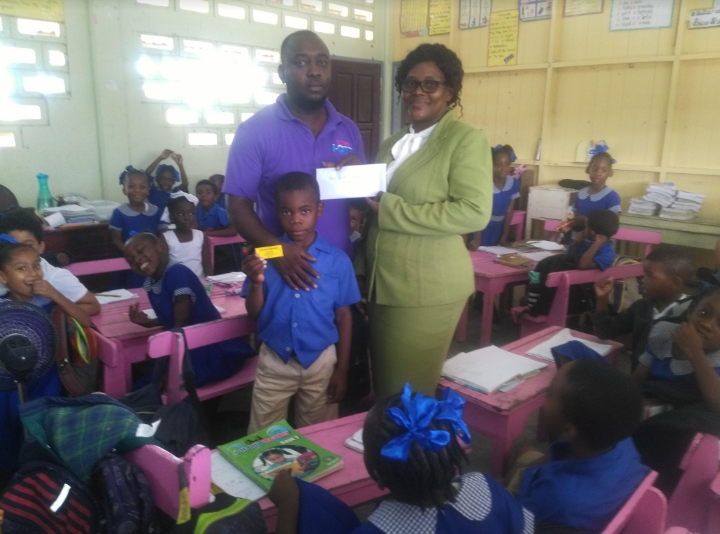 Team McNeil /Cameron were earlier this week busy distributing each of the six schools St. Aidans, Christianburg, One Mile, Wismar Hill, Amelia's Ward and Mackenzie Primary schools with tickets to give to their top athletes.
This was the gesture to help the promising athletes at the Under 12 level to come and see their more prominent athletes on display and some of the older ones who would have helped the District 10 to be the dominant force they are over the years and at present.
Some eighty athletes drawn from the two schools will be in contention on Sunday and the event is whipping up interest among their various followings and this will be a must see event as bragging rights at the end of the day will be at stake.
The Amateur Athletics Association of Guyana (AAG), who governs the staging of track and field locally have given the green light for the meet and will also be making their presence felt with the use of the internationally recognised Fully Automatic Timing (FAT) System to record the performances of the athletes at the Mackenzie Sports Club ground.