‒ as CANU intercept over 75lbs ganja in early morning raid
Ranks of the Customs Anti-Narcotics Unit (CANU) conducted a raid at a house at the corner of Camp and Norton Streets, Georgetown early Sunday morning, and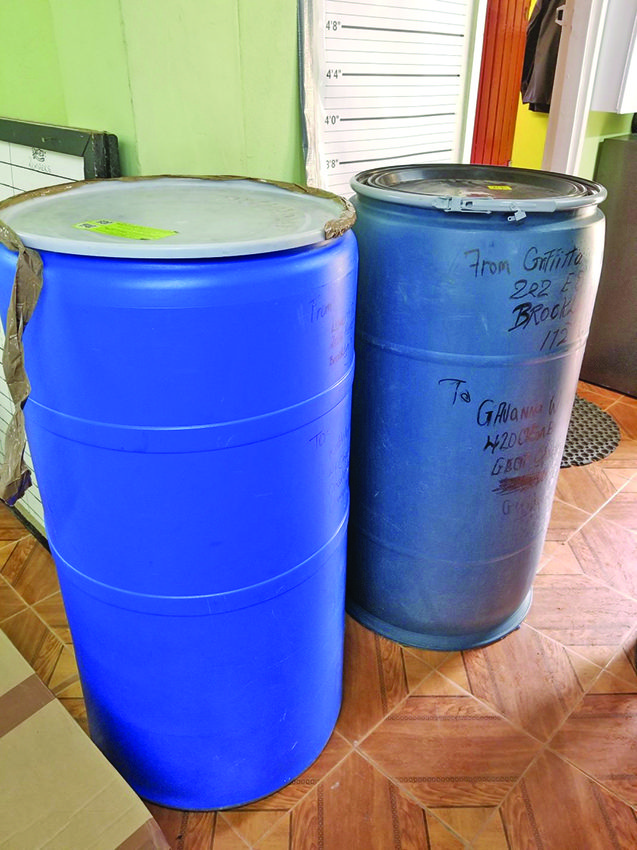 intercepted 34.048 kilograms (75.5 pounds) of marijuana, valued at more than $5.6 million.
Three persons have been taken into custody, and are assisting with investigations.
CANU said ranks conducted the raid at the house at about 06:00hrs on Sunday, and uncovered bulk parcels of suspected marijuana contained in two barrels and two boxes. The drug was wrapped in plastic and hidden in the boxes and barrels.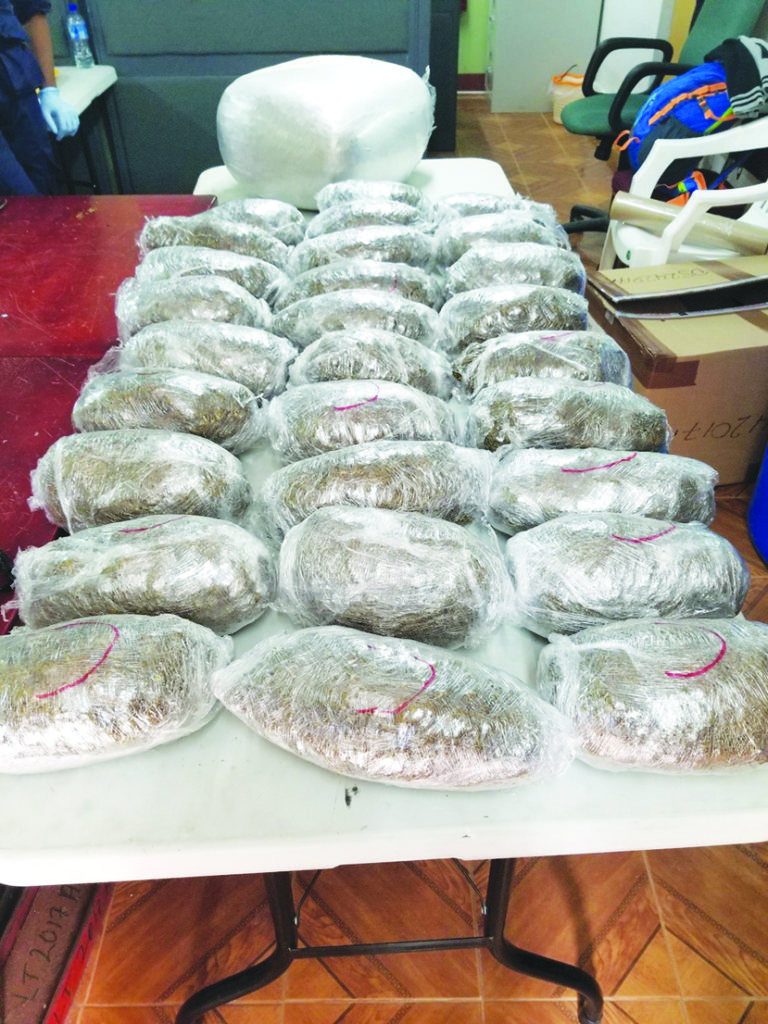 Information reaching this publication suggests that the drug either was shipped to the country or was on the way out.
The Guyana Times understands that CANU is still in the process of gathering information, and additional raids are expected in order to break the ring.
The owner of the property, a senior citizen, along with a female and a male, was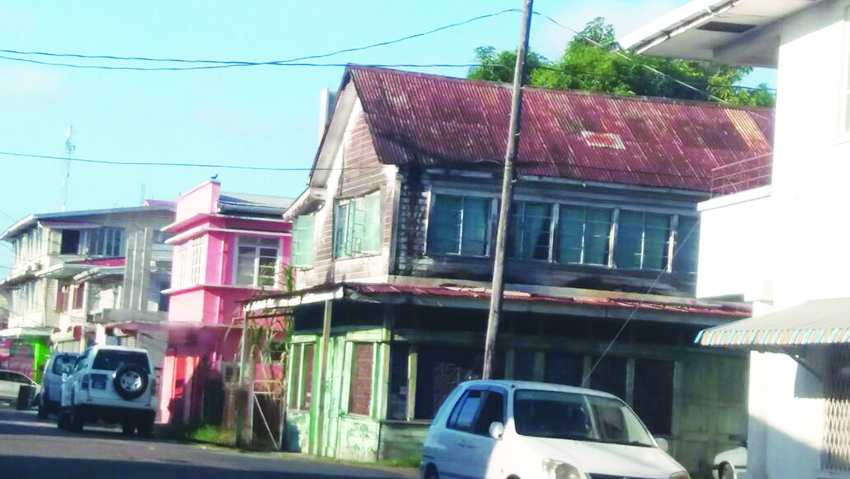 taken into custody. Sources at CANU have opined that there were more drugs on the property, but they may have been moved.