A new day in Windies Cricket…
Former West Indies Cricket team manager Ricky Skerritt has been appointed the new president of Cricket West Indies (CWI), after securing the necessary votes at the association's Annual General Meeting at the Jamaica Pegasus on Sunday last.
By the official count, Skerritt and his running mate Dr Kishore Shallow had defeated incumbents Whycliffe 'Dave' Cameron and Emmanuel Nanthan by an 8-4 margin.
Unofficially, it is reported that Skerritt and Shallow managed to secure the support of Trinidad and Tobago; Leeward Islands; Windward Islands; and Cameron's home nation, Jamaica.
The incumbents Cameron and Nantan are believed to have received the support of Barbados and Guyana. The result ended a three-term spell for the Jamaican, which spanned a six-year period.
Cameron was first elected to the office in 2013 when he toppled former St Lucian diplomat Julian Hunte, to whom he had served as vice-president from 2007 until he took office.
During his tenure, Cameron has been credited with implementing improved retainer contracts for players and officials, restructuring the regional competitions, and improving relations with the West Indies Players Association (WIPA). On his watch, the Windies team, while struggling in the world rankings, claimed two T20 World titles, and the women's and youth titles.
Heading into the election, the Kittitian Skerritt had painted the incumbent as not having enough of a pro-cricket stance with his governance, and failing to commit to the establishment of term limits.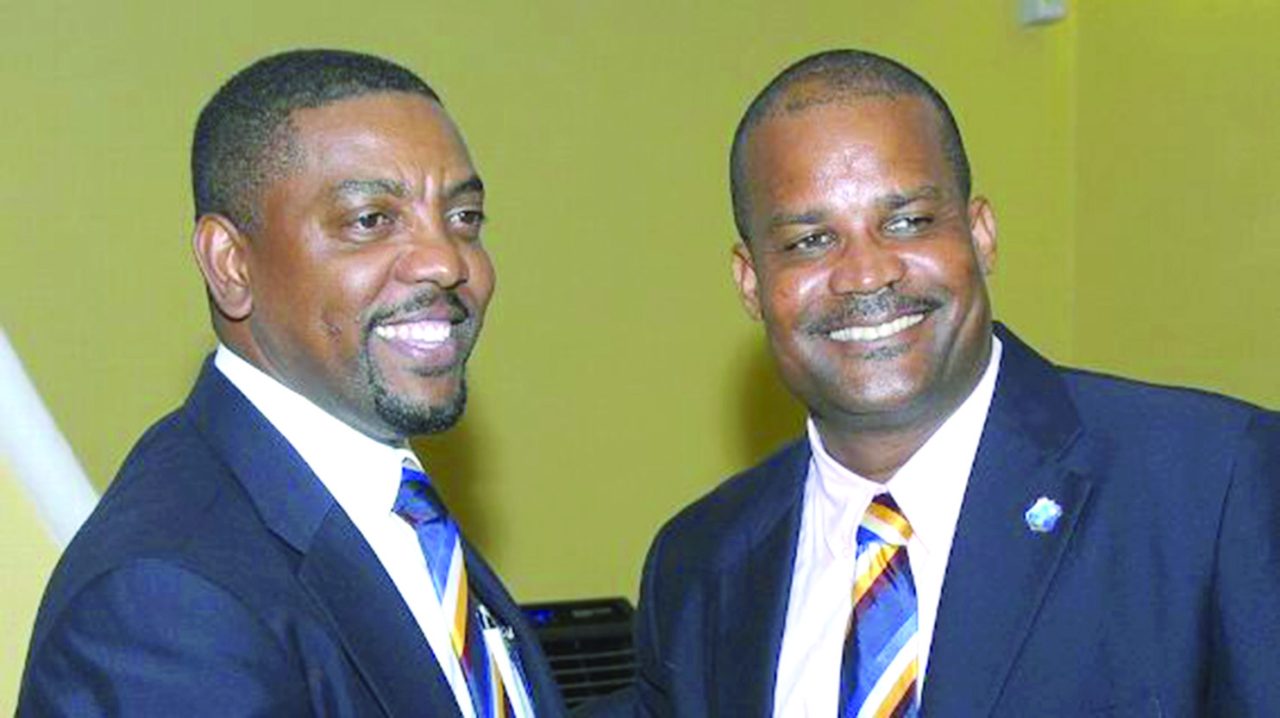 Meanwhile, the former President and Vice President of Cricket West Indies, Dave Cameron and Emmanuel, wished to thank the team of people who supported them throughout their three-term tenure, from 2013 to 2019.
"We were glad to be able to serve, and (are) proud of our achievements.  We are happy that we left 123 players under contract. West Indies Cricket now has a home owned by the board at Coolidge Cricket Grounds. The world championships and bringing back the Wisden Trophy are also other achievements that we are proud of.  More than anything else, we have a fit, youthful team that is prepared to face the world. Under this team we made significant strides, and you trusted us to safeguard the region's most valuable asset.
"The tenure was rewarding and full of challenges, and we feel proud we have managed to take the cricket to this level. We anticipate the sport will move towards its true potential, and we ask the new team to build upon the progress and to continue to fight for equity in world cricket. We were always, and will remain, grateful for your support", the incumbents declared.
Cameron has served the regional body for 17 years, while Nanthan has so done for 15 years.