A member of the Guyana Defence Force (GDF) was on Monday arraigned for killing 30-year-old Rayan Kahyum in a boat accident in April 2020 at Martindale, Lower Pomeroon River, Region Two (Pomeroon-Supenaam)
The soldier, 29-year-old Junior Fairas of Section C Grove, East Bank Demerara (EBD), appeared before Magistrate Esther Sam at the Charity Magistrate Court.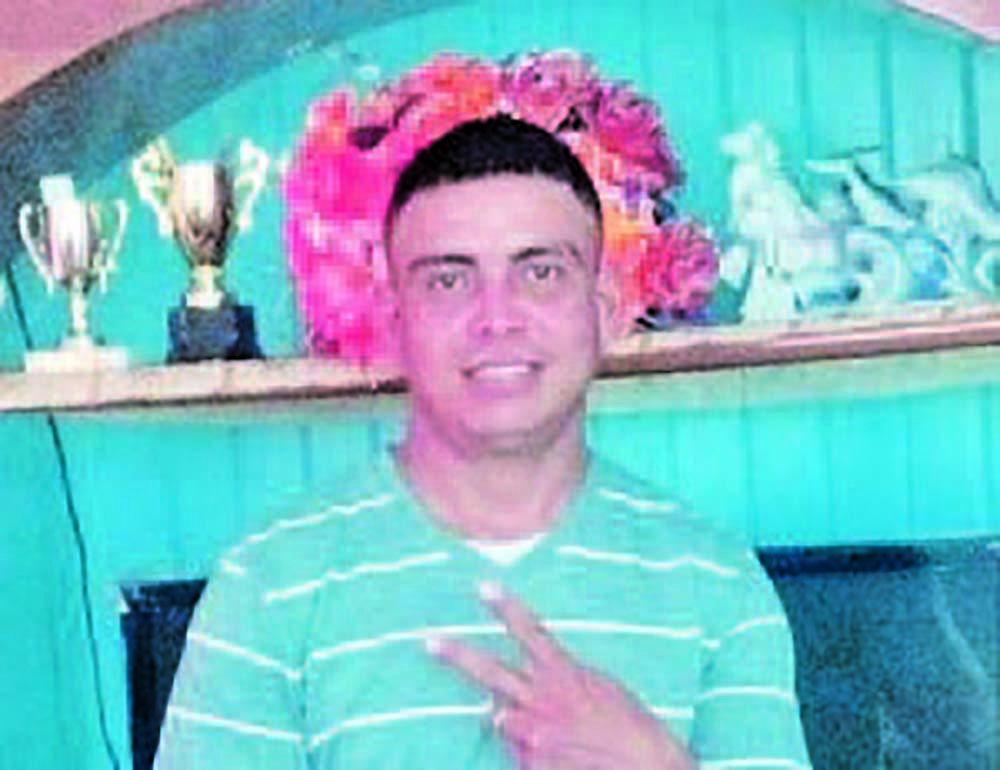 He was not required to plead to the charge which stated that on April 20, 2020, he killed Kahyum. Police stated that since the boat collision that resulted in the death of Kahyum, the soldier went into hiding. He was nevertheless arrested on January 29, 2021, and charged with the offence of manslaughter. He was released on 300,000 bail and will make his next court appearance on February 22, 2021, but he was instructed to report to the Grove Police Stations on Mondays, Wednesdays and Friday until the determination of the matter.
It was reported that the farmer was thrown overboard after a Coast Guard vessel belonging to the Guyana Defence Force (GDF) collided with the boat in which he was travelling.
It was alleged that GDF ranks were under the influence at the time of the accident, since they were reportedly seen imbibing on Monday at Charity.
Reports are that the body of Kahyum was identified by the clothes he was wearing, since his face had been badly disfigured from the impact of the collision.
Reports are that the GDF vessel, bearing registration number GDFS HAWK, which had four ranks on board, was returning from Charity to the Floating Base when it collided with the civilian boat carrying the now dead man, his wife and two workers.
Following the collision, three of the civilians were rescued and taken to the Oscar Joseph District Hospital at Charity. Based on allegations made against the ranks, GDF has launched a Board of Inquiry (BoI) to investigate the circumstances surrounding the accident.