The 12th edition of the South American Games is scheduled to be held in Asuncion, Paraguay from October 1st to 15th, and Guyana's participation therein would be in the disciplines of badminton, boxing, squash and table tennis.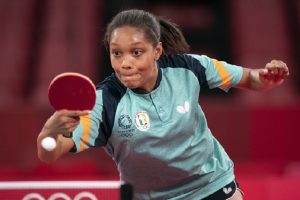 The team for each of these sporting disciplines would be accompanied by a coach. In the case of boxing, a manager has also been selected to travel with the team. The Chef de Mission/Head of Mission for the said games is Keavon Bess, President of the Guyana Bodybuilding and Fitness Federation (GBBFF), who had also served as Chef de Mission for the 11th South American Games in Bolivia in 2018.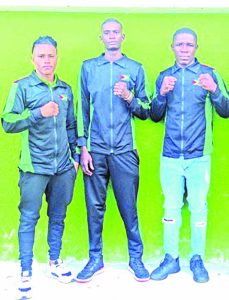 The Badminton players would be first to spring into action when they square off on the 1st and conclude their outing on the 7th of October. Boxing punches off on the 7th and its final round would be on the 13th of October. Table Tennis serves off from the 8th and concludes on October 14, Squash runs from 9th to 15th October.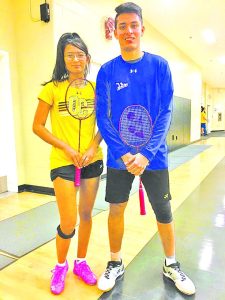 Guyana's athletes for the South American Games are as follows:
Badminton:
– Naeem Haque (Coach)
– Priyanna Ramdhani
– Narayan Ramdhani
– Akili Haynes
Boxing:
– Terrence Poole (Coach)
– Gregory Cort (Manager)
– Keevin Allicock
– Desmond Amsterdam
– Colin Lewis
Squash:
– Garfield Wiltshire (Manager)
– Nicolette Fernandes
– Taylor Fernandes
– Larissa Wiltshire
– Ashley Khalil
Table Tennis
– Idi Lewis (Coach)
– Christopher Franklin
– Shemar Britton
– Elishaba Johnson
– Chelsea Edghill
– Natalie Cummings
– Priscilla Greaves.