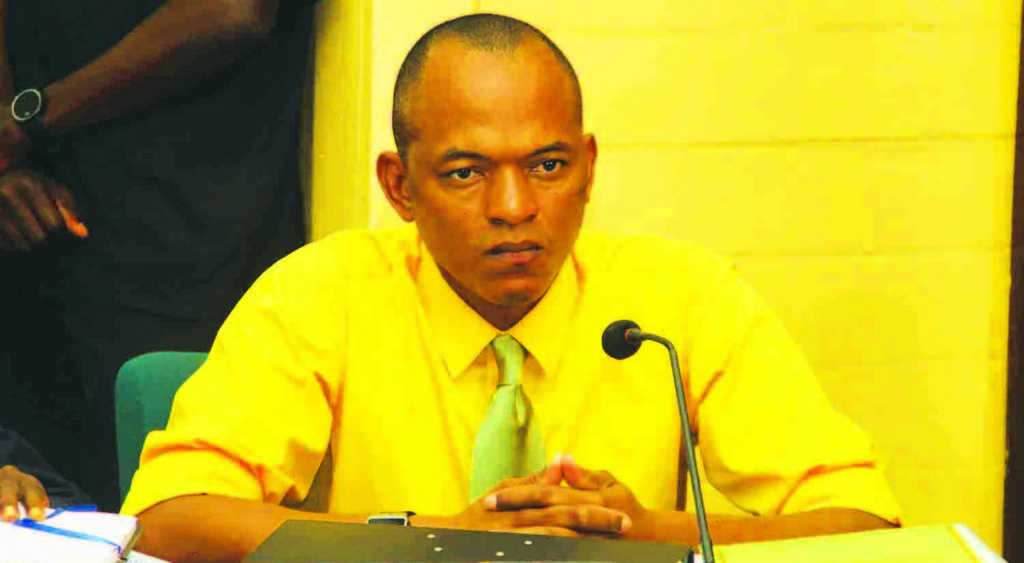 Alliance For Change (AFC) Member of Parliament (MP) Sherod Duncan was reprimanded by House Speaker Manzoor Nadir for a social media post he made insinuating that coalition Opposition parliamentarians alone have suffered from food poisoning from meals prepared by the caterers for the Parliament of Guyana.
Duncan posted that: "Several APNU+AFC MPs may have been food poisoned by food prepared by Parliament's caterer(s). Developing story."
Speaker Nadir chided the parliamentarian just before he was slated to present his contributions during Day Two of the 2020 Budget Debates ongoing at the Arthur Chung Conference Centre.

The House Speaker made is clear that other parliamentarians, as well as parliamentary staff, have reported digestion issues after consuming the meals.
"We had an unfortunate occurrence yesterday (Monday) and many of the members and staff who ate, have had severe intestinal issues. And I note that one member has posted and imputing some other motive," Nadir stated.
While he did not identify the member he was speaking about, Nadir read the post which was made by Duncan.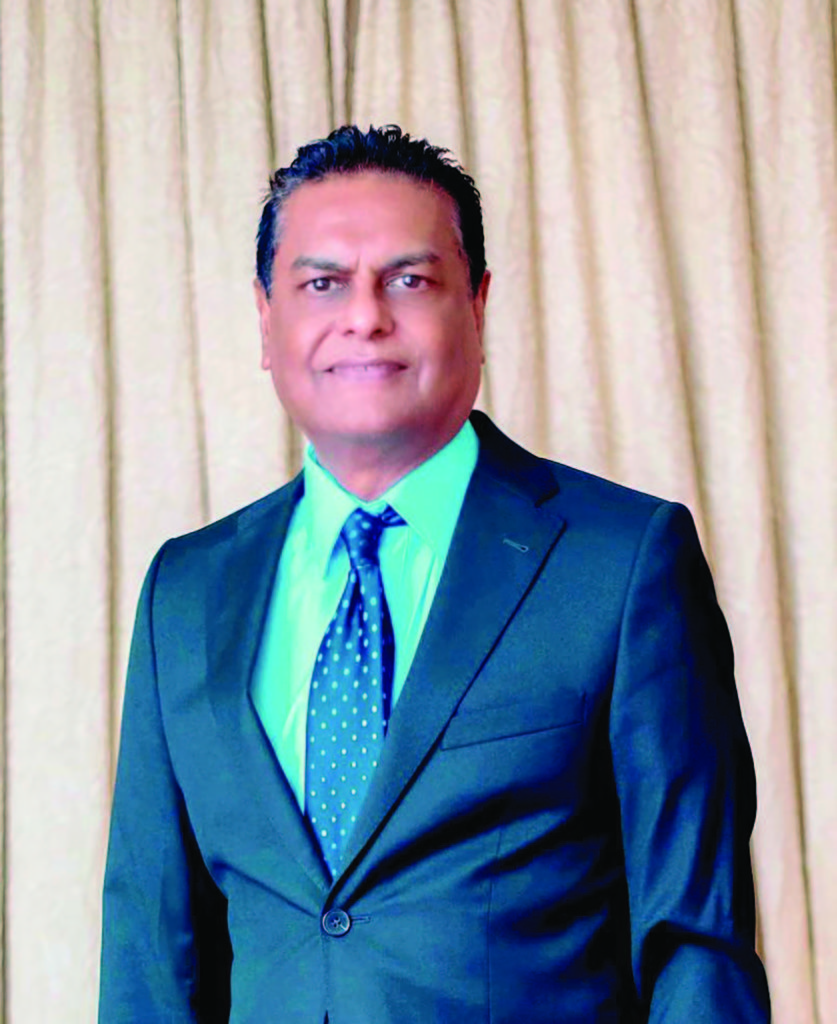 "As far as I know, the incident that happened, did not segregate APNU/AFC MPs alone. But it was an occurrence which we are investigating," he explained.
And just before he handed the floor over to the controversial parliamentarian, the National Assembly Speaker expressed that "I trust that that offensive post will be taken down and that members will continue to carry themselves with the decorum with a member of the highest law-making entity in our land."
The social media post, which was made at around 15:35h, had not been taken down nor amended as of 20:10h on Tuesday.
Duncan has already been under fire for attending the opening of the 12th Parliament even though he was COVID-19 positive.
In fact, he and his colleague Christopher Jones – who also attended the first sitting even though he too was COVID-19 positive – had interacted with the House Speaker, who later tested positive for the virus. (G11)