Sport tourism is becoming rampant in Guyana, and this is being credited to a number of seeking the participation of international athletes in local sporting events.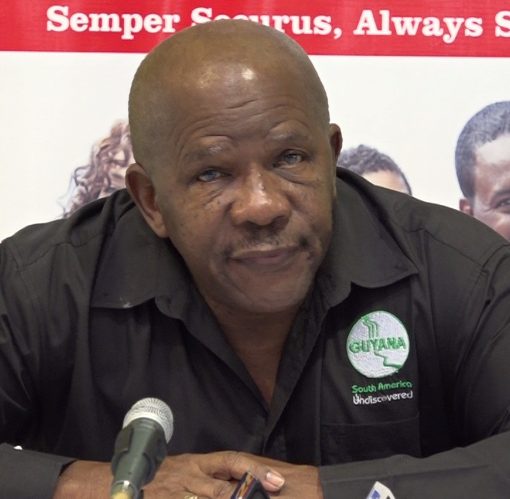 The disclosure was made by Director General of the Tourism Ministry, Donald Sinclair, who said both entities work hand in hand for the benefit of each other.
At a press conference, Sinclair explained that sport tourism contributes significantly to the entire industry by creating a boost in the hospitality sector as well.
"You need a certain volume of persons coming in, either to play, as spectators, or as officials. That is an important factor in sport tourism," he explained.
He said the Tourism Ministry has noticed this trend, and has sought to capitalize on it by inviting sport organizers to a workshop, where they were able to strategize and create a calendar of sporting events that would attract tourists to the country.
Citing the Caribbean Premiere League as one of the most prolific events of this kind, Sinclair stated, "Cricket is always an important sport tourism event. Those events are like magnets."
He is urging other sporting fraternities to get on board.
One major benefit of sport tourism, Sinclair explained, is that it creates a platform for local athletes to improve their skills by learning from others.
"It is not only tourism helping hotels and taxi drivers. Yes, it does that, but the sport itself is helped in that the level of the game is improved," he stated. He then expounded, "It exposes our players and athletes to international competition, and that helps (them) to up the level of (their) game."
Aside from improving the skills of local athletes, Sinclair explained, sport tourism is of massive importance to the industry. "It also improves the level of organization, like airport protocols, security, and off-programme events that are needed to make the destination different," Sinclair noted.
Sinclair is encouraging more of Guyana's sporting organizations to pursue internationally recognized tournaments and competitions, so as to boost the sector and their respective sport.