…supposed to prepare closed estates for sale, no word on divestment
Government has repaid some $132 million in interest owed on the $30 billion bond borrowed for the Guyana Sugar Corporation (GuySuCo) by the National Industrial and Commercial Investments Limited (NICIL).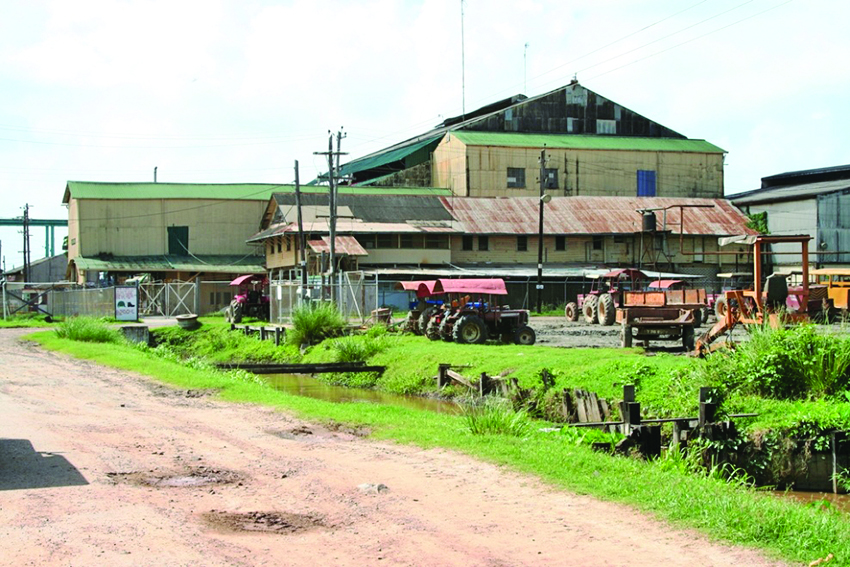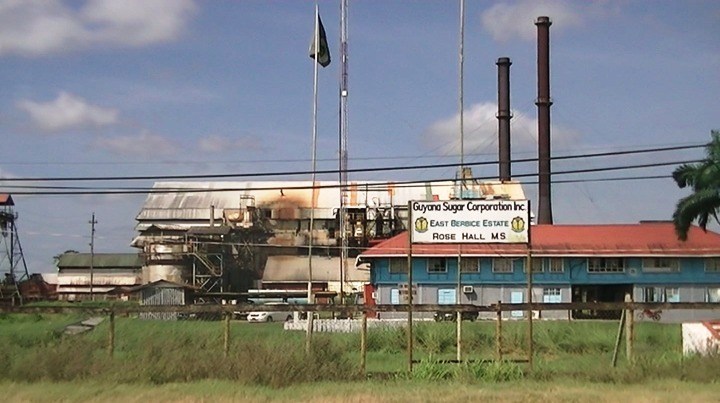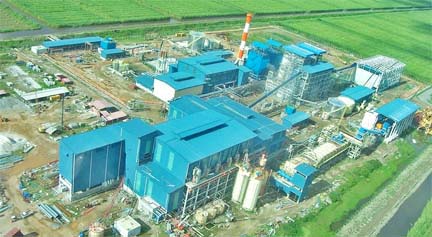 This is according to Finance Minister Winston Jordan. When asked by Guyana Times during an interview on Tuesday, Jordan revealed that the money was paid as of last week.
"The first payment came up on 24th of (May). We have been able to make that payment, with some stress. But we did make it, we didn't default on it. The interest is $1.6 billion. The next payment is in November. Every six months," Jordan said.
The SPU under NICIL secured the $30 billion through commercials banks, both in Guyana and the Region, as part of the diversification initiatives. The bond was secured solely by bondholders in the Government, and not against any assets of NICIL or GuySuCo.
The commercial lending rate for Guyana at the time was 13.0 per cent, while the NICIL bond was issued at 4.75 per cent, which is 8.25 per cent lower than the rate that most companies borrow at in Guyana.
Opposition Leader Bharrat Jagdeo has previously said that in the case of the GuySuCo bond, "In five years, at a 4.75 per cent interest, which is 355 basis points above our treasury bill, the Government of Guyana will have to pay back from the proceeds of NICIL nearly US$40 million in about five years just to service $30 billion."
He has also previously said that instead of selling off, steps should be taken to resuscitate the industry in full capacity so that the workers can start earning an income again. And according to the former President, the People's Progressive Party would not be recognising selling off of the estates under a Government that should have been in caretaker mode.
"We are not recognising any deals. That is not the routine. When I spoke about the routine functioning of Government, it does not involve privatisation now. Any privatisation done in this period with a Government that has fallen, with a Government that should had resigned, with a Government that is on a caretaker capacity would be seen as an illegal arrangement," Jagdeo had said.
Jagdeo had informed reporters that the only investor that would enter into a deal with a fallen Government is one that is into underhand businesses and with the intention of getting a lucrative deal before a new government gets into office.
While things have changed with the ruling of the Appeals Court that the No-confidence Motion of last year was validly passed, the rug could be pulled out from under the Government if the Caribbean Court of Justice overturns this decision.
No word on divestment
In November 2018, the SPU had released a list of five bids that were submitted for the sugar estates of Enmore, Skeldon and Rose Hall. PricewaterhouseCoopers (PWC) closed off the bidding process for offers on the estates on October 31, 2018.
However, since this year began, no word has come from the Government as to the position of those four sugar estates it had shut down which had resulted in thousands of sugar workers being left jobless.
Agriculture Minister Noel Holder told Guyana Times when contacted that he did not have that information, since the management and decisions made in relation to those closed estates in question are not in his domain.
"Cabinet made a decision that we are going to right size the industry and just concentrate of three estates for sugar that falls under the Agriculture Minister. There was a Special Purpose Unit created under the Finance Minister to divest the four estates; Wales, Rose Hall, Skeldon and Enmore. They are looking at that, I should not pronounce on that, because that is not within my portfolio. You will have to talk to the Finance Minister for that," he stated.
When asked on Tuesday, Minister Jordan could not immediately say what was the status on the divestment of the four estates. However, he promised to facilitate a press conference between the media and NICIL.