Colonial Medical Insurance Super 50 Female tournament…
– is essential ingredient for Guyana's success
– says Shemaine Campbelle
By Brandon Corlette
Guyana's most elite female batter, skipper Shemaine Campbelle, is confident ahead of this country's first round clash in the 2019 Colonial Medical Insurance Super 50 tournament against the Merissa Aguilleira-led Trinidad and Tobago side, on Sunday March 17, 2019 at the National Stadium at Providence, East Bank Demerara.
Speaking exclusively with this daily publication at the Enmore Community Centre Ground, where her team held their practice session on Friday last, Campbelle explained that the Guyana team is required to stick to the basics in their matches this season. Sharing her sentiments on the training camp, which commenced from March 11, 2019, she said, "So far so good! The girls have been working hard, but there is still room for improvement".
The 26-year-old Campbell, who played 77 ODI matches and 91 T20I matches for West Indies, declared that playing against Trinidad and Tobago is nothing new. "We have to stick to the basics, and play the cricket that we know," she disclosed.
Earlier this week, the Guyana Head Coach, Bharat Mangru, told this reporter that the Guyana team is a strong bowling unit. Campbelle added that 'pace queens' Tremayne Smartt and Erva Giddings would be looked upon to provide the team with good starts as they share the new ball.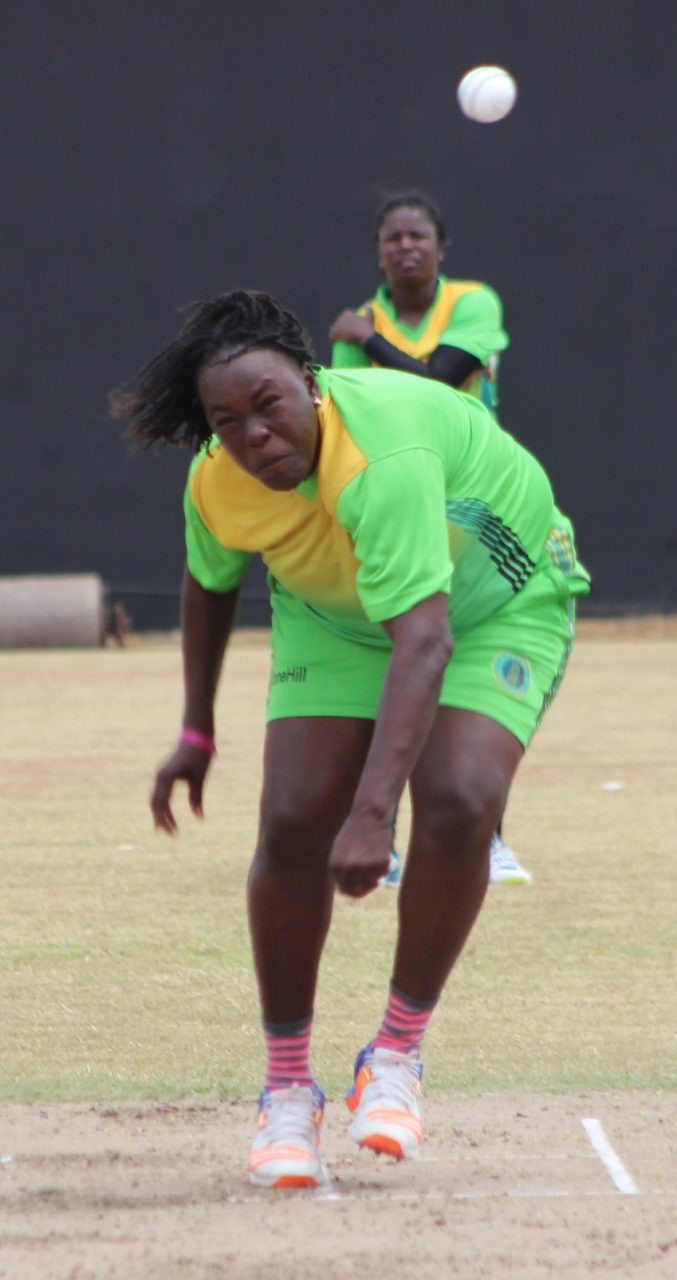 "Over the past years, Guyana has been performing well with the ball. We, as a bowling unit, need to bowl in the right areas and things will fall into place," Campbelle told this reporter.
The Guyana team is well equipped with spinners: Plaffiana Millington, Mandy Mangru and Sheneta Grimmond are right-arm off-spinners. The spin bowling unit also contains left-arm spinner Kaysia Schultz, who is among the brightest prospects in the squad, which includes many teenagers.
Apart from the experienced fast bowlers Smartt and Giddings, the Guyana team have Cherry Ann Fraser, Shabika Gajnabi, Akaze Thompson and Lafona Gilgeous, who offer support in the seam-bowling department.
Sharing some positives on the batting department, Campbelle said, "In recent Regional tournaments, the batting has been a concern, but during the ongoing encampment, the batters have improved significantly".
Campbelle, who has one century for the West Indies in her 77 ODI matches, said that for her personally, she would be looking to score runs for her team. "I will be looking to stick to keeping my batting simple and score heavily this season," she said.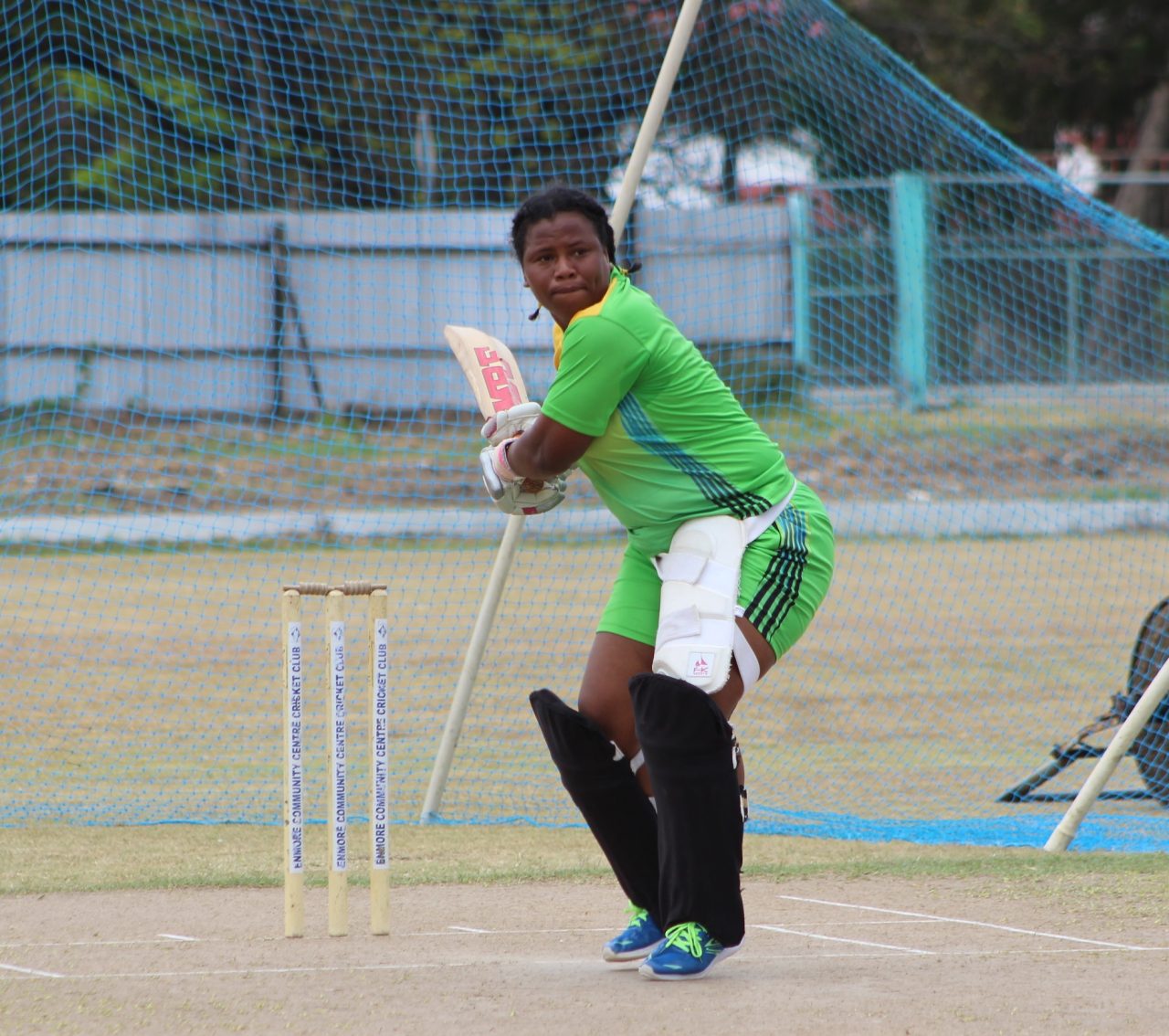 Team Guyana squad reads: Shemaine Campbelle (Captain), Akaze Thompson (Vice Captain), Tremayne Smartt, Erva Giddings, Sheneta Grimmond, Plaffiana Millington, Lashuna Toussaint, Shebika Gajnabi, Cherry Ann Frazer, Mandy Mangru, Kaysia Schultz, Melanie Henry, Lafona Gilgeous, and Afruica Gentle.
This team will be led by Manager Carol Nurse and Coach Bharrat Mangru.