… Policeman, another battling for life
Nineteen-year-old Keston Bollers of Lot 133 Thomas Street, Kara Kara, Linden was among the three people killed in Friday's horrific smash-up at Kairuni, Soesdyke/Linden Highway.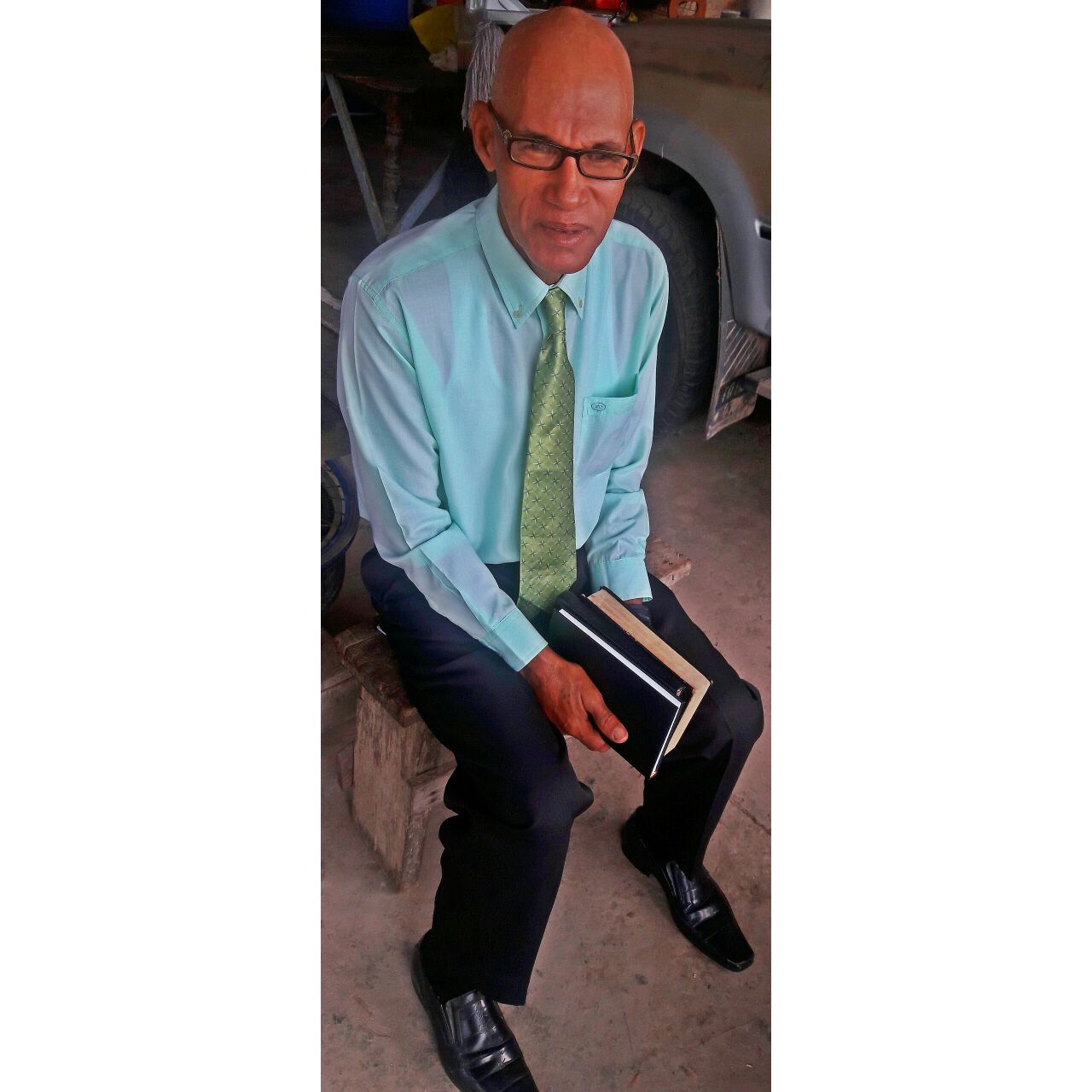 The young man, who would have celebrated his 20th birthday on July 25, was returning home after submitting his documents to the University of Guyana administration as he was schedule to commence studies in the new semester.
Speaking with Guyana Times at her home, Gloria Bollers popularly known as "Mel", explained that her son was scheduled to graduate on July 27 after completing two years of studies at the Guyana School of Agriculture (GSA).
The distraught mother said that her son left home on Friday and travelled to Georgetown so that he can present his documents to the University of Guyana for enrolment. However, the mother, who tried to hold back her tears, explained that on the fateful night, she was at home when she received news that her son was involved in an accident.
"It was about 10 o'clock so after I get the call I went to the hospital to look for him but found him dead… He was in the mortuary. His body wasn't damage but his head sustained most of the injuries," she recalled.
She however, does not know the others who were involved in the accident and speculated that her son might have joined one of the private cars that ply the Linden/Georgetown route. The young man is survived by his parents and three other siblings.
Also involved in the accident were 60-year-old Vallan Bowen of Lot 29 Fair's Rust, Linden and 30-year-old Malroy Fitzgerald Ross of Lot 524 Canvas City, Linden, who also died.
At the home of Bowen, his daughter, Cari Bowen was too distraught to speak but after some prompting and comforting by relatives, she explained that she was at home on Friday evening when her aunt messaged her claiming that an uncle had identified her father's body.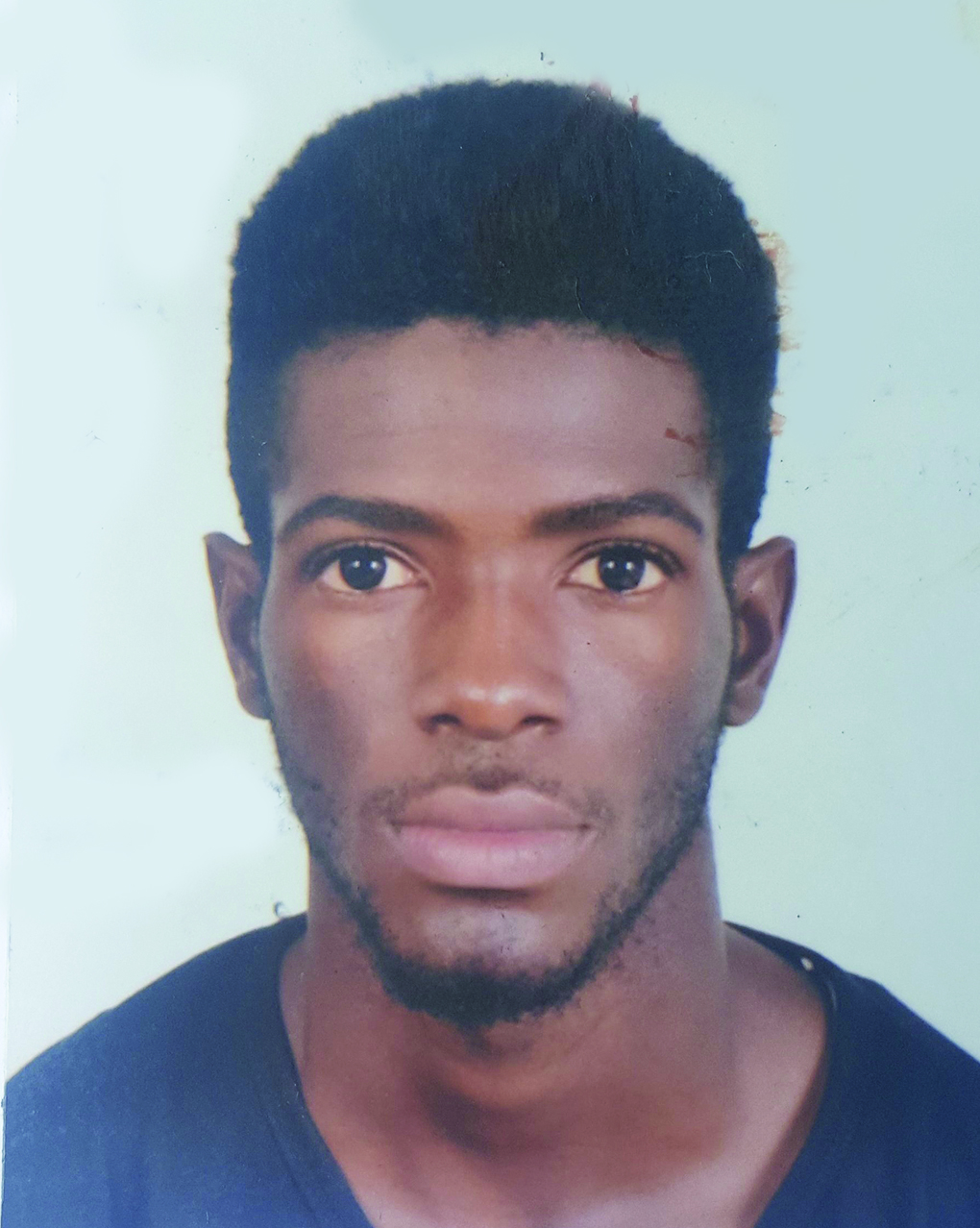 At that moment, she was baffled as to what her aunt meant, and upon enquiring further, she was told her father was one of the persons killed in the accident. She noted that indeed she saw photographs on social media about an accident but at the time was not aware that her father was one of the occupants of the car.
She recalled that her father, who was logger, left home at about 14:00h to travel to Georgetown to conduct business and suspected that he was on his way home when the accident occured. In fact, the driver of the car, Police Corporal Rayon Wilson is a relative.
While the aggrieved woman was upset, she noted that drivers have to pay more attention when traversing the roadway. "We were made to understand that the truck was there since Thursday… it's just a little more caution that is needed when traversing the roadway," she stated.
Bowen leaves to mourn his four children and grandchildren.
Over in Canvas City, the relatives of Ross converged upon hearing the devastating news. His sister, Shemika Thom told Guyana Times that the family is still in a state of disbelief, knowing her brother's two young daughters have to grow up without a father.
Thom explained that she became worried on Friday evening upon hearing the constant sound of sirens. She immediately picked up her phone and attempted to contact Ross but her efforts proved futile.
She then decided to call her father to enquire about her brother but was told that he went to Georgetown. "I called back his phone twice again but same thing… one of my cousins later called and asked that I make urgent contact with my sister and upon doing so, I was told that Ross was involved in an accident."
In the midst of the confusion, she received another telephone call informing her that her brother was dead. The dead man's father, who was at home at the time this publication visited, related that he spoke with his son at about 19:00h and was told that he was on his way home.
Ross has been working with Bosai Mineral Inc for the past year as a mechanic. Before that, he worked as a private auto mechanic in and around Canvas City.
Meanwhile, Police Corporal Rayon Wilson, and another passenger, Junior Hudson of Industrial Area are patients at the Georgetown Public Hospital. The driver of the motor lorry, a 32-year-old man from Kara Kara Linden is in Police custody assisting with investigations.
He reportedly told investigators that the truck encountered mechanical problems and he was attempting to mend the broken part when he felt the impact. He noted that as he looked, he saw the car with five occupants.
With the help of public spirited citizens, they were able to pull four who were still alive. Bollers died on the spot due the injuries he sustained. He was reportedly in the front passenger's seat of the motorcar bearing registration number, PHH 9398 which was heading to the mining town of Linden.
In the past, several persons have lost their lives along the Linden/Soesdyke Highway involving parked lorries that were not properly equipped with proper reflectors. (Bhisham Mohamed)