Less than a week after returning from the United States, the taxi driver who was implicated in the brutal murder of a Richard Ishmael school teacher was Wednesday arraigned before Chief Magistrate Ann McLennan.
Matthew Munroe, of Diamond, East Bank Demerara (EBD), appeared at the Georgetown Magistrates' Courts to answer to the capital offence in shackles.
With a grave look on his face, the father of six stood before Chief Magistrate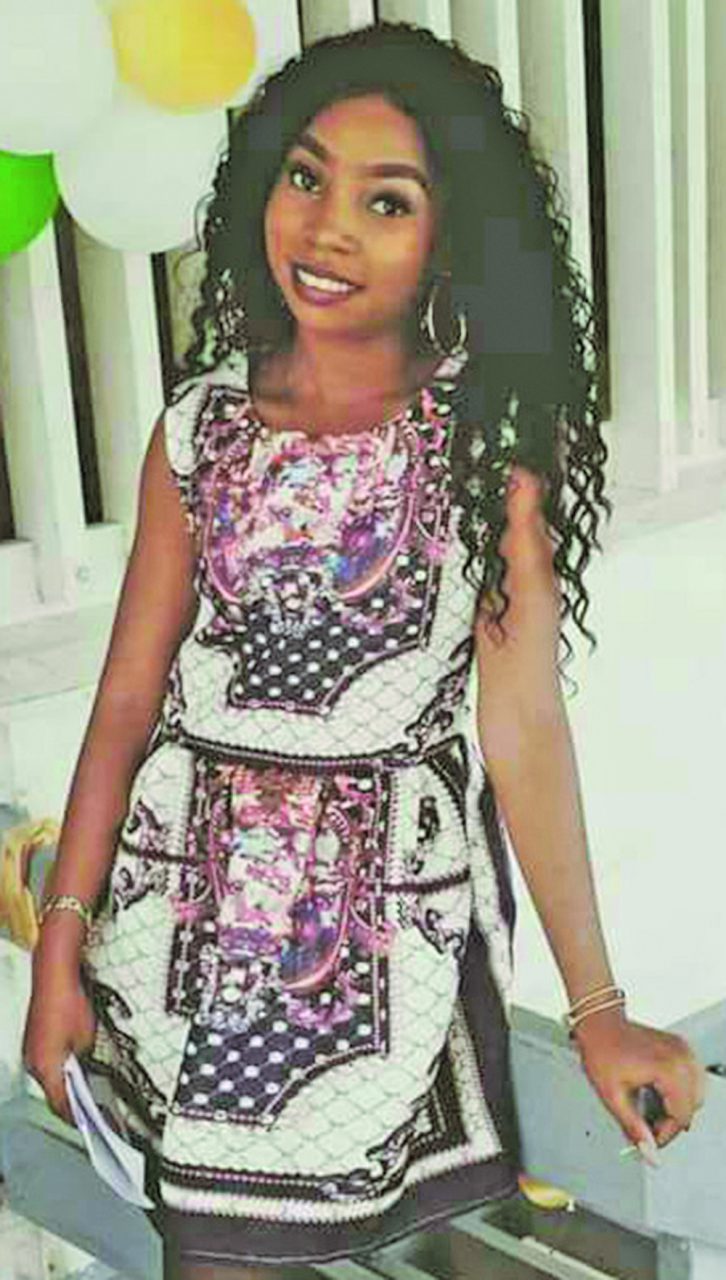 McLennan as the indictable charge was read to him.
The charge stated that on November 7, 2017 in Georgetown, Munroe murdered Kescia Branche.
Attorney-at-Law George Thomas, who is representing the 47-year-old man, told the court that his client, who has been in custody since November 30, has denied committing the crime, holding out that he was not in the jurisdiction.
In an attempt to form an alibi, Thomas claimed that his client's mobile phone was confiscated by the Police and records can prove his claims.
However, Police Prosecutor Gordon Mansfield requested one month to complete the case file. This submission was granted by the Chief Magistrate.
The case will continue on January 9.
The Police are contending that the car from which Branche was allegedly dumped reportedly belonged to Munroe. Upon receiving that bit of information, the Police immediately named him as a person of interest.
After spending some time in the United States, the man returned and presented himself to the Criminal investigation Department in the company of his lawyer.
The Police stated that during interrogation, Munroe could not have provided information on his whereabouts on the night the woman was brutally attacked and more so, failed to give Police information on his missing car bumper.
Twenty-two-year-old Branche, of Cummings Lodge, Greater Georgetown, was discovered lying at Princes Street and Louisa Row in Georgetown on the morning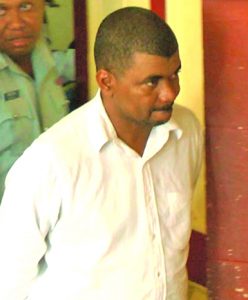 of November 5.
She succumbed at the Georgetown Public Hospital two days after her discovery as a result of brain haemorrhaging and blunt trauma to the head.
According to reports, Branche had left home for a night of partying.
She left her three-year-old son in the care of a friend, who revealed that Branche told her that she intended to go to Palm Court to meet a male friend.
The teacher later returned home, but subsequently left again. She told her friend that she would be home by 02:00h, but never returned.
She was last seen leaving a nightclub on Lamaha Street in the company of two Police ranks.
The father of the woman's son was also arrested after the teacher's mobile phone was found in his possession.
He, along with four cops, were questioned about her death, but were later released on station bail.