A Corentyne taxi driver was killed in a head-on collision along the West Coast Berbice, Region Five (Mahaica-Berbice) Public Road.
Dead is 29-year-old Andre Joseph, of Manchester, Corentyne, Region Six (East Berbice-Corentyne). The accident occurred on Wednesday about 04:30h at Number 23 Village.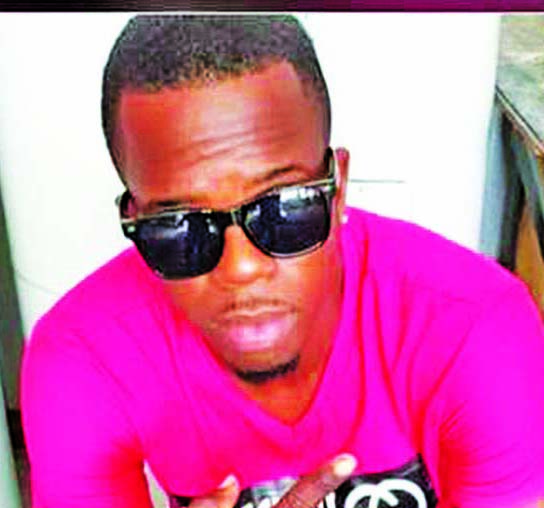 Both drivers were allegedly speeding around a turn, causing the head-on collision. According to Police, motor car HB 2975, which was driven by Joseph, was heading east while HC 7197, which was driven by a 39-year-old man of Number 53 Village, Corentyne, was heading west on his way to Georgetown when the vehicles collided.
Johnson had two passengers in the car at the time of the accident – Ron Mitchell 49, and Hywon Williams, 29, both of Number 53 Village. The passengers also sustained injuries.
Following the accident, the two drivers and the injured passengers were taken to the Fort Wellington Hospital where Joseph, who had been pinned in his vehicle, was pronounced dead on arrival.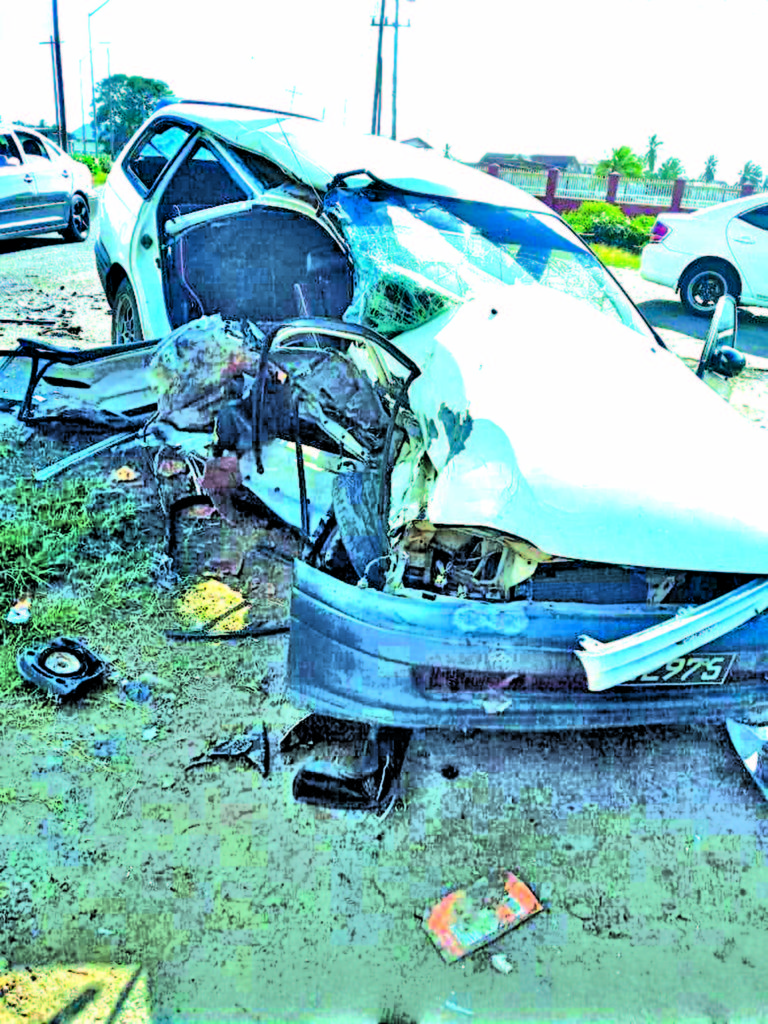 The other driver, along with Mitchell and Williams, were subsequently transferred to the New Amsterdam Hospital for further medical attention. Police have since said that a breathalyser test was conducted on the driver of the other car and no trace of alcohol was found.
One of the now dead man's cousins, Junior Collins said Joseph spent the night in Georgetown to assist a relative and was heading back home when the accident occurred.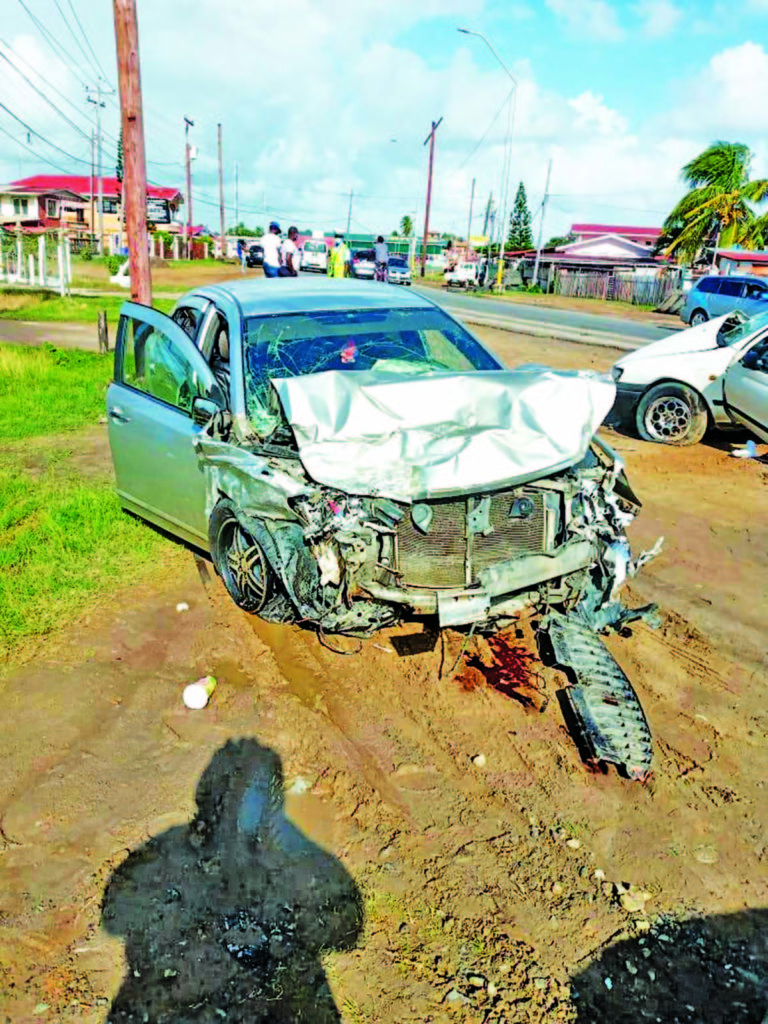 Meanwhile, another cousin, Tiffany Collins said she was able to speak with the passengers who said that both cars were speeding around a turn when they collided.
"The passenger he was crying out for chest pain. He said they were not speeding as in speeding, but they were taking the turn at a fast rate," she said.
There are reports that inclement weather contributed to the delay in accessing the necessary equipment to cut open the car to remove Joseph. Joseph leaves to mourn two children. Police are continuing their investigations. (G4)