Two taxi drivers were on Monday remanded to prison after their arraignment before Chief Magistrate Ann McLennan at the Georgetown Magistrates' Courts on a joint charge of possession of narcotics for the purpose of trafficking.
The charge that Romeo Chandrabhan and Andrew Yong face details that on April 26, 2019 at Carnex Cargo Shed, Timehri, East Bank Demerara (EBD), they trafficked 107.6 kilograms of cocaine.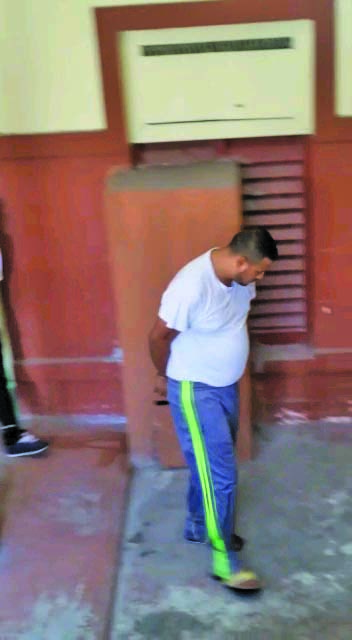 Forty-three-year-old Chandrabhan, of Lot 39 Oronoque Street Georgetown, and 30-year-old Yong, of Lot 2018 Section 'C' Diamond Housing Scheme, East Bank Demerara, each pleaded not guilty to the charge.
Chandrabhan was represented by Attorney-at-Law Ganesh Hera, who in a bail application told the court there is no clear evidence against his client, adding that the narcotics were not found in his client's possession.
Yong was represented by Attorney-at-Law Siand Dhurjon, who in a bail application told the court that his client is a family- oriented man and has no reason to engage in such activities. He contended that his client is a hard-working man, and added that his client has no knowledge about the drug.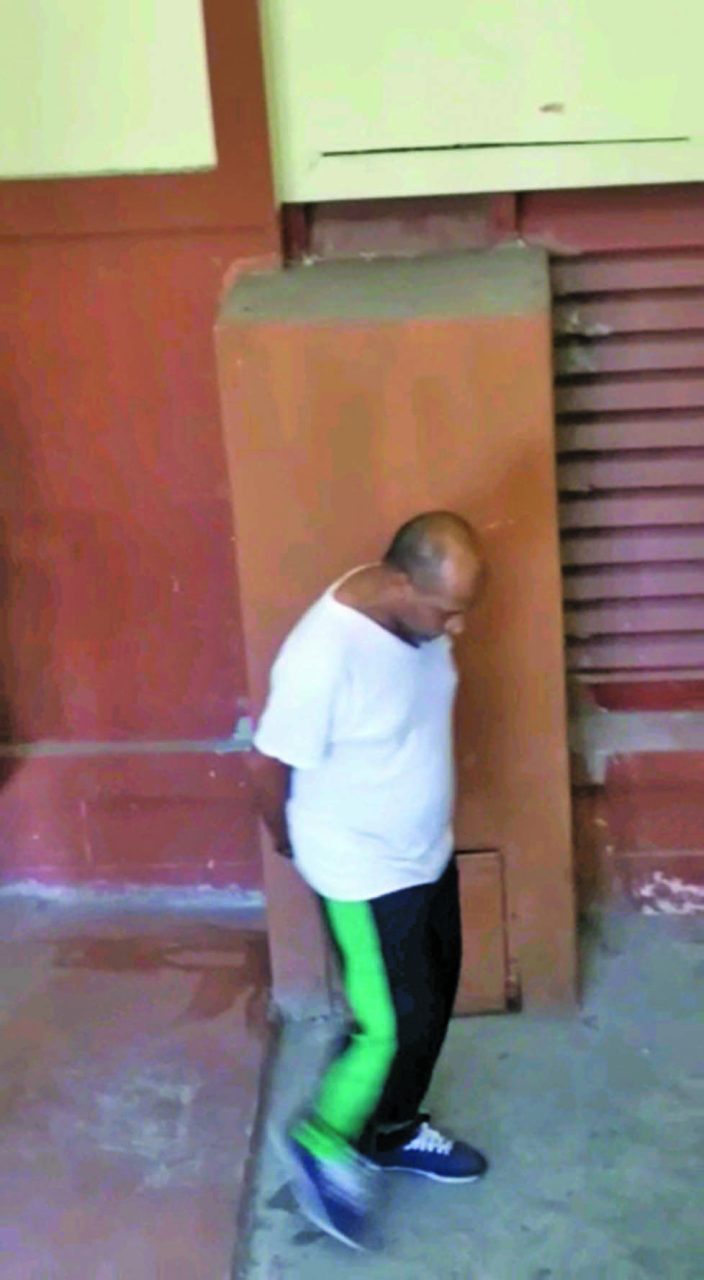 CANU Prosecutor Konya Sandiford objected to either defendant being placed on bail on ground of the amount of narcotics found. She contended that a telephone recording had implicated the two men, because they were heard saying it would be impossible for CANU to detect the cocaine in the pepper sauce.
Sandiford also told the court that specific bottles were identified by Yong, and he has also given a confession statement.
Bail was denied either defendant, and they were both remanded to prison. The case will continue on May 15.