Sophia deadly home invasion
By LaWanda McAllister
Family and friends of 10-year-old Anthony Cort of Packet Corner, C Field Sophia, Greater Georgetown, who was shot and killed by bandits during a home invasion on Thursday, remain in a state of shock over his death.
One day after the horrific incident, Guyana Times visited the home of the dead lad where his inconsolable relatives are still asking the question "why?".
Cort, who was a student of St Ambrose Primary School, had all hopes of becoming a medical doctor but his life was snuffed out by bandits during a robbery at his aunt's house.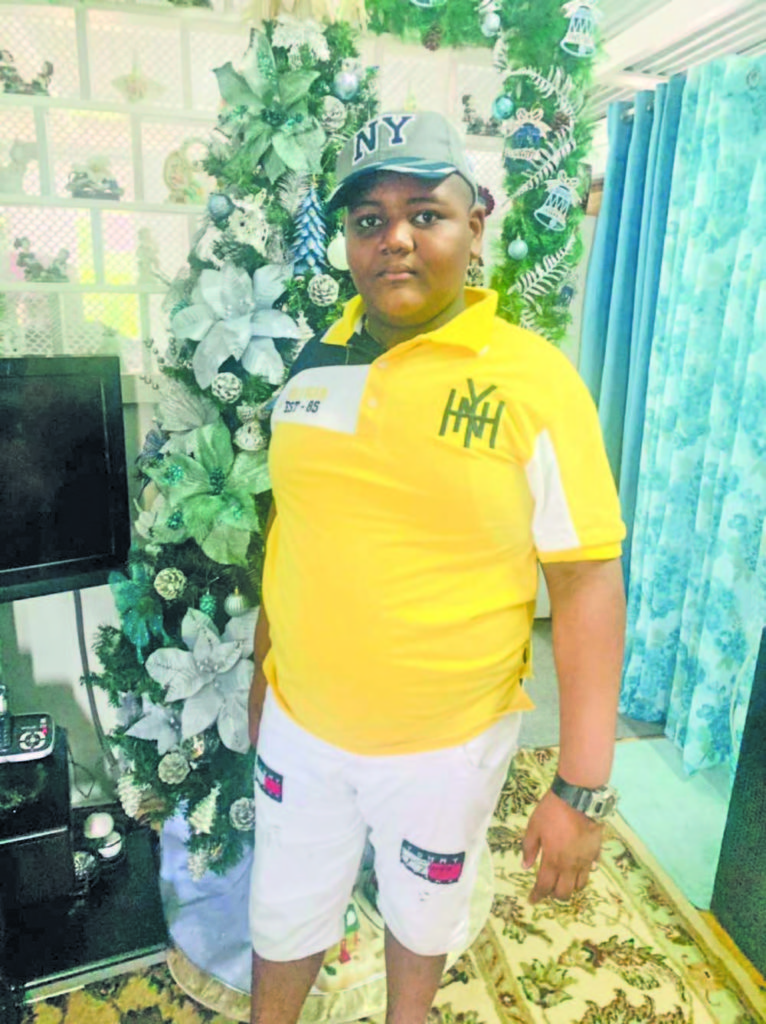 On Friday, his sister, Toshauna Badley, recalled that she was at work when she received the news of her brother's death. She explained that she received a telephone call informing her that the lad was shot and that he was "lifeless".
"I thought that they were just playing around since I would have spoken to her (the caller) 15 minutes prior to receiving the devasting news. The girl that called me started crying and I didn't know how to act or respond…", she said.
Badley stated that her aunt was celebrating her birthday on Thursday and as such, her 10-year-old brother and their mother were assisting to prepare for a family get-together. At the time, three adults and two children including her brother were in the house.
"Two guys just come in and said don't move and anytime you move or say anything I gon blow y'all f#@#ing head… they took their stuff and they said where is the money, y'all kill the man. They went into the draw and they empty it…", she said.
The victims were relieved of two cell phones valued at $80,000 each, two gold bands valued at $100,000, two gold finger rings valued at $100,000, one gold chain valued at $100,000 and $80,000 cash.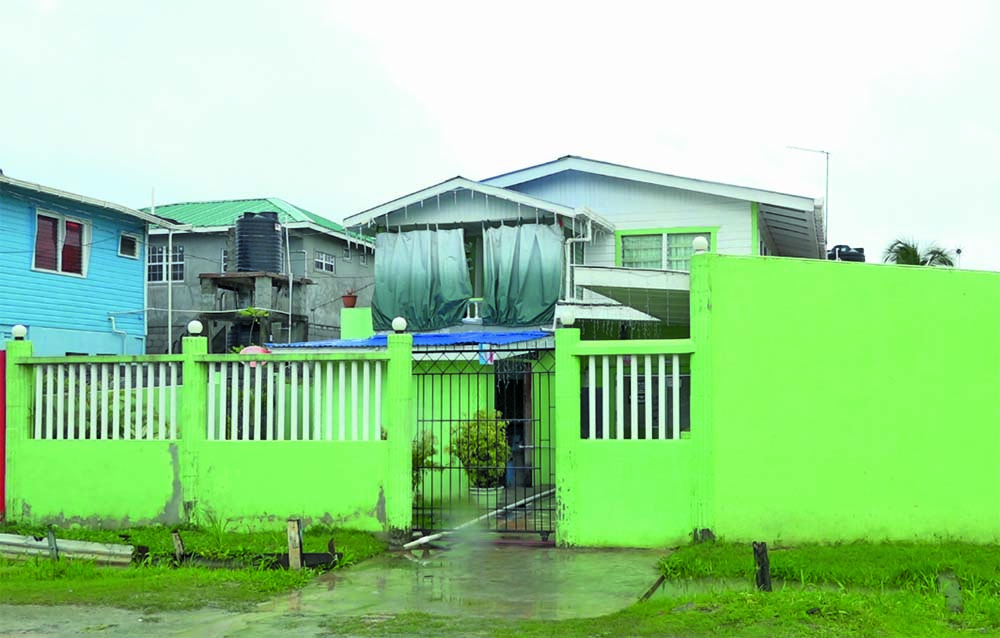 Badley said after taking the items, her aunt was held at gunpoint and taken to the upper flat of the house where the armed men continued to demand cash. At the time, the now dead lad was playing video games along with his cousin.
The child reportedly heard loud noises coming from the bottom flat of the house and upon checking, he realised what was happening.
It was then he was confronted by one of the armed bandits who immediately fired a shot in his direction, killing him on the spot.
"My cousin who is 12-year-old said all he heard is my brother said ahh and he fell to the ground and stretched out… he was lifeless, what can a 10-year-old boy do to you that you would kill him liked that. You took everything, what more you wanted?"
The family said this is a hard hit for them, since Cort was the only boy in their family, and this is the second child in a few years that was murdered for their mother.
The first was 18-year-old Allisia McPherson, who was stabbed to death by her boyfriend while they were at a party in Sophia in 2015. Her boyfriend was sentenced to life in prison for her murder.
"We haven't even gotten over the first one and now this one. He is the only boy in the family, they took the only boy in our family. I don't have no other brother so this is really hard. He hasn't even started living half of his life yet…", his inconsolable sister said.
Cort was described by his family as a very "helpful and humble" child who had a bright future ahead of him. Following the incident, EMT technicians responded to the scene and pronounced the child dead. The body was taken to the Lyken Funeral Parlour, awaiting a PME.
Police have since arrested two persons in connection with the shooting but the family is calling for justice to be served. Meanwhile, Human Services Minister, Dr Vindhya Persaud and Opposition Leader Joseph Harmon visited the family of the dead lad on Friday where they both offered words of comfort to the child's parents who are in pain and reeling from the loss of their only son.
Minister Persaud also extended the Ministry's support to the family during this difficult time.