The action continued over the weekend as the in-form Regal Masters battled Fisherman Masters in their 20-over affair at the Gandhi Youth Organisation Ground on Woolford Avenue, Georgetown.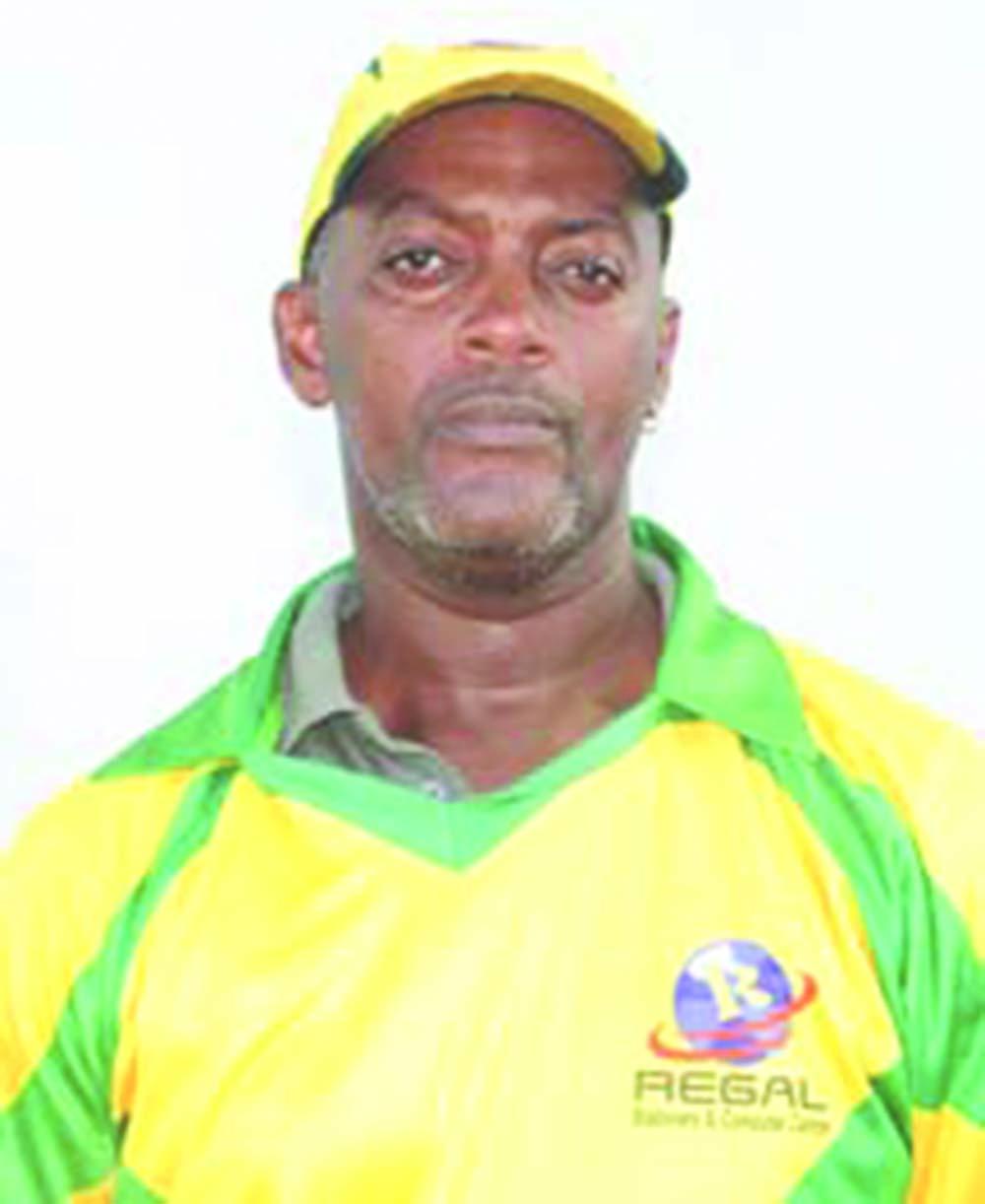 The Regal Masters have continued to dominate softball cricket in Guyana, but facing Fisherman Masters would have been no easy task, as the teams were well acquainted with each other. But Regal had the upper hand in this match-up as they featured the likes of Eric Thomas, who continues to destroy bowling line-ups at the top of the order and David Harper, who has proven himself at the back end of the innings.
Sent into bat first, the left-handed Thomas proved his worth once again with the bat as he brought up a classy 53 inclusive of two boundaries and four towering maximums. After Thomas was dismissed, Regal continued to rally strong in their style of play as they upped the aggression to leave their opponents confused. Harper, following in the footsteps of Thomas, blasted a quick-fire 43 that included three boundaries and two sixes to propel his side closer to the 200 mark. However, Fisherman managed to restrict Regal in the later overs despite Fazleem Mohamed's 36 and Mohendra Arjune's 22 to have Regal post 191-5 off their allotted 20 overs. Bowling for Fisherman was Puran Singh, who claimed two wickets.
Needing 192 for victory at a net run rate of 9.6 runs per over, Fisherman started their chasing, but managed to lose a few wickets along the way. They attempted to carry on, but scoreboard pressure was too much, as they folded for 144 in 18 overs. The chief tormentors for the Regal side were Unnis Yusuf, Harper, Parsram Persaud and Fazleem Mohamed, all of whom bagged two wickets piece.