Kabakaburi Toshao and Region Two (Pomeroon-Supenaam) Regional Democratic Councillor Cleveland Simon is again appealing to Central Government to lift the logging ban imposed on several Amerindian communities in the region.
He is especially appealing to have the ban on Kabakaburi lifted.
Located along the Pomeroon River, Kabakaburi has been entirely dependent on logging for most of its economic existence. Simon explained that after the current Government took office, a ban was placed on logging in certain parts of the Pomeroon riverine communities because the Indigenous residents were operating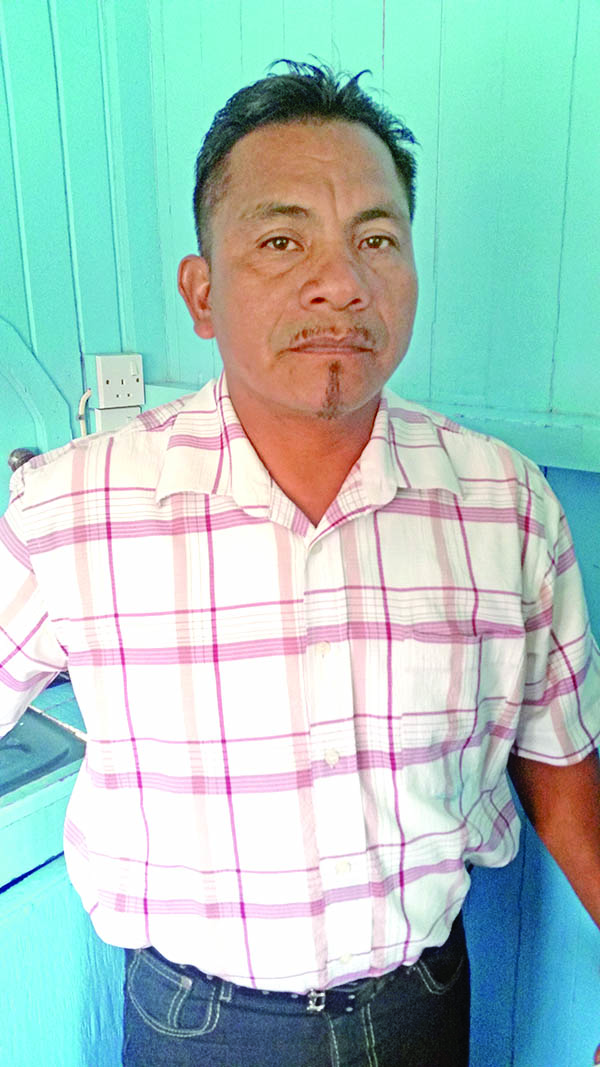 on state land and were working illegally.
The toshao says it seems as though no one is doing anything to address or resolve the issue. He explained that his community is currently suffering from a 'brain drain' because there is a lack of jobs on the Mission, causing young persons to migrate to other parts of the country in search of employment and other opportunities. Some are even being abused in their quest for meaningful employment, he offered.
Logging has, for many years, been the main source of income in the Kabakaburi Mission, and residents are presently suffering tremendously. They are pleading with Government to also quickly resolve the almost 13-year-old land dispute.
Simon said Government's claims that the residents are working illegally are inaccurate because they are working within their boundaries.
When contacted, Regional Chairman Devanand Ramdatt said the Region wasn't informed about the ban. It was a Central Government decision, and he hopes the matter can be resolved at the earliest possible time.
In 2017, Simon had complained about being given a 'run around' when he tried to verify the village's demarcation and have the issue addressed. "A Lands and Surveys officer told me that he gave our shape file to (the Guyana Forestry Commission) forestry. When I called the Commissioner of Forestry they told me that Lands and Surveys can't find the map. So it's a lot of confusion here," Simon had said. The shape file is a map that indicates the territorial boundaries of the village.