2019 Regional Women's Championships….
– Guyana's strength is in bowling department
By Brandon Corlette
Team Guyana are gearing up for their first round match against Trinidad and Tobago in the 2019 Regional Super 50 leg of the two-format Women's tournament. In an exclusive interview with this daily publication, team Guyana Head Coach Bharat Mangru, a qualified CWI Level-3 Coach, highlighted that the practice sessions the team had undergone focused on the technical aspects of the players.
On Thursday last, the Guyana team were engaged in a practice match among males at the Georgetown Cricket Club ground at Bourda. "In our practice sessions, we have been working on our batting and bowling. Additionally, we wanted to bowl against a left-right batting combination," Mangru disclosed.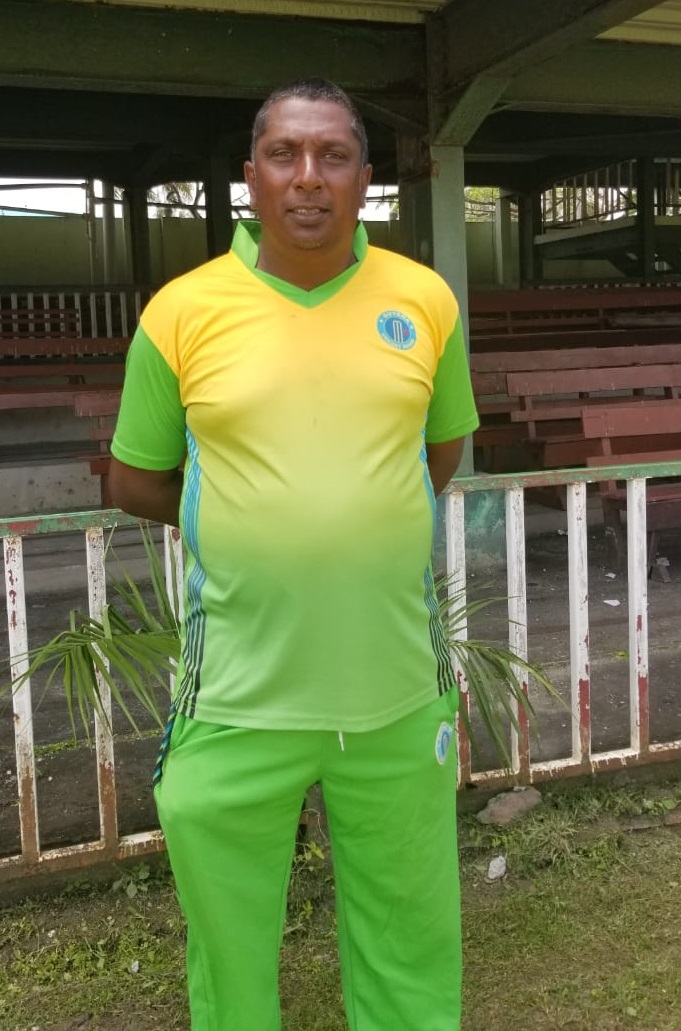 The Guyana team that were engaged in training sessions at the Enmore ground two days earlier this week had an opportunity to play a competitive game prior to the commencement of the tournament, scheduled for Sunday March 17.
"The bowling of this team is probably our strength, and things are coming into place for the girls," Mangru explained. "Team Guyana are aiming to score respectable targets with the bat. We are looking to bat 50 overs and score some 250-270 runs, that will be a respectable total to defend in any regional match," Mangru stated.
Guyana squad consists of youthful and experienced players. Mangru shared his sentiments on the composition of the squad, "The good thing is that we have the most experienced fast bowlers in the Caribbean in Tremayne Smartt and Erva Giddings. The two other fast bowlers in the squad are young players that Smartt and Giddings had shared their experience and knowledge (with)," he explained.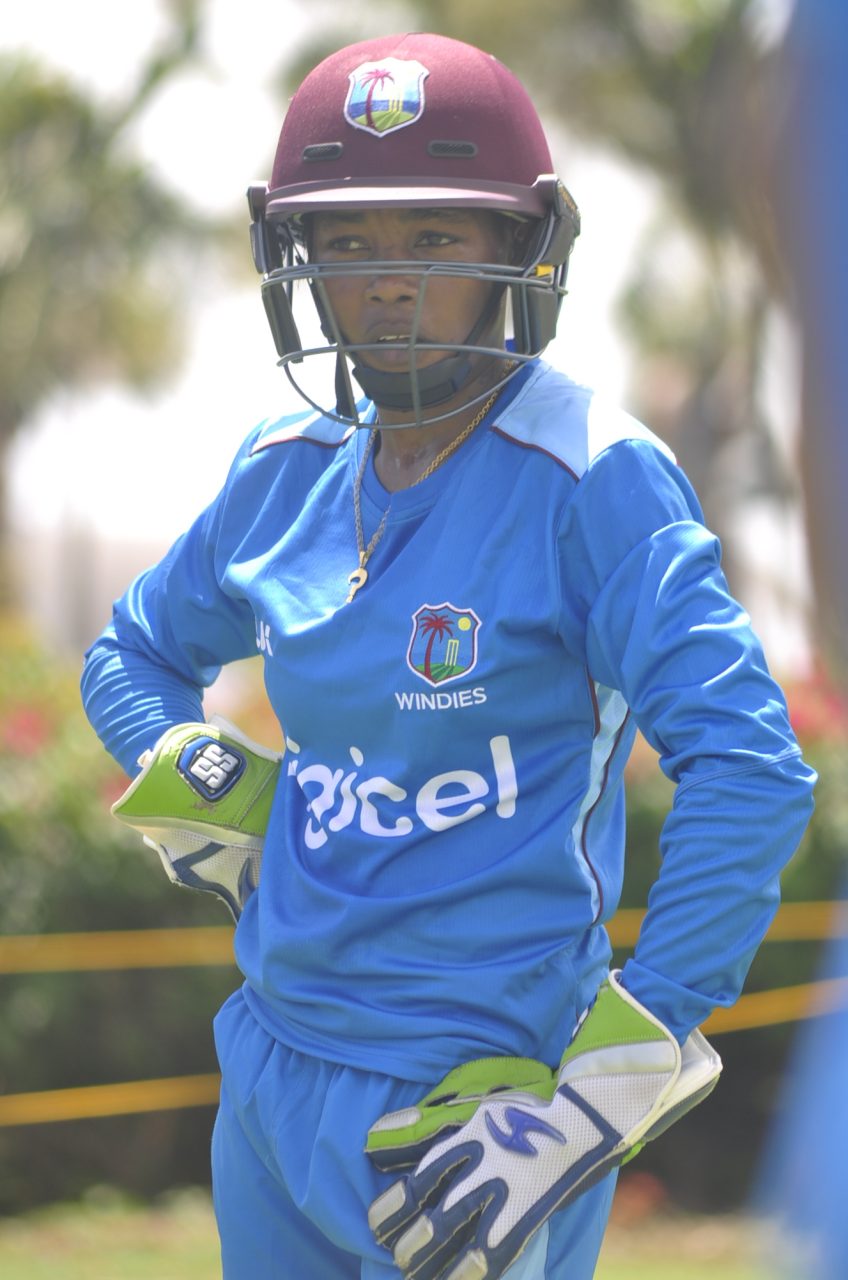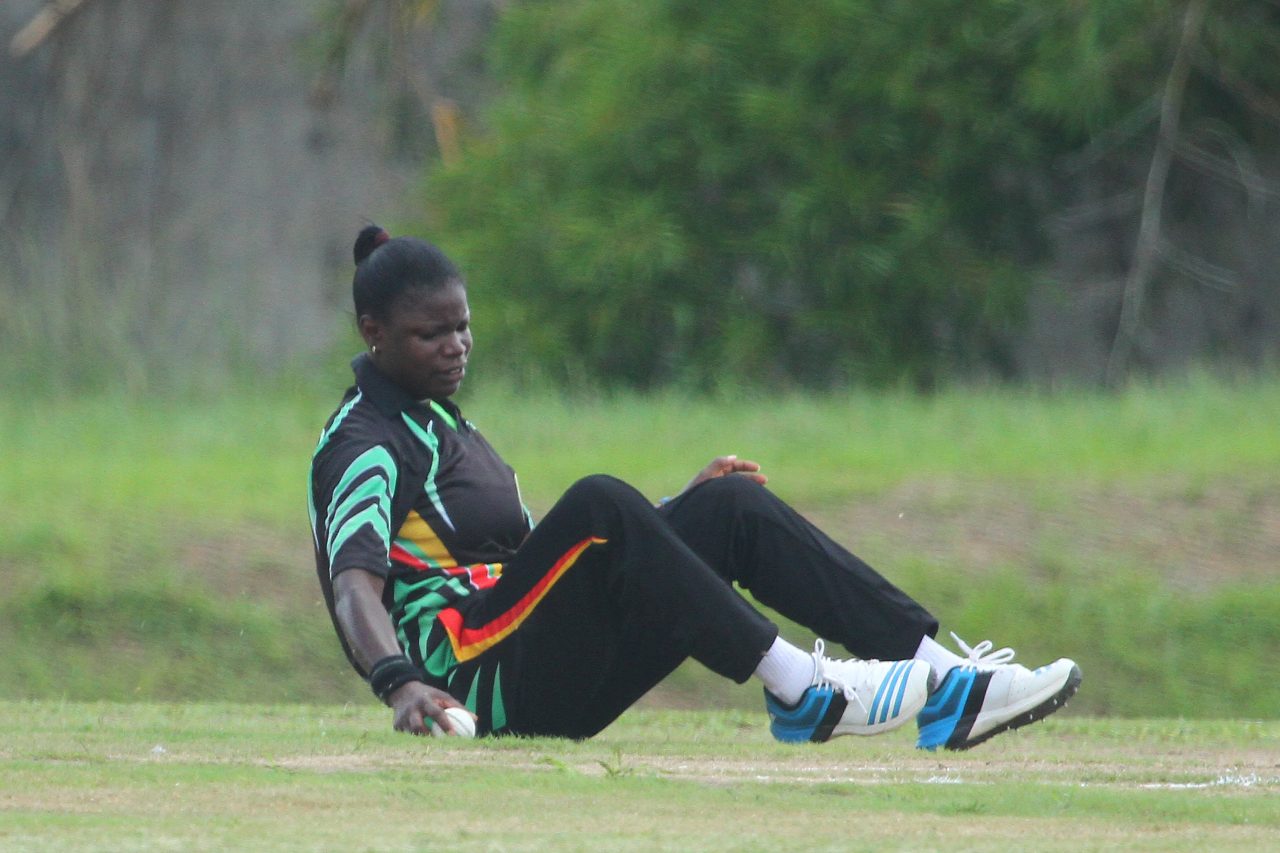 Mangru added, "In the batting department of the team, we have an established player in Shemaine Campbelle, among other Windies selectees in Shabika Gajnabi and Sheneta Grimmond, who have also lent their experience to the younger players. It's about six teenage players in the team, and the other eight experienced players have supported the youngster thus far."
With Guyana opening their Super 50 campaign against Trinidad and Tobago, the Head Coach shared his views on their opponent. "I think the Trinidad and Tobago team is a well drilled team, because they play more female cricket than any other team," Mangru highlighted. The entire camp is confident of playing against Trinidad, the ladies are reminiscing on their triumph over this same opposition in 2018, when Trinidad were bowled out for 70-odd runs and Guyana won by seven wickets.
Team Guyana squad reads: Shemaine Campbelle (Captain), Akaze Thompson (Vice Captain), Tremayne Smartt, Erva Giddings, Sheneta Grimmond, Plaffiana Millington, Lashuna Toussaint, Shebika Gajnabi, Cherry Ann Frazer, Mandy Mangru, Kaysia Schultz, Melanie Henry, Lafona Gilgeous, and Afruica Gentle.
This team will be led by Manager Carol Nurse and Coach Bharrat Mangru.
Trinidad and Tobago team reads: Merissa Aguilleira (captain), Reniece Boyce (vice-captain), Anisa Mohammed, Britney Cooper, Lee Ann Kirby, Felicia Walters, Stacy Ann King, Shania Abdool, Samantha Bissoon, Caneisha Isaac, Rachel Vincent, Karishma Ramharack, Mikaela Jodhan, and Leandra Ramdeen.