NBS 40-Over Tournament…
On Sunday, December 2,nd in the NBS 2nd Division 40 Overs tournament, Transport Sports Club (TSC) and 3rd Class battled it out in what can only be described as a one sided affair at the Everest Cricket Ground on Carifesta Avenue.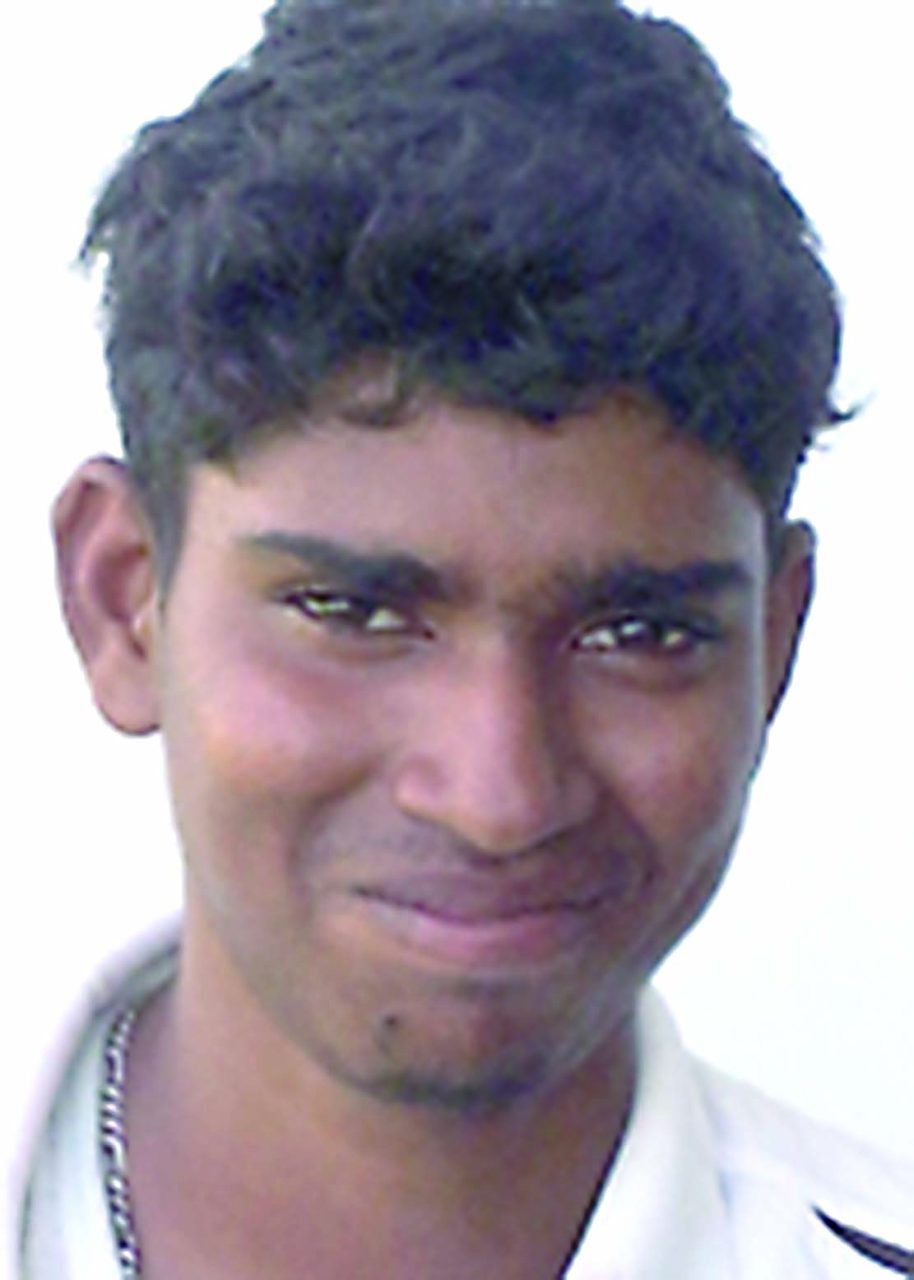 Winning the toss and electing to bat, TSC posted a commanding 343-6, their second score exceeding three hundred for the tournament thus far.
Sent in to bat, the opening pair of Hinds and Devaughn attempted to lay a foundation, but TSC lost Hinds to K. Bailey for 3 runs; and from there the Singh and Devaughn show commenced, as the 3rd class bowlers were trashed around the ground as made up for the early loss of the wicket. However, K. Pellew eventually made the breakthrough as he got rid of Singh to break the partnership, but it was not over, as Devon Allen came in and struck a quick-fire 44 before he was removed by K. Bailey while Devaughn played a supporting role.
Jamal Wilson then came to the crease, and added to the pressure as he smacked the bowlers all around the ground in his well composed 61; while Akeem Redman chipped in with 21 not out. With Wilson gone, Devaughn rallied through the innings as he took TSC to 343-6, remaining on 82 not out.
Bowling for 3rd Class were K. Bailey and T Hossain, who picked up 2 wickets apiece; while K Pellew chipped in with one.
Needing 344 to win off of 240 balls, 3rd Class innings crumbled as high pressure was just too much for them .TSC skittled them out for 123 in 32.4 overs. The only batsmen who offered support for the side were opener Y. Singh who made 20, and number ten, G. Ricardo, who top-scored with 35. The other members of the team crumbled and could not find the right combination to secure the innings.
Bowling for TSC were Kevin Ross, who claimed 1-29; Mark Baptiste 2-27, Azim Azeez 2-20
Rafeal Singh 2-25, and Shaun Massiah supported with 2-24. TSC will now look to carry their form into their next game, as they await their opponents.