A Tuschen, East Bank Essequibo man is wanted by the Guyana Police Force for questioning in relation to the murder of a fuel tanker driver.
Laurel Samaroo, 31, of Tuschen New Scheme, was found dead in a parked truck on the Tuschen Public Road last month. He had a wound to his head at the time of the discovery.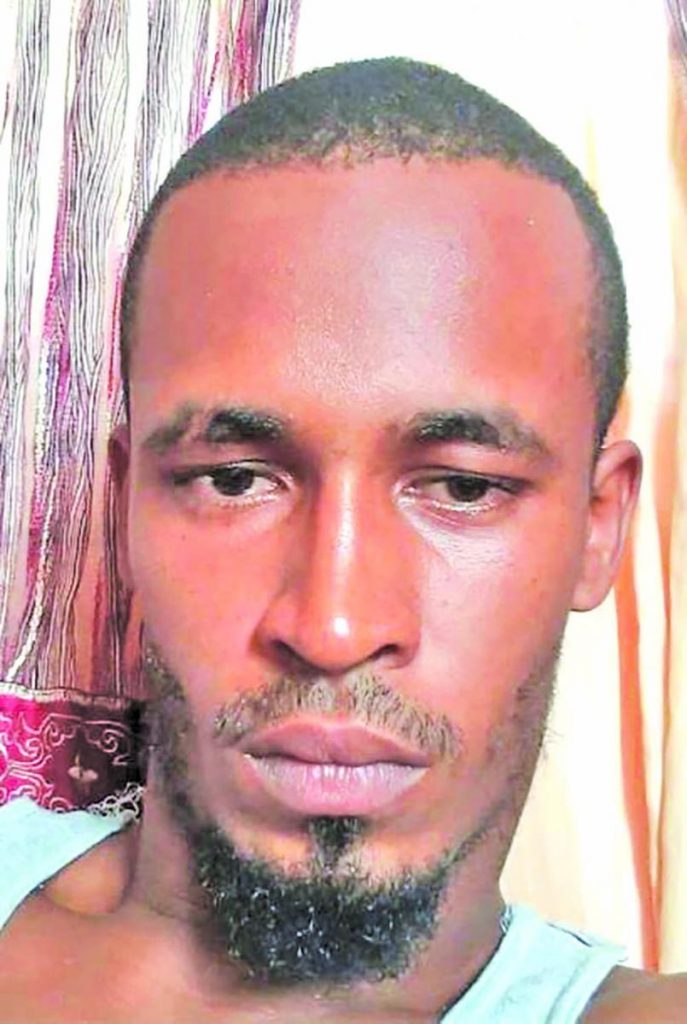 On Monday, the Police issued a wanted bulletin for 23-year-old Shyiem Allison called "Shem" of Lot 4351 Tuschen New Housing Scheme.
Initial Police reports revealed that at about 21:00h on July 23, Samaroo uplifted a fuel tanker from Parika, East Bank Essequibo, and proceeded to his home at Tuschen.
However, sometime around 02:00h the following day, the truck was observed parked on the Tuschen Public Road by the owner, a businessman of Parika.
Upon checking the vehicle, the owner opened the driver's side door, where he observed Samaroo lying in the vehicle's front seat and he appeared to be sleeping.
He attempted to wake the man but that proved futile.
The businessman immediately contacted the Leonora Police Station and the Police were summoned to the scene.
Upon arrival, detectives examined the body for marks of violence and what appeared to be a wound to the right side of the victim's head was seen.
Further checks were made around the area and a black haversack, wallet and keys belonging to the victim were found behind a stall in the market area.
The body was subsequently escorted to the Leonora Cottage Hospital, and later to the Ezekiel Funeral Home.
A post-mortem examination conducted on Samaroo found that a blunt trauma to the head resulted in bleeding in his brain.
Government pathologist Dr Nehaul Singh, who gave the cause of death as cerebral haemorrhage, said it was due to blunt trauma that was caused by a heavy instrument.
Nevertheless, anyone with information that may lead to the arrest of Shyiem Allison is asked to contact the Police on telephone numbers 226-7065, 227-1270, 226-7476, 226-7065, 227-9271, 227-1611, 227-1149, 227-1270, 225-6940-9, 225-3650, 226-1928, 911 or the nearest Police station.