…unfortunate, but City Hall is financially strapped – Mayor
Authorities at Cevon's Waste Management have said the entity is forced to lay off approximately 45 of its workers with effect from September 1, because City Hall is yet to begin paying in excess of $100M that is owed the entity.
Georgetown Mayor, Patricia Chase-Green, has said it is unfortunate that the situation at Cevon's has deteriorated to this situation, but the Georgetown municipality is still strapped for cash, and cannot honour its obligation to pay the garbage disposal companies.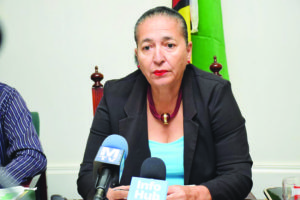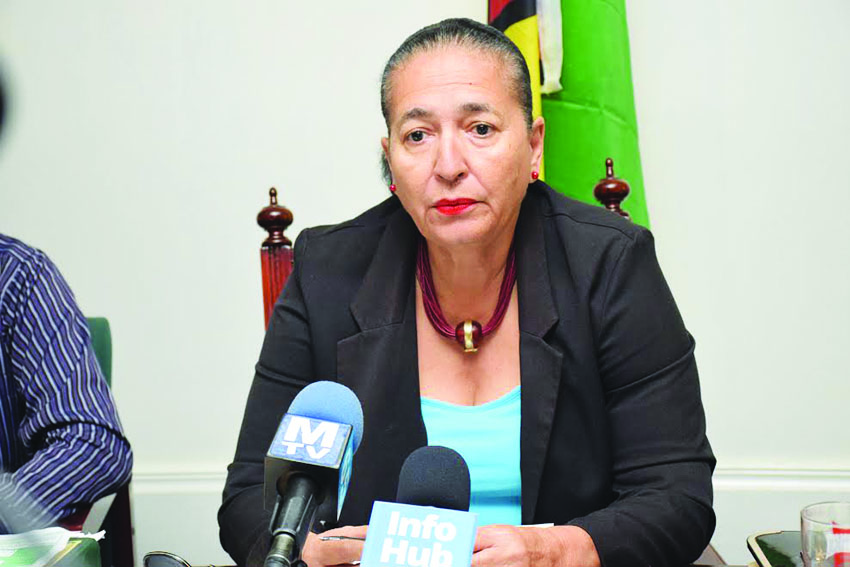 Cevon's Waste Management and Puran Brothers Disposal pulled their garbage disposal services after being owed more than $300 million by City Hall, and not receiving any payment despite promises being made in this regard.
According to Mayor Chase-Green, negotiations are still ongoing with these garbage disposal companies, but she is not in a position to say when the M&CC would be able to begin making payments.
The Cevon's management has said its decision to maintain a state of normalcy was due to loyalty to its employees, and vice versa. "There is, however, a point beyond which we are unable to go. It is therefore with considerable regret that we announce that, with effect from September 1st, Cevon's Waste Management must discontinue the employment of 45 employees. We deeply regret this eventuality, and commit ourselves to restoring the jobs of the displaced workers as soon as the situation normalises," the company has said.
"In the face of the amounts owing to Cevon's by City Hall, we have continued to shoulder all of the responsibilities associated with the delivery of the service, including crucially the costs associated with workers' wages and salaries and the maintenance of inventory. This, given the extent of the outstanding City Hall debt, has become unsustainable," Cevon's explained.
Having failed to pay the companies more than $300 million for services provided from 2015 to 2017, Town Clerk Royston King wrote to the companies, indicating that their withdrawal of services signals voluntary termination of services. Three smaller contractors have been hired to perform the task of the two companies.
City Hall reportedly owes Cevons Waste Management approximately $198 million, and Puran Brothers $174 million. The companies have indicated that they may be forced to take legal action against the municipality if they are not paid their respective money.
The M&CC has, for quite some time, been described as cash-strapped, and on multiple occasions, work around the city has had to be halted, since the municipality was unable to pay workers. Earlier this year, it was reported that the Council and its partners (the contractors) had reached an agreement which in substance said the City Treasurer would focus on paying the current accounts while working to find an arrangement to settle the outstanding debts for 2016, even as service disruption was being avoided.