UG salary negotiations
– as grades for some students remain outstanding
As the administration of the University of Guyana (UG) moves forward with plans to offer staff increases of no more than eight per cent, the relevant unions are hesitant to accept the 'performance' aspect of the agreement.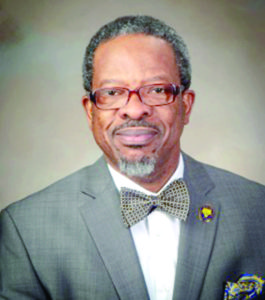 This was related by UG's Vice Chancellor, Professor Ivelaw Griffith, who told Guyana Times recently that the unions representing UB staff members and UA members on Friday indicated a willingness to accept the offers of eight per cent and six per cent respectively. Professor Griffith, who also serves as the institution's Principal, however, noted that his insistence that the performance of staff members be considered before the payments are disbursed was not sitting well with the workers' representative bodies.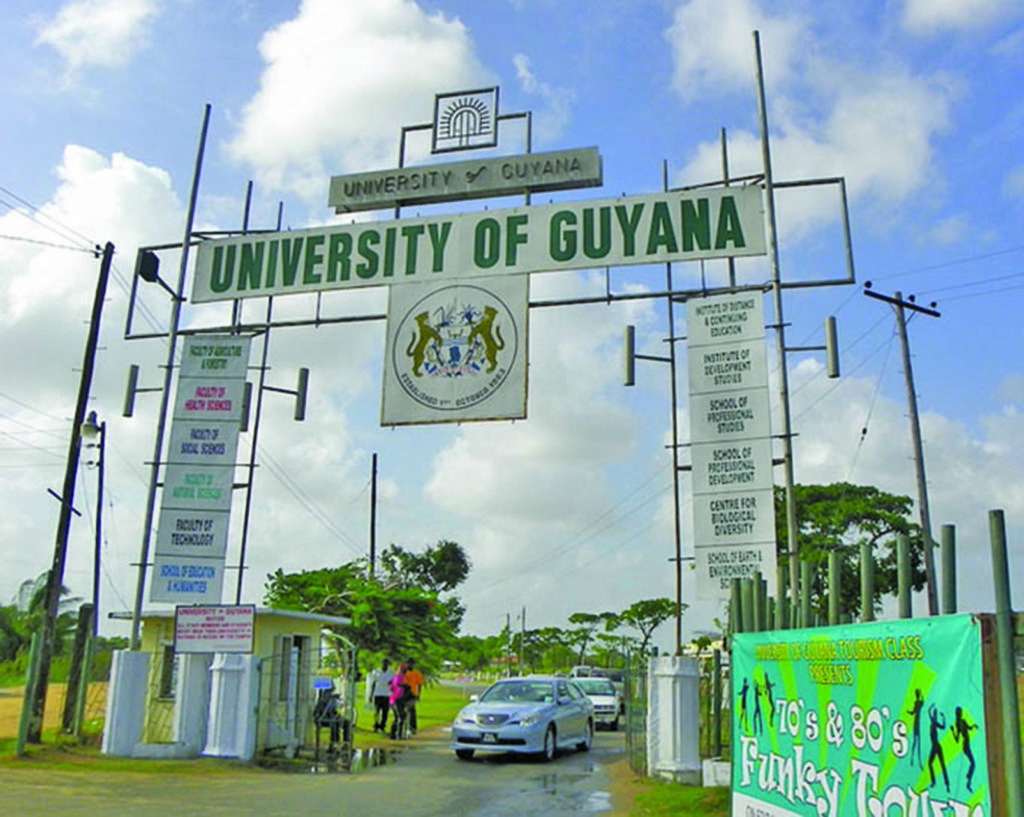 "We gave the final offer (Friday) and the sticking point is not so much the percentage increase, the sticking point is that I'm insisting that performance be part of that agreement and they (the unions) are saying no, [so] I'm saying we're not going to have any agreement," the Vice Chancellor affirmed.
Government's budgeted recommendation was that staff should be paid 15 per cent salary increases for 2017, but UG opted to offer less than what was proposed. It was on August 30 that the unions learnt of the administration's offer, which followed negotiations that began on July 12.
Professor Griffith on Friday indicated that it was improbable to offer increases to staff members who have outstanding grades for students who completed last semester and have already begun a new academic year.
"They have accepted the money part, but the money [aspect] is part of a larger agreement that says 'performance', especially for people who have got outstanding grades; [they] are not supposed to get [increases] until they turn their grades in," he noted.
This publication was informed that upon the University's disclosure of the performance criteria, the unions informed members that if they were not in agreement, they could go to conciliation.
"The final offer is 6-8 per cent retroactive to January 1, 2017, but inclusive of performance issues, performance is important. You can't just get the money and not consider performance," Griffith maintained.
Over the past several months, there have been stalled negotiations between the UG administration and the union bodies, so much so that workers staged several protest actions, demanding substantial salary increases and called for academic and non-academic staff to receive hikes of 23 per cent and 25 per cent respectively.
UG had noted in late September that obligations, including benefits such as allowances for travelling, entertainment, uniforms and academic materials; study leave (salary and housing for three months); sabbatical leave (salary and housing for 12 months); leave passage; and duty allowance for Deans, heads and co-coordinators would all be met if the staff accepted the deal.
UG viewed this current offer in the context of what was affordable in keeping with the mandate by the University Council. The institution had pointed out that increases in base salaries and pensions were not the only financial obligations that the University had to meet.
In 2016, workers had said that while the UG administration claimed it had no money to pay benefits, including 10 bursaries for their children who performed with distinction at national exams, it was at that time able to find "over $8 million to increase the salaries of statutory officers who had joined the university some eight months prior". To this end, it was highlighted that the take-home pay of certain categories of staff amounted to approximately $1 million per month.
Vacation leave and students' outstanding grades
Speaking on the plight of students waiting on grades, an insider highlighted over the weekend that after examinations are completed in May or early June, some lecturers would proceed on vacation leave outside Guyana for several weeks or months and would only start marking examination papers and later submit grades upon their return to the jurisdiction.
This newspaper was further told that depending on the prevailing factors, some courses may start later than the regular scheduled semesters. This is also responsible for some of the delays in availability of students' grades.
Over the years, many students have complained that not knowing their grades before the new semester commenced affects the registration process as certain courses serve as a prerequisite to others. It was expressed that this situation creates uncertainty and anxiety which could affect students' ability to actively focus on the new academic year.