…after sneaking out with father's motorcycle
The teenager, who on Sunday evening died in an accident along the Taymouth Manor Public Road in Region Two (Pomeroon-Supenaam) was unlicensed and had snuck out of the house on his father's motorbike, unbeknown to family members.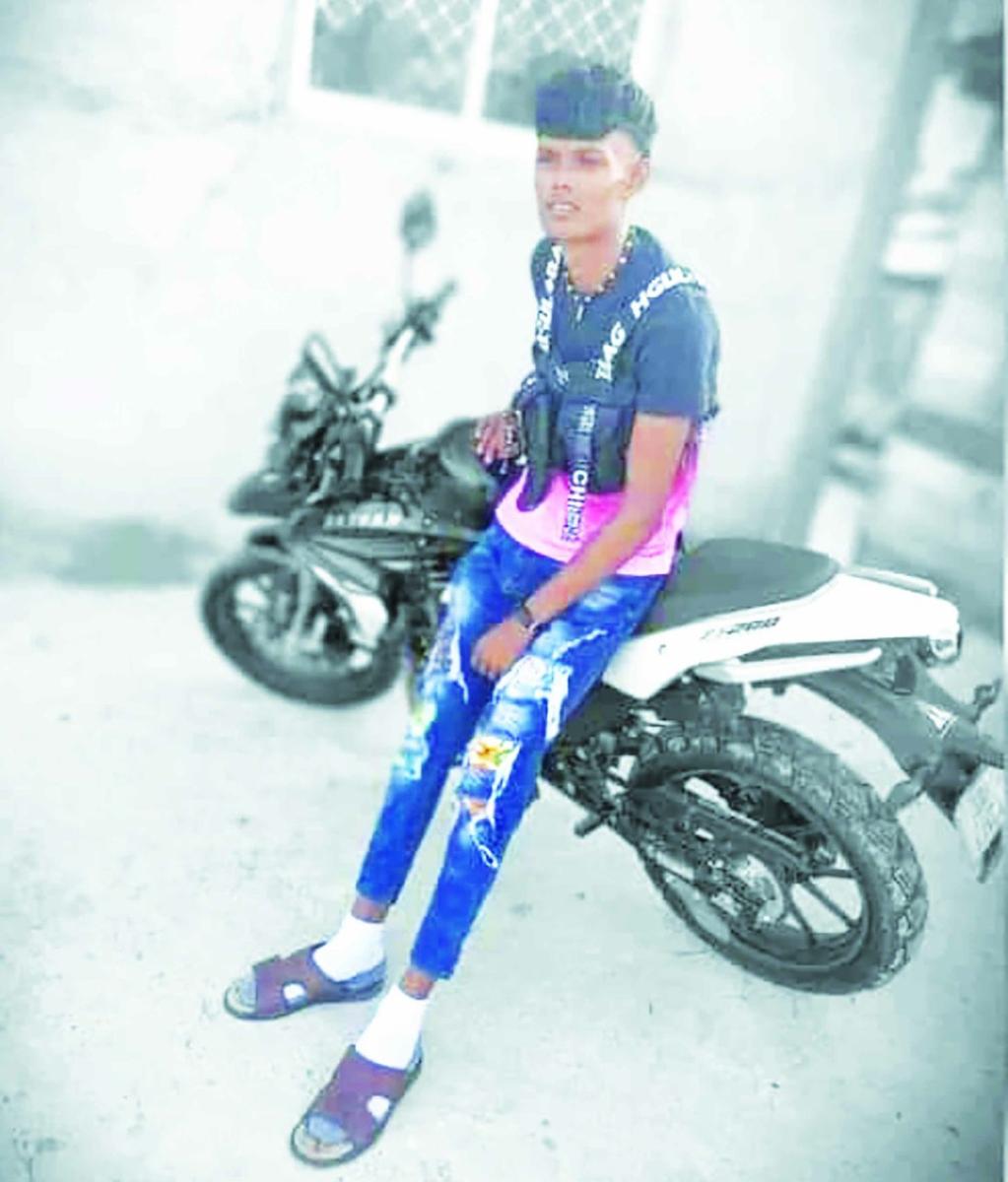 Dead is 17-year-old Devendra Khan, also known as "Ravin", of Adventure Sand, Essequibo Coast.
At around 19:00h on Sunday evening, Khan was proceeding south along the public road at a fast rate of speed, when he lost control of his motorcycle and crashed into a trench.
A resident said that she first heard the sound of the bike proceeding at a fast rate of speed, followed by a loud "splash".
"When we hear this sound, we rush out to see is what… We saw huge ripples in the water and people went inside to see if is anyone, when they searched, they feel the motorbike and then felt someone so they pull him up quickly but unfortunately, they could not save his life cause he was already dead," she recalled.
As persons in the area gathered to investigate, the lad was eventually pulled from the trench and rushed to the Suddie Hospital where he was pronounced dead.
When this publication visited the home of the victim's family on Monday, the teen's mother, Veena Ramesh, was inconsolable.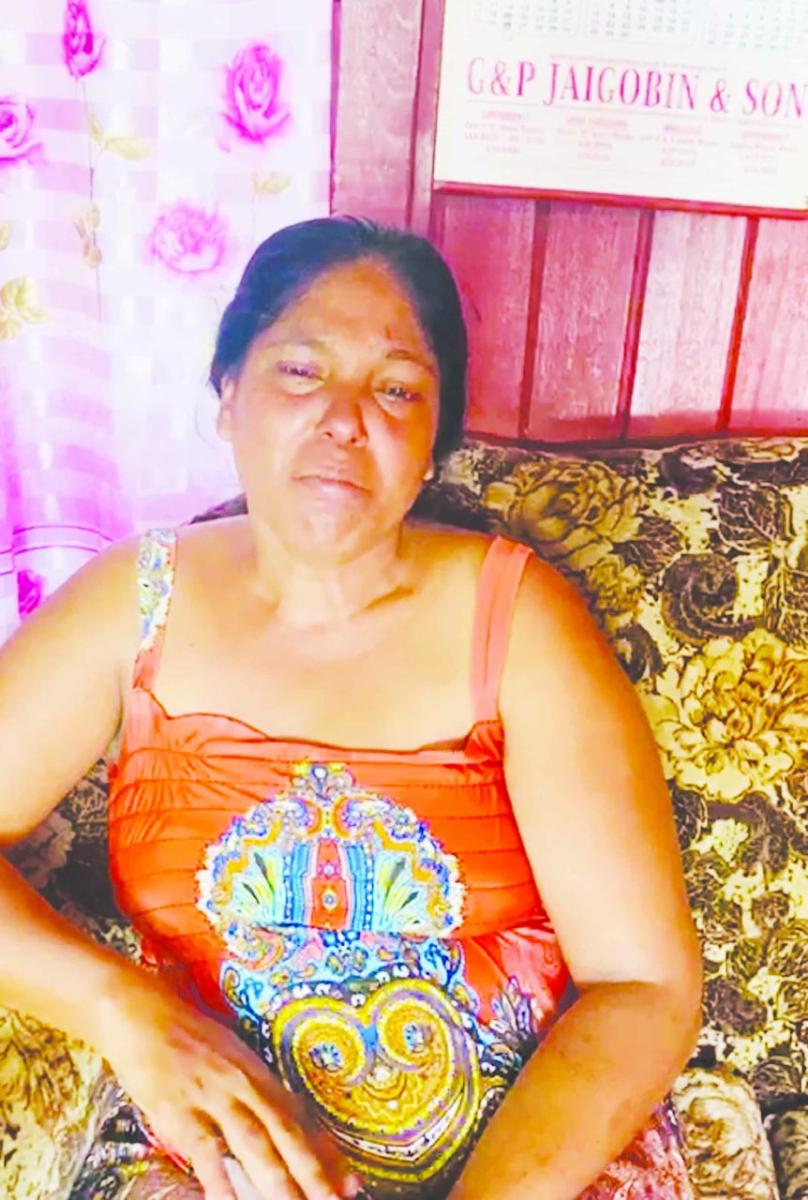 The teen attended the Aurora Secondary School but was unable to sit the Caribbean Secondary Education Certificate (CSEC) examinations due to an accident in August 2022 wherein he had fractured his skull.
In that accident, which occurred right within his community street, the teen had also used his father's motorcycle when he lost control of it.
Instead of returning to school to write the exams, Khan opted to attend the Essequibo Technical Institute. However, he never got to fill out the application form since he did not have a National Identification Card.
Family members explained that on the day of the accident, the teen's father was using the bike and upon his return home, he parked it in the yard.
The young man reportedly "got away" with the bike and went to hang out with some friends. It was upon his return home that the teenager got into the accident.
The mother said she received a call from her son's friend informing her that something "was wrong" but she did not take it seriously until she received a second call, informing her of the accident.
The woman said she was with her son as he was being transported to the hospital but she knew he had already died.
"I received a call from one of my son's friends around ten o'clock last night saying that 'something is wrong with baba aunty what happens to him you hear anything?'… Then the phone cut off and then I get another call saying that my son involve in an accident, he dead. I rushed quick to the hospital and I see my son in the Police vehicle at the back. Them ask me if I know he and said yes is my son and when I feel he belly he done dead," the grieving mother said. (G12)