…companies not breaching law by mandating staff pay for COVID-19 tests – Health Advisor
With several local private sector companies taking the position that their unvaccinated workers present negative PCR COVID-19 tests regularly, Health Minister, Dr Frank Anthony in responding to whether the ministry will be providing these tests, Dr Anthony said, "I hope not because if you need to get those tests, then the employer should specify where they should get those tests. I don't think we should be utilizing the government's resources in that way. We want to really check for persons who have been exposed and being at risk."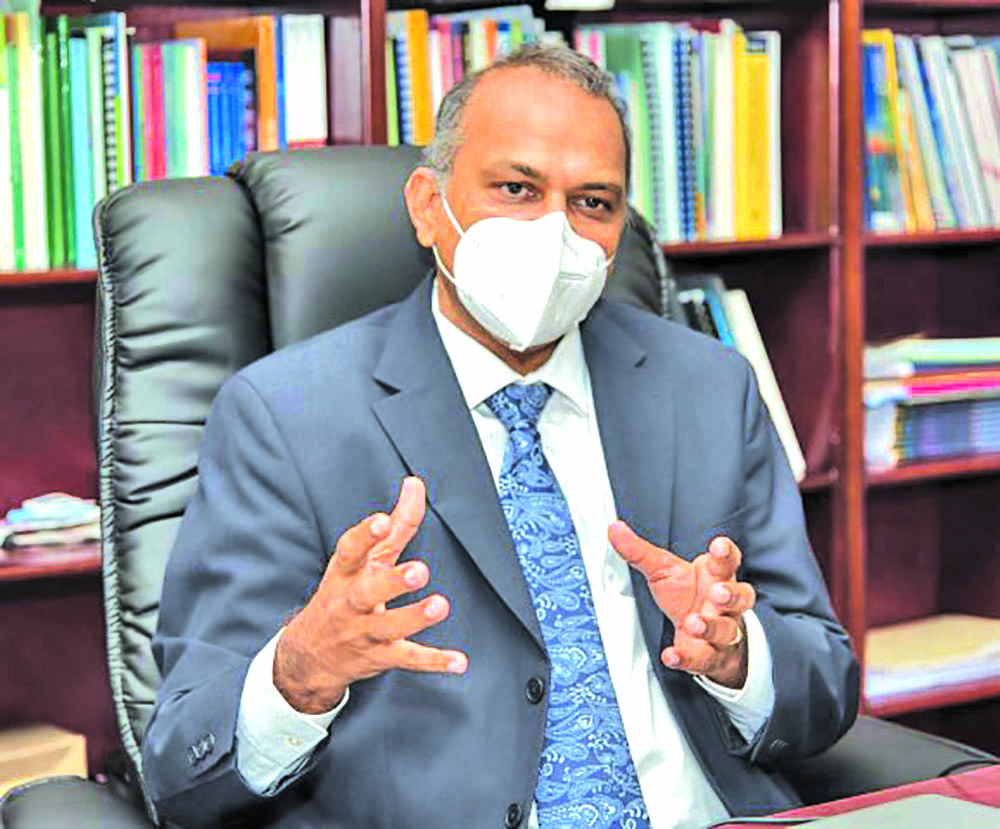 The Minister went on to clarify that there aren't 'unlimited' resources at the hands of the ministry to offer such services.
"One PCR test is probably about US$100. Every time you do a test on someone, it is a very expensive process. While we do have a lot of capacity, we want to ensure that persons who are exposed, that we're using it for those purposes."
Earlier in the coronavirus briefing, the health official has also pointed out that many places around the globe are already doing this. In some States across the United States of America and France, vaccination has now become mandatory in an effort to drive higher vaccination rates.
"So, more and more countries now are going in this direction because they recognise that unless the population is fully vaccinated, we are going to have challenges with people getting sick, people dying and in many instances, it can overwhelm the health system."
"Here, a lot of the private sector entities would want to make their work environment safe and they are taking those precautions. So, they are giving their employees the option, either you go get the vaccine or you have to be tested on a regular basis for them to verify that the person is not infected with COVID…you got to understand that that's one way of encouraging a safe environment," Dr Anthony added.
No law broken
Meanwhile, Advisor to the Health Minister Dr Leslie Ramsammy has made it clear that companies are not breaching any law by mandating that their unvaccinated employees stand the expense of their periodic COVID-19 tests.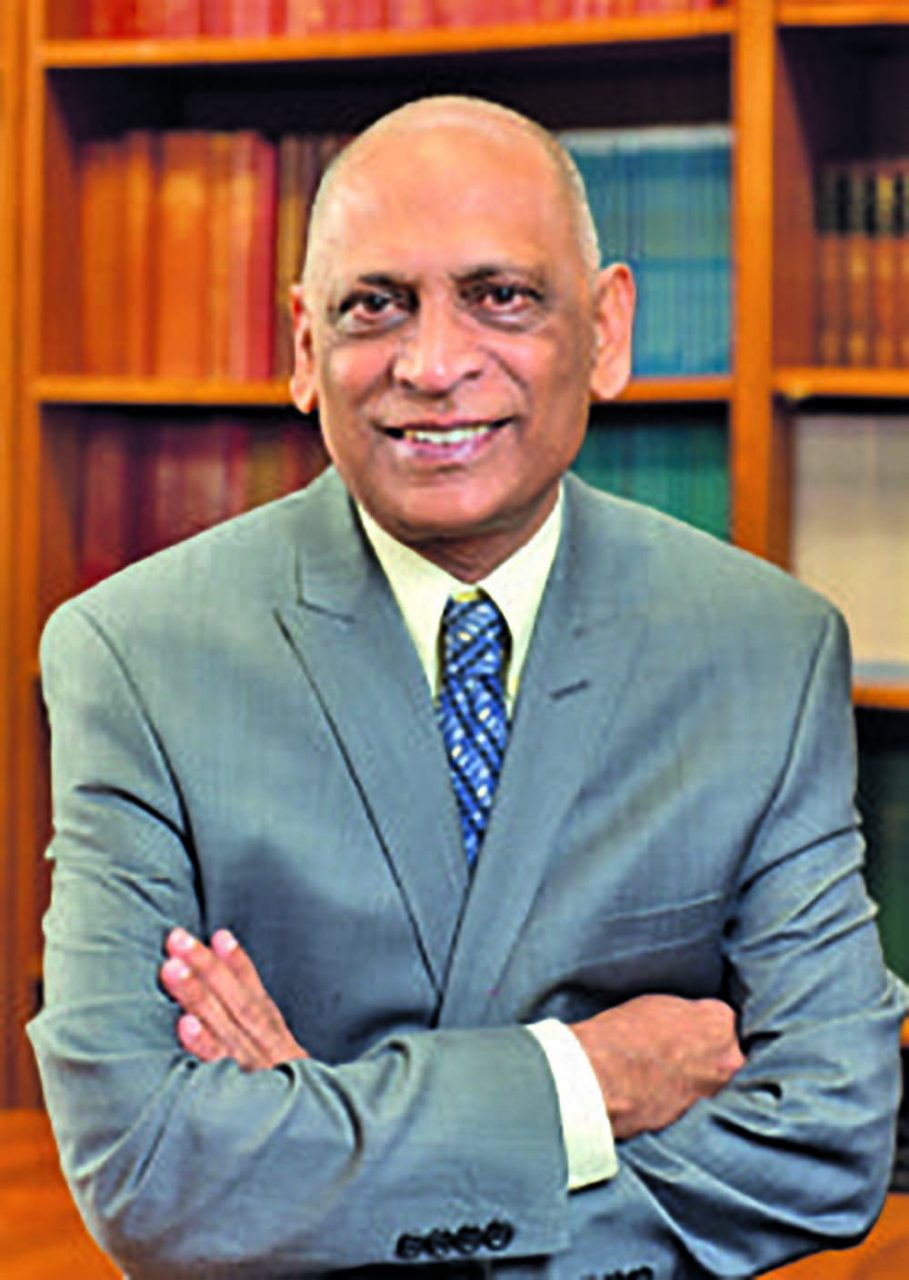 In a telephone interview on Wednesday, the Health Advisor pointed out that the COVID-19 vaccines are free and persons who are making the choice not to take them, must bear the consequences of their actions.
"[Tests should be] at the workers expense because they have the vaccines which are available [for free]. While they are free not to take it, employers also have an obligation to keep safe work places and for those who refuse, and if employers require them to demonstrate that they are COVID-free ,then that is up to the employer," Dr Ramsammy posited.
In recent times, several local private sector companies have mandated that their unvaccinated workers present negative PCR COVID-19 tests regularly.
In most cases, the costs for these tests are to be borne by the employees.
The latest company to implement this measure is the Giftland Mall whereby unvaccinated workers are expected to submit their tests weekly.
Several persons have since taken to social media to point out that Section 47 of the Occupational Safety and Health Act stipulates that 'if a worker participates in a prescribed medical surveillance programme, undergoes prescribed examinations or tests, his or employer shall pay.'
But Dr Ramsammy explained that this law does not apply in this situation.
"That doesn't apply. Surveillance means that I'm going…to find those who are positive and to establish a prevalence, etc. That not what this is all about. This is an employer who wants to know whether you're COVID-free or not, that employer is not doing no surveillance tests on our behalf," he stated.
The Health Advisor also ruled out the option of the Guyana Government standing the expense for such PCR tests for unvaccinated workers.
"The Government's resources for PCR tests is focused on diagnosis, making sure people who are sick, people who need to be contact-traced…that's where our services are dedicated to.
"We can't extend it. If we are providing you with free vaccines and you refuse them and we have to turn around and pay for PCR tests, we can't do that. So the government will not be providing free PCR tests for employment purposes," he contended.
Health Minister Dr Frank Anthony has since urged the public to have an understanding of why employers have a right to require their unvaccinated employees to get tested regularly.