– but says no clear idea of how much gas in oil field
The Department of Energy has cautioned that it is still too early to determine exactly how associated gas will be used or even how much is available in the Stabroek Block, but it estimates the gas has the potential to radicalise Guyana's energy system.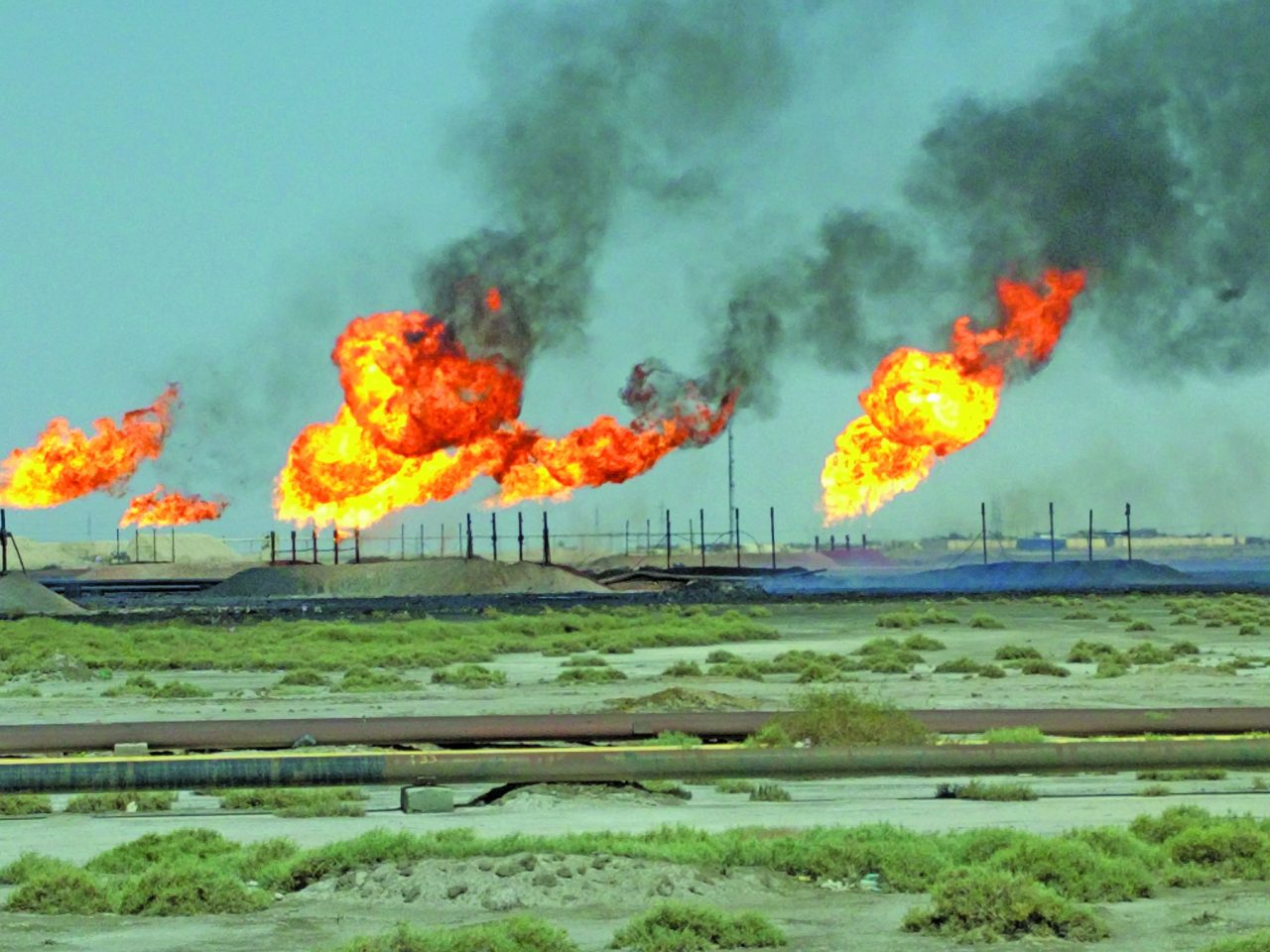 During a question and answer forum at the Heavenly Light church in Albousytown on Sunday, Department of Energy Head, Dr Mark Bynoe was asked about the Department's plans for using associated gas produced by ExxonMobil from the Stabroek Block.
"At this point in time it's a bit too early," he replied. "Because of the rate of development we have seen. We're dealing here with the viscosity or thickness of the fuel. The viscosity is not consistent from one field to another. Our primary objective is oil recovery, so gas from one field may have to be re-injected to another field to increase the recoverable rate."
"At this stage, we do not know how much associated gas will be available. But to the extent that there will be associated gas that is commercially viable, Government's intention would be to use this for base fuel."
He also addressed concerns that using associated gas contradicts Government's intentions of going green, noting that Guyana is currently reliant on Heavy Fuel Oil (HFO). As such, Dr Bynoe estimated that using associated gas would cut emissions by 50 per cent.
"Additionally, it is still possibly the best fuel that you will have available from a cost perspective, from a base load. So it's not something we can discard. And Guyana, as indicated through the environment agency, will not allow any commercial flaring of this gas. So it has to be utilised somewhere."
Pipelines
Government had previously been looking into building gas pipelines and related infrastructure, with a view towards implementing a proposed natural gas project. It had, in fact, been looking at various locations for the laying of pipelines.
The pipelines would have been used to transfer associated gas, a by-product from the offshore oil reservoirs to strategic locations across the country, to be utilised as an alternative source of energy.
At one point, Public Infrastructure Minister David Patterson had revealed that studies have commenced towards the implementation of its proposed natural gas project. Speaking at the Public Infrastructure Ministry's year-end press conference in 2017, Patterson had outlined plans for this initiative. He had pointed out the regions in which the possibility of laying natural gas pipelines was being explored.
At that time, discussions were also ongoing with ExxonMobil, the Environmental Protection Agency (EPA), the Guyana Energy Agency (GEA) and the Guyana Lands and Surveys Commission (GLSC), among other agencies, to ensure that the most feasible location was selected.
Patterson had highlighted the factors which would be taken into consideration during this process. He had indicated, "The determination of where we're going to go has several aspects, not only land availability, (but also include) the distance away from residence, environmental challenges…."
After its 10th discovery of oil in the Stabroek Block, ExxonMobil has estimated the recoverable resource in the block to be 5 billion oil-equivalent barrels. More wells were subsequently discovered earlier this year.
Last year, it was also announced that Eco Atlantic, one of several companies drilling for oil offshore Guyana, had found approximately 2.9 billion barrels of oil and gas equivalents in its Orinduik Block, verified by the first ever independent assessment done on the field.
According to a Competent Persons Report (CBR) done by the independent assessor, Gustavson Associates, the oil was found in 10 prospects within the block. It is believed to include 2.505 billion barrels of recoverable oil and 2.449 trillion cubic feet of associated gas.
Those are, however, gross estimates. According to the company, the total net figure is 1.165 billion barrels. The CBR adds that the risk, or Probability of Success when extracting the oil, is a 16.8 to 22.4 per cent range.