In widening sensitisation and improving COVID-19 vaccination rates across the country, the Health Ministry has been translating their various campaign messages in Indigenous and foreign languages to reach bilinguals and non-English speakers.
Health Minister, Dr Frank Anthony informed during Tuesday's briefing that these efforts are geared at ensuring improved immunisation numbers across communities. Translators have been on board with the Ministry to offer these services.
"Persons in those communities understand and speak the language. In an effort to get over and spread these messages, the Ministry has been able to hire someone who translated messages pertaining to vaccination, the importance of vaccination, the safety of vaccines in all of the Indigenous languages. We have been playing these as PSAs on the various radio stations and when people go into the community, they have PSAs that they can walk with, so as to explain to people. We hope that would help," the Minister detailed.
Apart from the Indigenous dialects, there is also a significant Portuguese and Spanish-speaking population, which the Ministry is also targeting.
"In some of the regions, apart from our Indigenous languages, there are persons who would speak perhaps a mixture of Portuguese and English or Portuguese. In other parts, people are speaking Spanish and so we have persons who have been able to work in those communities who are bilingual or trilingual."
But while language barriers have proven to be a concern, health officials are also facing instances where persons are influenced by their faith-based leaders not to take the vaccines.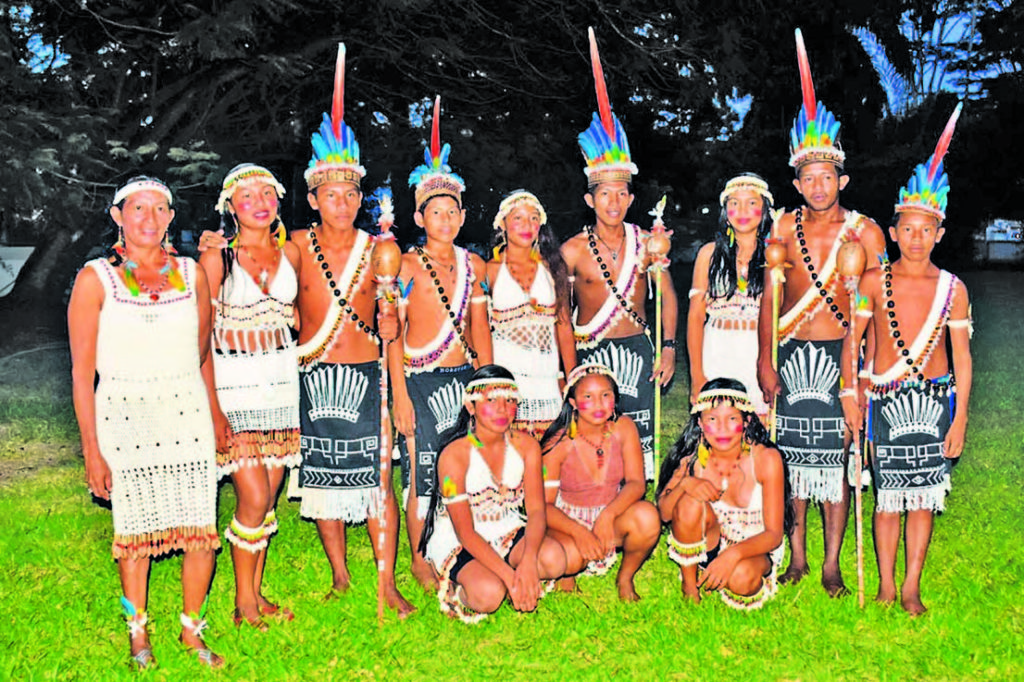 "Apart from putting out the right messages in different languages so that people can understand, we're still confronted with a problem in some communities where people who have influence in those communities, some of the faith-based leaders, have been telling their church members not to take the vaccine. We want to urge these leaders and the churches that they're affiliated with nationally to talk to them about the importance of vaccination."
Dr Anthony shared that national dialogue with the various religious leaders have shown support for the country's immunisation programme and this should trickle down to community leaders.
"The meetings that we have had nationally with all the different faiths have supported the vaccination programme and we need that message to filter down to the pastors and so forth in the various communities. In some communities, these church leaders have a very dominant position and people listen to them. If they tell them not to take the vaccine, unfortunately we're finding that a lot of people in those communities are not taking the vaccine," he also outlined.
With tremendous progress in the vaccine administration campaign, vaccine hesitancy is still a challenging factor, especially in Region 10 (Upper Demerara-Berbice). In fact, it was reported this week that misinformation is playing a leading role in augmenting the current vaccine hesitancy.
Regional Chairman Deron Adams noted that the region is still lagging behind, with just over five per cent of people in the region taking both doses. He had expressed that this is painting a worrying picture for health officials, as they reinvent newer ways of sensitising the public. (G12)