State Prosecutors on Wednesday closed their case against 50-year-old Alvin Calder, who is presently on trial at the High Court in Suddie, Essequibo Coast, Region Two (Pomeroon-Supenaam) for killing a man at White Water Landing, Mahdia, Region Eight (Potaro-Siparuni) almost 14 years ago.
Calder is on trial before Justice Gino Persaud and a 12-member jury.
Although he was initially charged with murder, Calder was indicted by State Prosecutor Lisa Cave for manslaughter. According to the charge, on April 12, 2007, at White Water Landing, Potaro, Essequibo, Calder, formerly of Great Diamond, East Bank Demerara (EBD), unlawfully killed Joseph Willy, called "Jeff-man".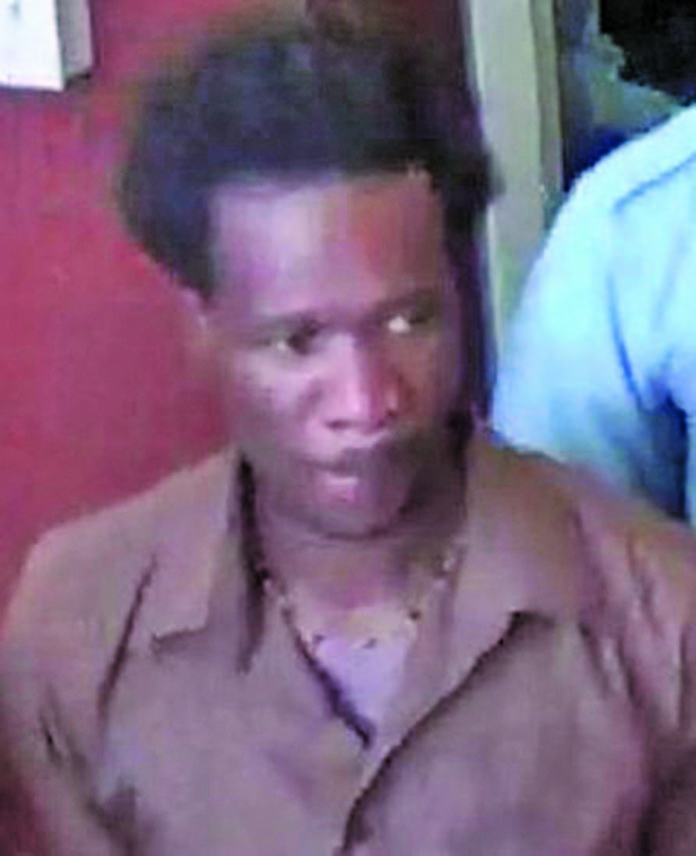 Upon his arraignment before the Judge, Calder pleaded not guilty. Justice Persaud will sum up the evidence in the matter and put it to the jury for deliberation on a verdict next Tuesday.
Media reports are that Calder was only apprehended in 2016, nine years after he allegedly killed the man. It was reported that the men were involved in a drug deal that went bad. Moreover, Willy had allegedly owed the accused $150,000 for goods he had taken from his shop and had refused to pay him despite several requests.
According to reports, on the day in question, Calder saw a relative of the now dead man and confronted her over the monies he owed. After Willy learnt of the confrontation, he reportedly approached Calder armed with a cutlass. At that point, it was reported that Calder shot him twice, and then made good his escape. (G1)