Fatal boat explosion at Friendship
Hours after a deadly explosion on Saturday on a vessel at a wharf at Friendship, East Bank Demerara (EBD) claimed the lives of three men, investigations have revealed that the men were pumping fuel without the owner's permission.
Dead are 60-year-old Seepersaud Persaud, of River's Town, Essequibo Coast, Region Two (Pomeroon-Supenaam); the boat's captain, Mark Mangal and 29-year-old Damon Dias, a sailor of Sarah Johanna, EBD.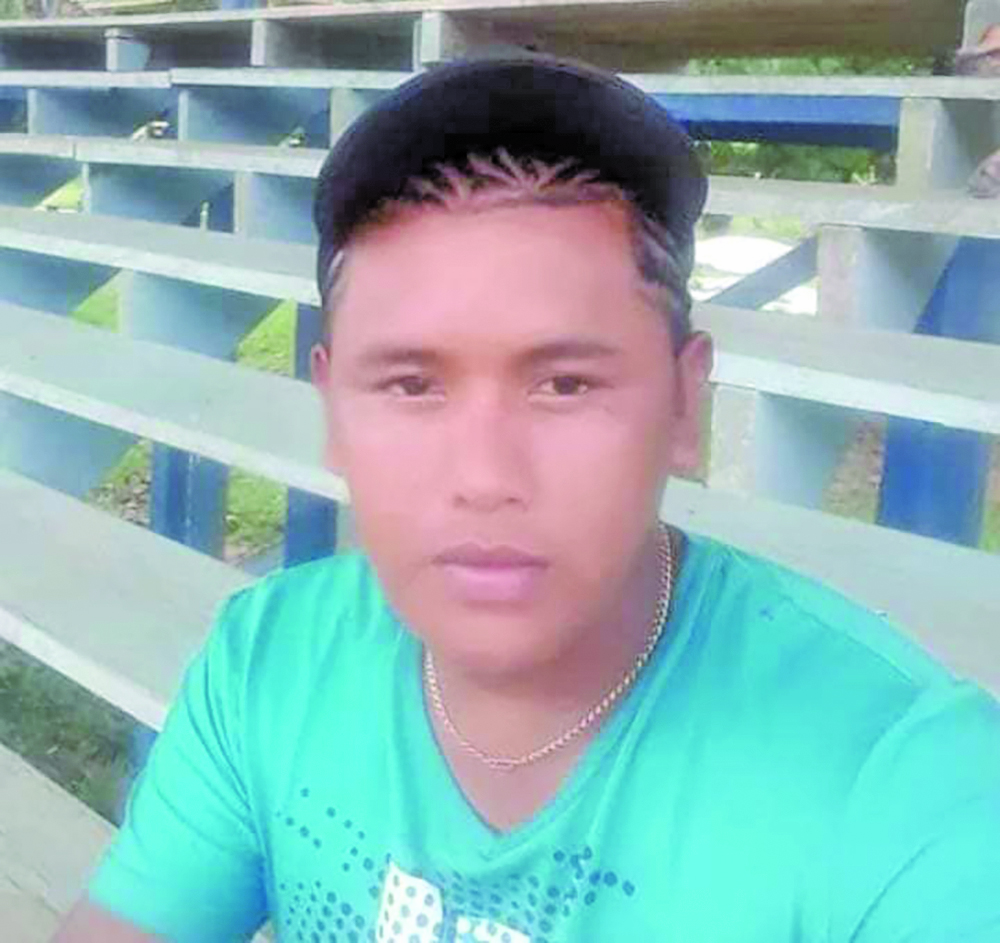 Police in a statement on Sunday said the motor vessel, Canada Club, at the time of the explosion, was docked on the western side of another vessel, Rowenar.
The boat had delivered a shipment of Mogus diesel and gasoline at Guyoil Adventure, Essequibo Coast, and had returned to the wharf at Friendship, EBD where it was docked. At the time, there was no maintenance work being conducted on the vessel.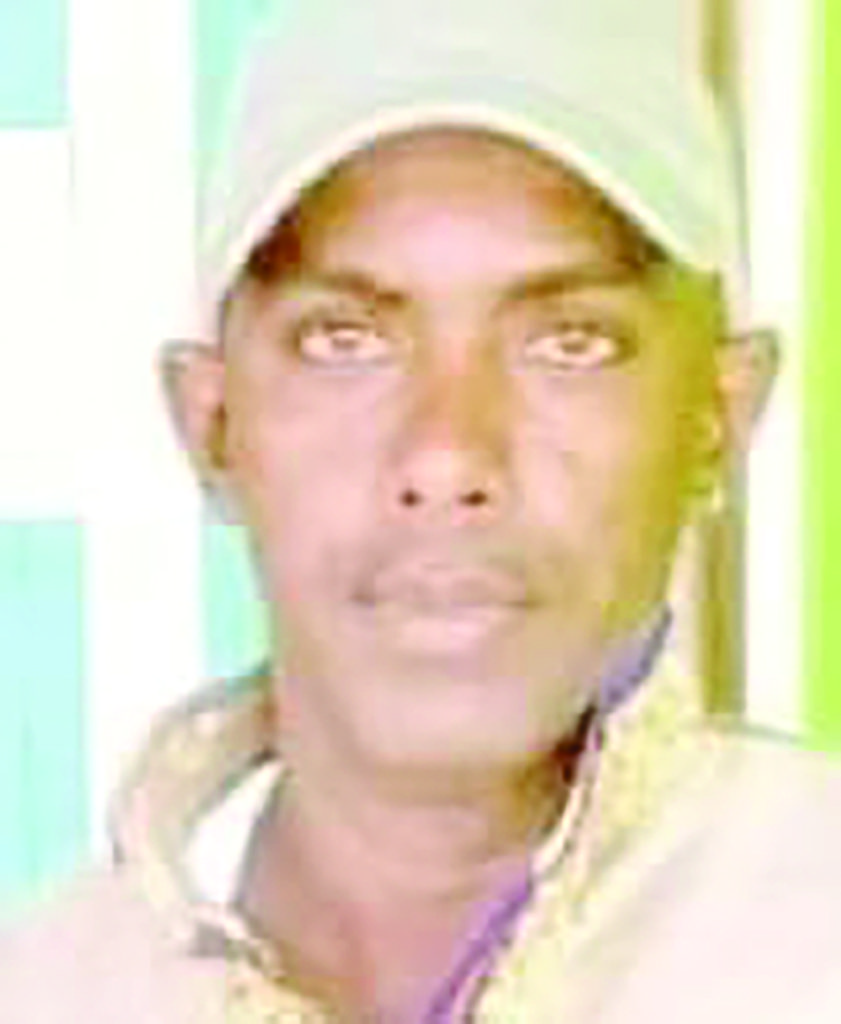 However, about 16:40h on Saturday, a loud explosion was heard emanating from the vessel followed by black smoke and shortly after, flames were seen on the bow of the vessel.
As a result, the Diamond Fire Service was summoned to the scene and immediately went into action. The firemen managed to extinguish the blaze.
The vessel was then canvassed and it was observed that the bodies of three men were lying motionless on the eastern side of the deck. It was discovered that the explosion came from the engine room. A hose that was connected to the fuel pump and partially burnt-out, along with the remains of a yellow plastic bottle nearby, was found in the engine room.
Police stated that of the control valves in the vicinity of the fuel tank, the only one which was found open was the gasoline tank valve.
The owner of the vessel disclosed that all of the valves should have been closed and the hose must only be connected to the fuel pump when discharging fuel.
As a result, checks were made in the boat captain's motor car, PTT 2965, and five six-gallon bottles and one five-gallon bottle with suspected gasoline were found in the trunk.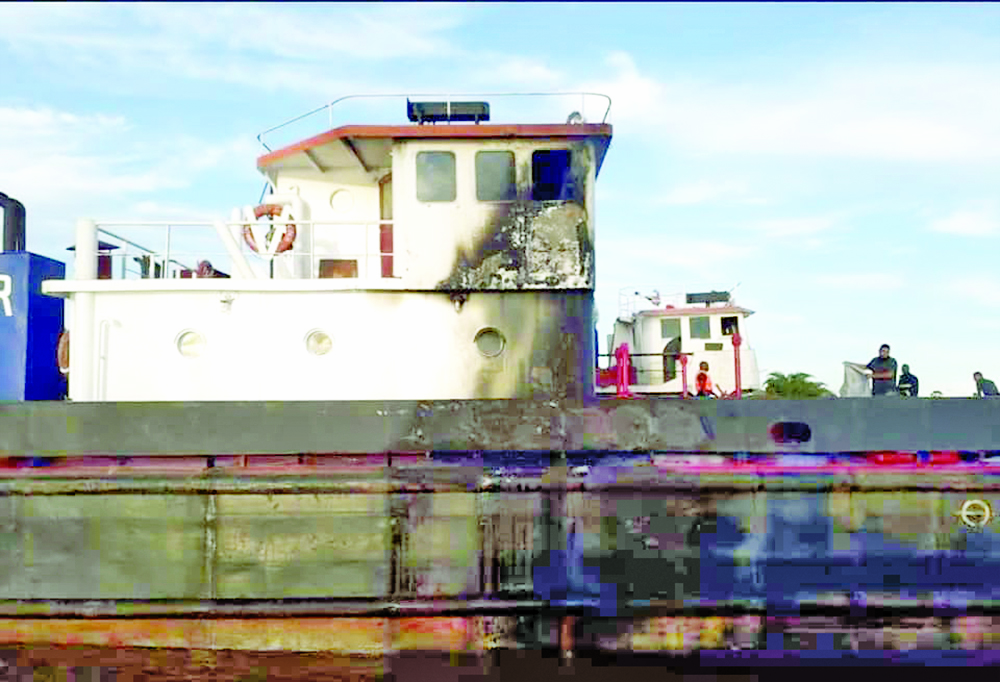 Samples were taken and the bottles were lodged at the Grove Police Station pending further investigations.
Police said it appeared that the now deceased men were pumping gasoline from the sediment or reserve of the fuel tank.
The trio's bodies were escorted to the Diamond hospital, where their deaths were officially pronounced. They were subsequently escorted to the Lyken Funeral Parlour, to await post-mortem examinations.