Pensioner's murder
Police are seeking the public's assistance in capturing a woman, who escaped from the Springlands Police Station shortly after being handed over by Surinamese authorities.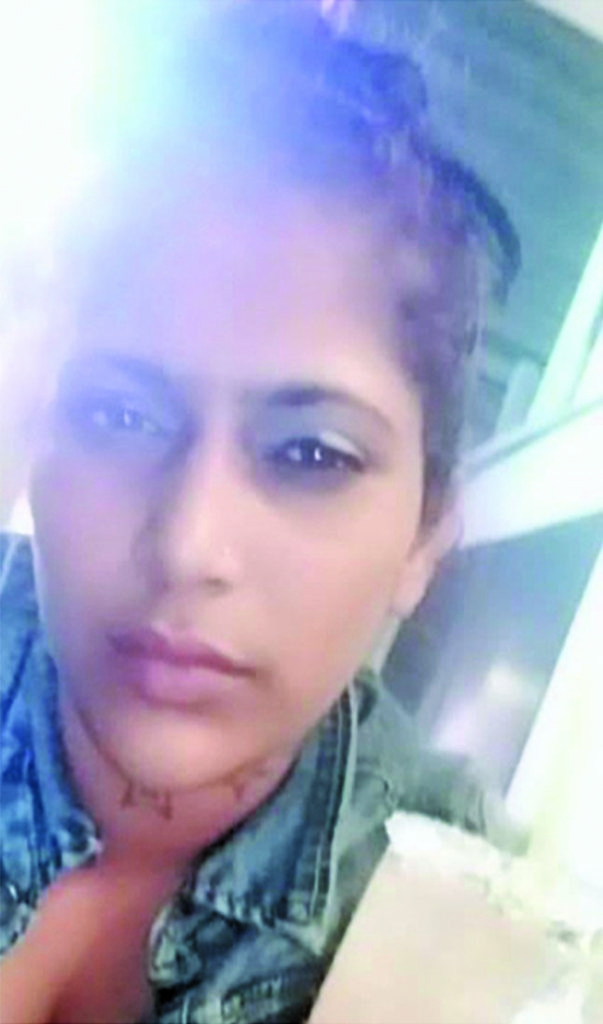 Jankie Tapsie, 30, was arrested and handed over to the police on Wednesday in connection with the murder of 86-year-old Bibi Ramjit of La Grange, West Bank Demerara.
Her last known address was Devisieweg Number 7 District Commewijne, Suriname, and Mon Repos, East Coast Demerara (ECD).
Anyone with information that may lead to the arrest of Jankie Tapsie is asked to contact the police on telephone numbers (592) 229-2289, (592) 220-2222, (592) 227-1149, 911, or the nearest police station.
Police said that all information would be treated with the strictest confidence.
Reports are the woman and her accomplice were handed over by Suriname authorities at about 17:10h on Wednesday, however, she escaped shortly after from the Springlands Police Station.
According to Police, the woman and her accomplice were at the police station when the sergeant left the station and went to another duty, leaving the suspects with three constables.
At the time, the suspects were on the prisoners' bench. The male suspect was shackled and the female, who is said to be the mastermind behind the crime, was not.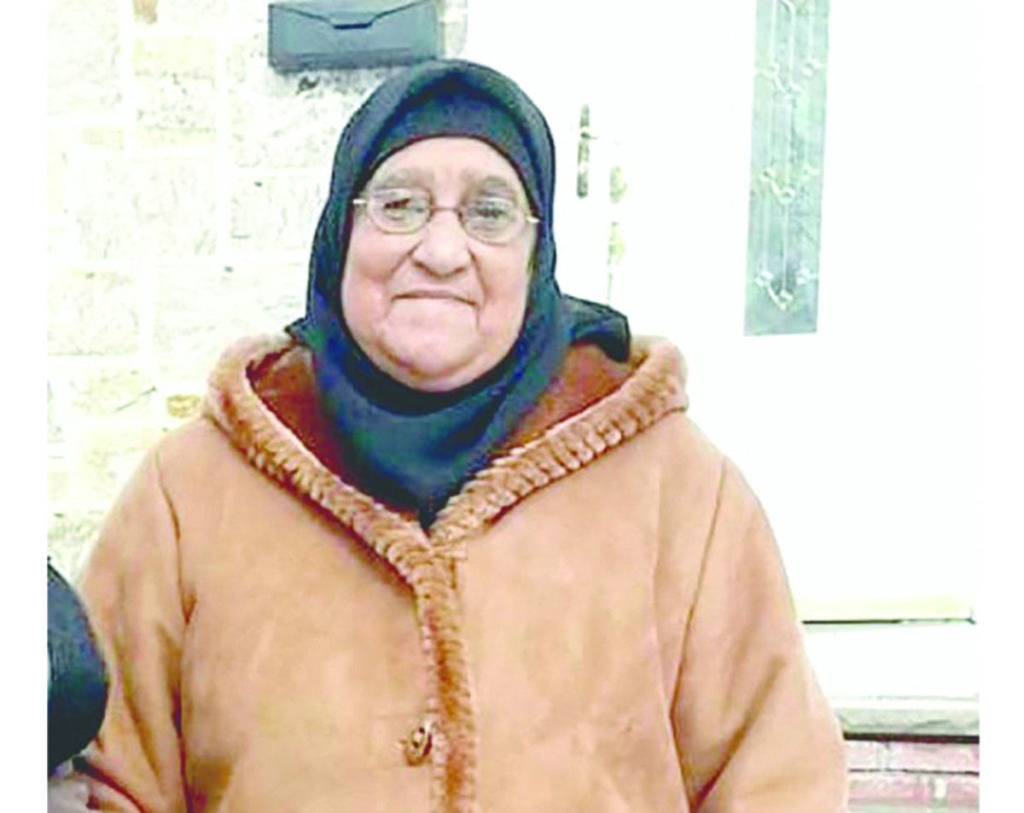 Guyana Times was informed that the woman requested to use the washroom.
At around 17:30h she was escorted by a police constable, who reported that the woman entered the washroom and locked the door, after which he returned to his post.
Sometime later, he went to check on her and found that the northern toilet window was open and the woman was missing. Several checks were made around the area but she was not found.
Reports are a team from the Office of Professional Responsibility (OPR) is in Region Six (East Corentyne-Berbice) and is currently investigating the circumstances surrounding the woman's disappearance.
According to Police, the team arrived in the region on Friday morning, as investigations continue.
On October 25, Ramjit was found dead in her La Grange, West Bank Demerara (WBD) home with her hands and feet tied.
On the day she was murdered, one of her customers told reporters that he went to take some money to her, and made several calls but got no answer.
He said Ramjit not answering was very strange, since both the doors to her shop and house were open. Upon checking, he made the gruesome discovery.