ICC Women's Twenty20 Cricket World Cup 2018…
Director of Sport Christopher Jones recently confirmed that Guyana was one step closer to becoming one of the hosts for this year's Women's Twenty20 Cricket World Cup set for November.
With the Caribbean territories scrambling to fulfill requirements in order to be possible hosts, Jones during an interview with the Department of Public Information (DPI) said have already Guyana submitted a bid to have the event held at the National Stadium and is currently awaiting a response as to whether the bid was successful.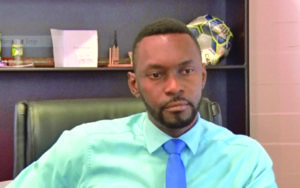 Jones further noted that he is confident Guyana will be one of the four hosts countries for the World Cup, saying "I rather suspect because of the fact that the stadium is owned by government and because the stadium has no branding on it, this puts Guyana in a position where we can very likely be one of the four to host the women's international world cup."
The National Sports Commission (NSC) boss also stated that there are some prerequisites necessary for hosting the T20 games, which include the stadium having a replay screen among other things. While provisions for such were proposed in the 2018 national budget, Jones highlighted that not everything was approved.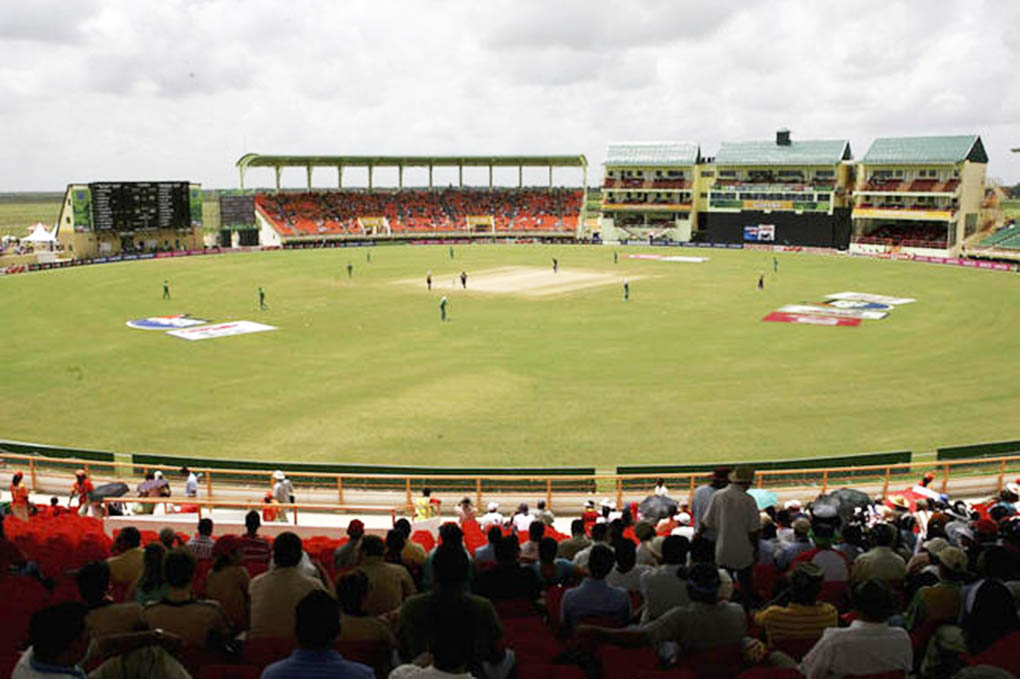 Nevertheless, Jones said that steps are being taken to have Guyana in the position it needs to be so that the country will have the opportunity to host the games. "We are still engaging the Ministry of Finance with a view of reprioritizing some of those requests from the budget that would have been made by the various facilities. Those discourses are still ongoing and we are confident we will see the allocations being made available," he ended.
West Indies, South Africa, England, Australia, India, New Zealand, Pakistan and Sri Lanka have already qualified for the games which begin on November 3 to 24, 2018. West Indies women are the defending champions.