One week after a junior Government minister accused Amerindians of being greedy because they have requested security in the lands they have held since time immemorial, an official from the National Toshaos Council (NTC) has said he did not feel inclined to respond.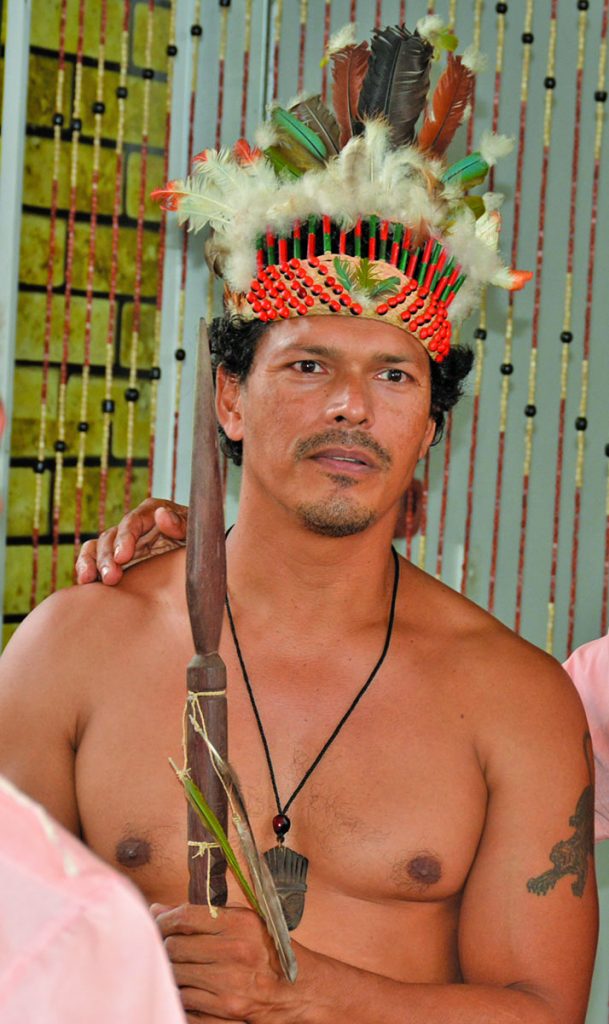 Vice Chairman Lenox Shuman told Guyana Times on Monday that the inflammatory statement was not the type of discussion the NTC planned on having, because it was childish and was not well thought out.
"We don't intend on being in the gutters. We will not be dragged into the gutter with anyone. What we intend to do is elevating the discussion to what not only is fair and just but also what history has done to the indigenous peoples," Shuman said.
Minister Keith Scott had said in the National Assembly that sovereignty now belonged to the State, when responding to the People's Progressive Party/Civic (PPP/C) motion to halt the presidential Commission of Inquiry (CoI) into the issues surrounding lands belonging to Amerindians and freed African slaves.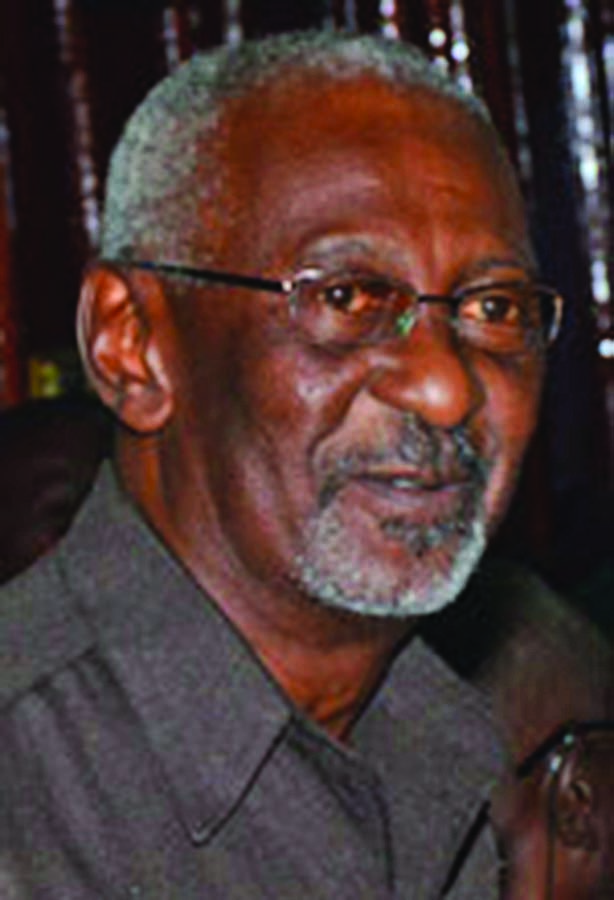 Meanwhile, speaking on the recent meeting held between the NTC, other Amerindian rights groups and President David Granger, the NTC Vice Chair said it was a meeting long overdue.
"The discussions we thought were very constructive in finding a way forward in addressing this issue in relation to the Commission of Inquiry in lands," he told this publication.
Asked whether the NTC was confident coming out of those recent discussions that things would happen in its favour, Shuman said that that was yet to be realised, but the body remained positive and hopeful.
"We look forward to seeing what more the President could offer," he added.
Shuman said all parties invited to last Thursday's meeting listened to the President and his five-point plan. That plan has not yet been revealed by any of the parties.
According to the NTC official, the executive council will meet next week to discuss the issue at greater length with the intention of putting forward a general view to the President.
"We only had one engagement with the President and he has made some commitments and so far we look forward to the NTC position and other Amerindian rights organisations' position to be respected."
On June 16, in Parliament, the Opposition was free to press through its motion – a debate weeks in the making – calling for the immediate suspension of the CoI that was established by the Head of State.
During the course of the debate, which began on Thursday and culminated on Friday evening, Government Speaker to the motion – specifically Minister Scott – rose and told the National Assembly that Amerindians were avaricious in their request for more land.
He was peddling the same line as African Cultural and Development Association (ACDA) head and now Presidential Advisor, Eric Phillips, that Amerindians, while being a small population in Guyana, were looking to own 24 per cent of the country, including sub-surface rights.
This position was vehemently argued against by the political Opposition.
Opposition members quickly took umbrage to this position, pointing to the supreme law of Guyana, which says that sovereignty lies in the people of the country and the elected leaders were merely representatives of the people.
The NTC had called for the establishment of two separate entities to deal with the two different issues, as it voiced its refusal to cooperate with the current lands CoI.
The NTC also complained of "severe" lack of consultations on the matter, an assertion which President Granger has denied. The Head of State told reporters that the statement was "inaccurate". He said, "The proposal to establish a body was announced by me in August last year at the National Toshaos Council meeting."