While admitting that the country is not where it needs to be in order to properly regulate underground mining, Natural Resources Minister Vickram Bharrat has said that steps are being taken to ensure the necessary capacity is built.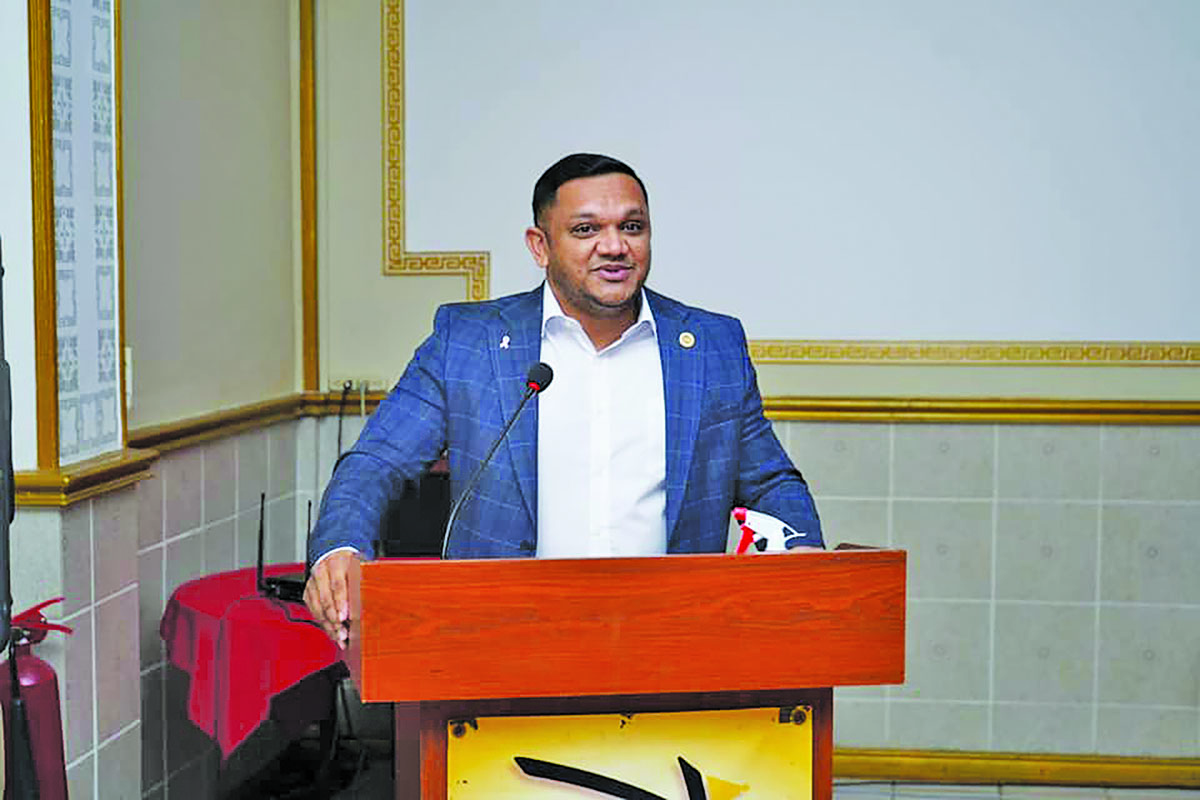 He gave the assurance during the opening of a course on drilling and blasting procedures at the Regency Hotel on Tuesday. The course has been organised by the Guyana Geology and Mines Commission (GGMC), in collaboration with ORICA Mining Services and the Natural Resources Ministry.
"For the first time, Guyana will be venturing into underground mining. It had to happen at some point in time. Are we ready? Well, we're getting ready. I don't think we're ready as yet, but we're getting ready," the Minister said.
"And today again is a step in that direction, to ensure that our regulatory agency, GGMC, is readying themselves to approve, to monitor underground mining, to ensure that there's proper safety practices, to ensure that blasting is done in a safe and environmentally-friendly manner," Minister Bharrat added.
The Minister also spoke of the need for persons in the industry to be willing to adapt to changes, while also noting the importance of the course itself in order to maintain the highest of standards in the industry.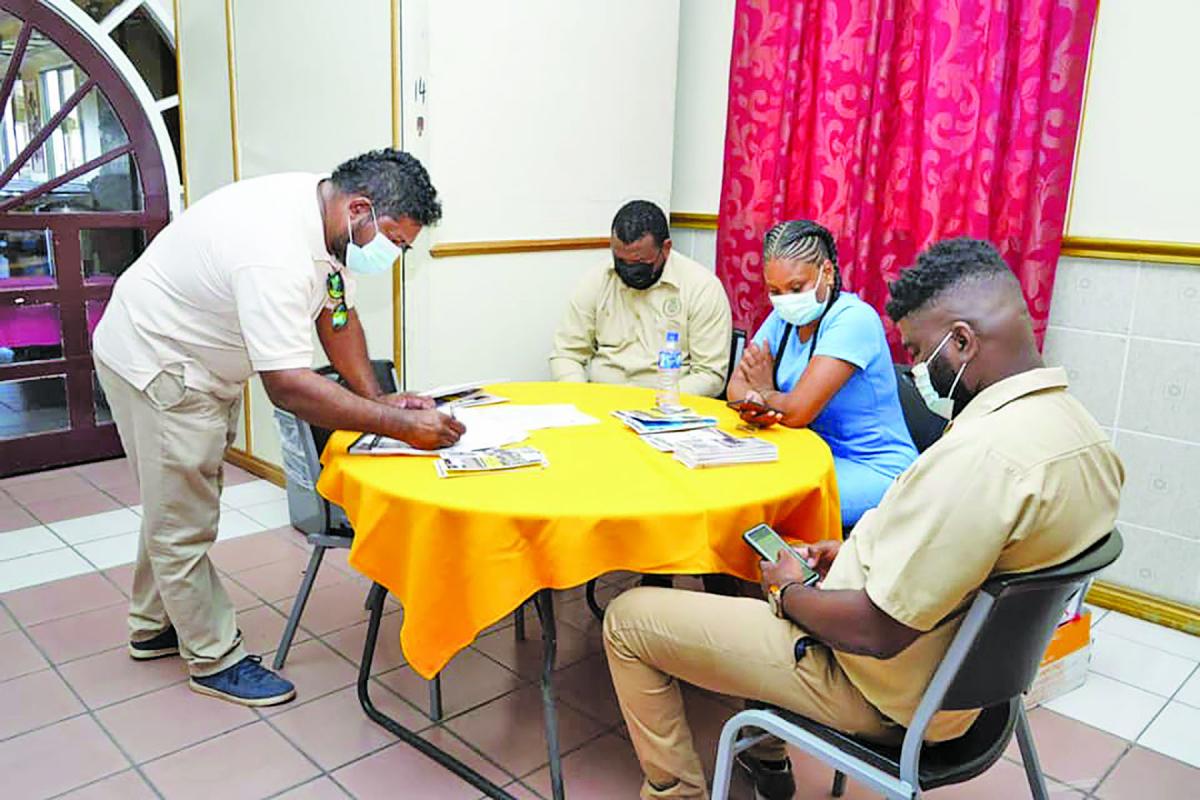 "Mining, I must say, is here to stay, but there will be changes, and changes that we will have to adapt to as we move forward. Because we have already moved forward since the effects of climate change only recently in Guyana and around the world, and as we move forward more and more, climate change will be in focus more and more," he said.
"The natural resources sector will be in focus, and we'll be asked to change old methods into new ones. We'll be asked to do things differently, we'll be asked to be more responsible, and that we will," Bharrat added.
Meanwhile, GGMC Commissioner (ag) Newell Dennison urged his staff to pay keen attention to the course. According to him, an industry as technically based as theirs requires constant updates and refreshers.
"This is a refresher course, and it brings to the surface that, in anything we do, especially in the technical arena, there must be things current, as times and circumstances change. There must also be imbedded the rules of thumb that are time- tested, particularly where we are looking to enhance safety, promote efficiency, and inculcate a mindset for the best in class," he said.
So far, exploratory underground mining has started at Aurora Gold Mines in Region Seven (Cuyuni-Mazaruni). Underground mining is also planned by Australia- based mining company Troy Resources, which had said earlier in the year that it was planning to start in the last quarter of 2021 in Region Seven.
In a market update in May 2021, however, Troy subsequently revealed it had hit a snag in its preparations for what was supposed to be its first underground mine in Guyana, the Smarts Underground Prospect.
The company had said that previous timelines for starting production at the underground site would be delayed, while listing a number of underlying factors. These factors include additional drilling being requested by the geotechnical consultants, the resource calculation, as well as lack of contractors and service providers due to the COVID-19 pandemic.
It was noted that, despite these setbacks, all the signs point to the Smarts Underground Mine being a very valuable asset. According to Troy, approximately 290,000 ounces of gold have been mapped at the site. (G3)