MYO Inter-Jamaat Softball Competition…
On Saturday April 27th the MYO Inter-Jamaat 15 Overs Softball Cricket Competition will conclude under lights at the Demerara Cricket Club ground. An exciting afternoon of great cricket is expected as some of the leading softball players in Guyana will be in action.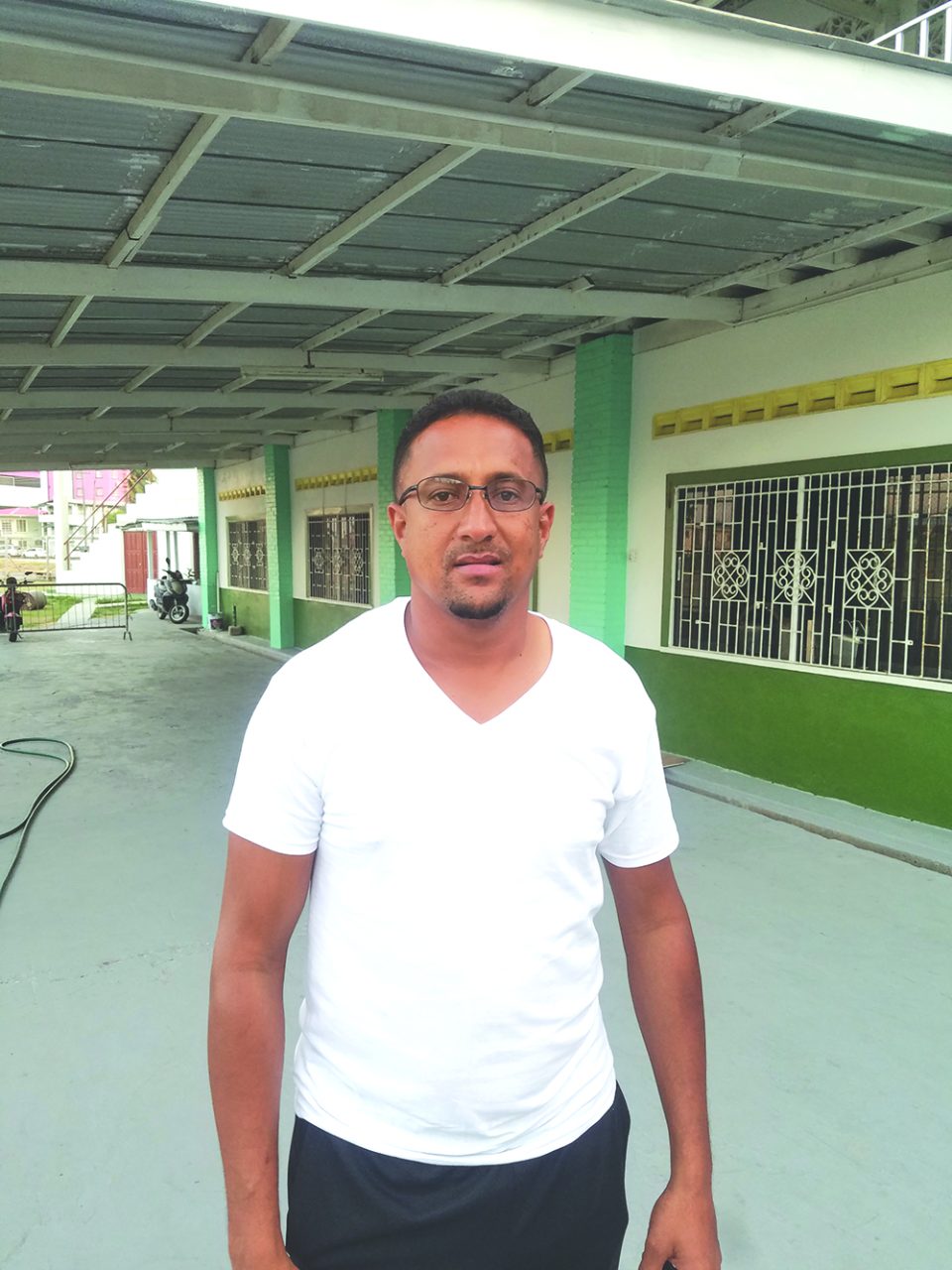 Battling to be the winner of this year's tournament are MYO, a balanced team with good batting at the top of the order, leading the way is Saheed Gittens, Javid Kayum, Richard Latiff, Safraz Esau, Timor Mohamed, Shafeek Ishmael and Majeed Khan. The team also consist of three under 15 players which will see the addition of young blood boosting the team's performance.
Diamond New Scheme Jamaat on the other hand is a strong team with seasoned softball players. They comprise of no nonsense top order that can be destructive on any given day, with the likes of Rawl Reid, Ameer Khan, Patrick Khan and Rickey Sargeant. At the beginning of the tournament Diamond indicated that it was their time to be champions and as such they have proven their net worth by advancing to the semifinals.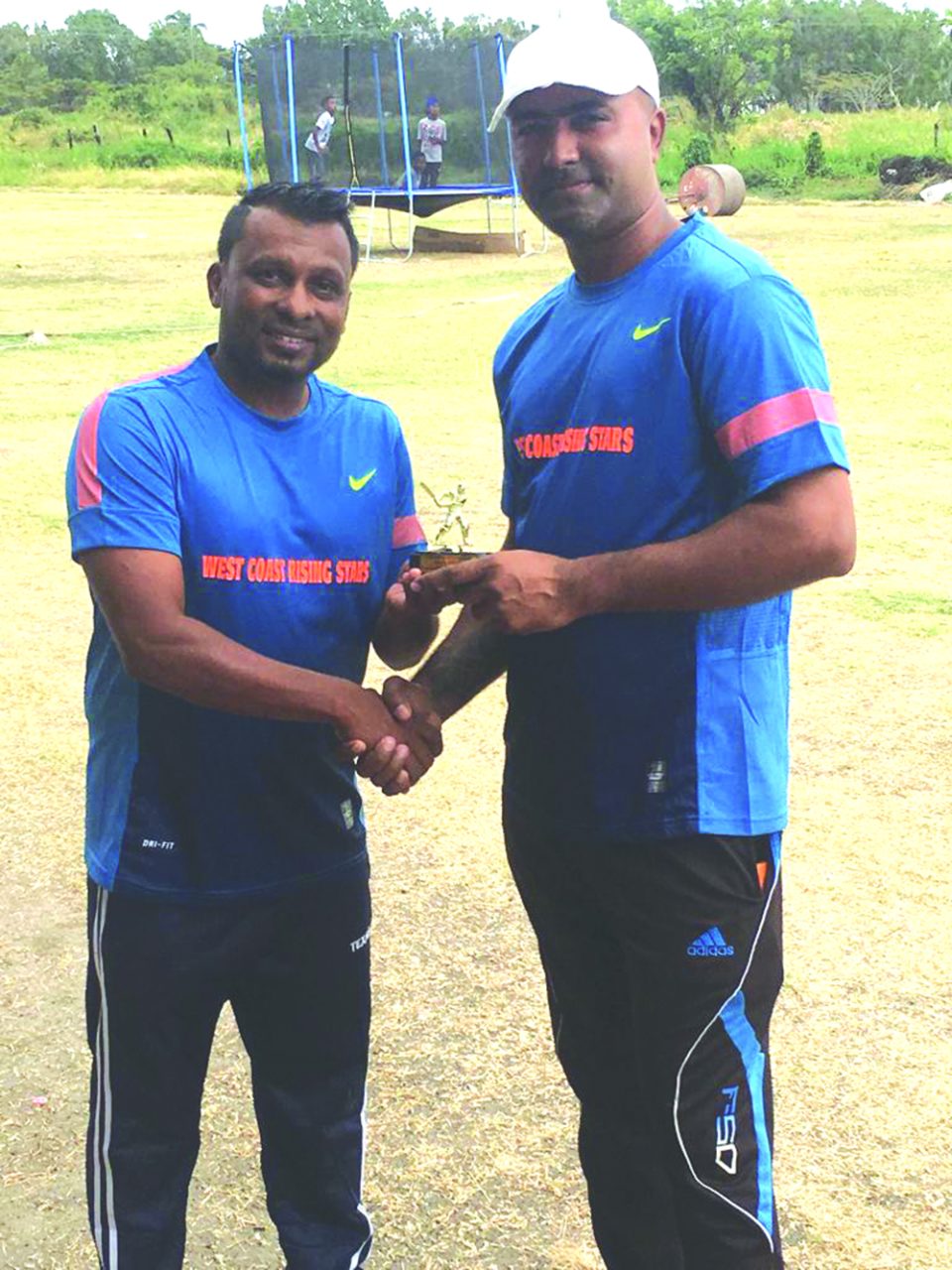 From the Ancient County of Berbice, is New Amsterdam Masjid which consists of a strong and a well-balanced side. The Berbice side will only have on mission on their mind and that is to win this year's tournament. With the likes of Keion De Jesus who scored the tournament's highest score of 122 runs against LBI in the Preliminary round and Wahab Riaz who took the best bowling figures of 7 wickets for 16 in the same game, they are definitely a shoe in for the title.
But the team to watch out for in the competition is new comer Tuschen Train Station Masjid who are considered the underdogs. Tuschen have caused many upsets in the preliminary stages and can once again do such in their bid to secure a spot in the finals. The team consists of captain Anthony Kandar and Harry Singh while the bowling attack will feature Daniel Chunoo and Timothy Persaud.
The Semi-Finals is scheduled to start at 2:30 pm and will be played simultaneously. The matchups will see MYO who finished on top of the table battle New Amsterdam Masjid while second Spot Diamond New Scheme will duke it out with Tuschen Train Station Masjid. The 3rd place is set to play immediately after in a 10 over affair. The finals is set to start at 18:30 hrs under lights.