Drug bust at Ogle Airport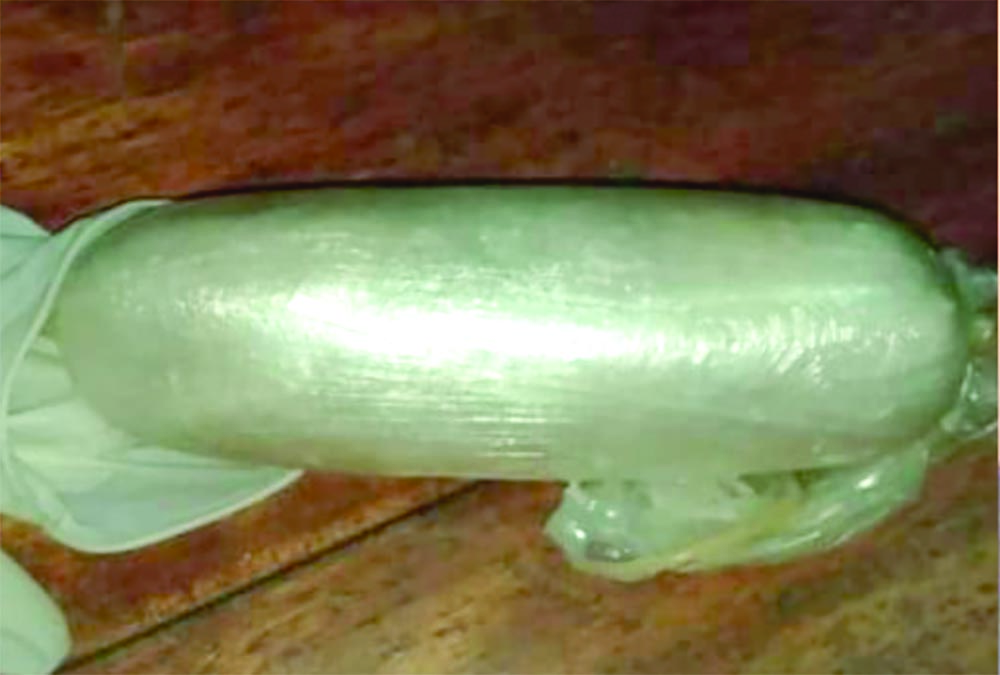 The 23-year-old woman who was on Saturday busted with a quantity of cocaine in a condom in her vagina and also admitted to having swallowed 73 pellets, has since excreted 25 cocaine-filled pellets. This was confirmed by Deputy Director of Communications of the Guyana Police Force, Stan Gouveia on Monday.
Gouveia explained that the woman had excreted 20 over the weekend and another five on Monday morning. She, nevertheless, remains a patient at the Georgetown Public Hospital under guard.
It was reported that the woman was an outgoing passenger at the Eugene F Correia International Airport where she was intercepted with an undisclosed amount of cocaine in her vagina. She was destined for Barbados on BW 215 Flight.
However, upon approaching the check-in counter, the woman was seen acting in a suspicious manner, prompting airport security to carry out a search on her luggage. Nothing illegal was found but the Police then requested to conduct a search on her person.
During the search, a bulky package was found concealed in her vagina. The suspected cocaine was wrapped in condoms. It was then that she admitted that she had also swallowed 73 cocaine pellets.
After all the pellets are excreted, the woman will be charged for possession of cocaine for the purpose of trafficking. Over the past years, persons have attempted to smuggle the illegal drug out of the country in the most innovate means.